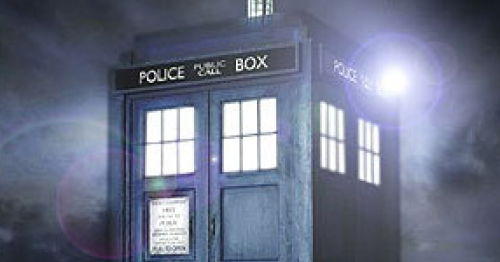 Whovians, fear not: your newest doctor will be announced in just a few short months. The Radio Times, which was published by the BBC until 2011, said that the newest doctor will be announced before the Christmas episode begins filming, putting the announcement date in August or September.

Rumored 13th doctors include David Morrissey, Rory Kinnear, or even Benedict Cumberbatch. Matt Smith's last episode is this year's Christmas episode, which means it will also be the 13th doctor's first episode. Besides getting a new doctor, this is a big year for Doctor Who. Their 50th Anniversary special, which sees the return of David Tennant and Billie Piper, will premiere on November 23.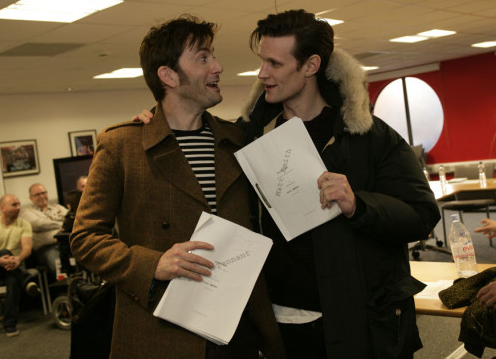 For everything there is to love about Doctor Who, it can be easy at times to overlook the power of the music. Music has always played a crucial part in telling the epic stories that DW is known for and that tradition continues on to this day, 50 years [...]

The Doctor is in (LEGO form that is)! After months of speculation, LEGO has officially announced that a Doctor Who set is incoming, courtesy of the company's LEGO Ideas program. What's LEGO Ideas? LEGO's Ideas is a program that allows [...]

Like we said at the start of the Channel Surfer, Season 3, it was all downhill from here. Channel Surfer is cutting its season short this year, but not before listing the very best Television programs of 2014.