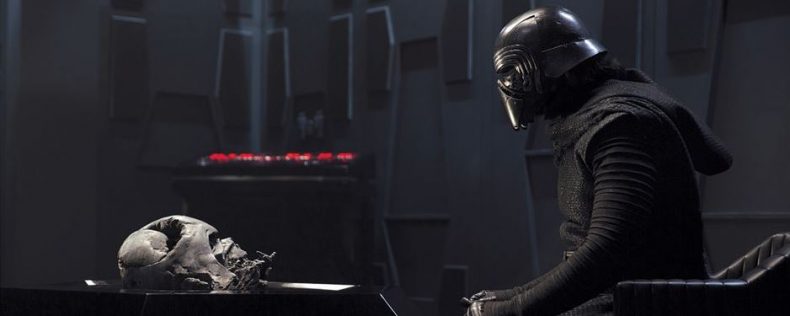 Master and apprentice? Icon and fan? Grandfather and grandson… ? 
[via Rolling Stone]

Production has officially begun on Star Wars: Episode VIII! To mark the occasion, we've got a brief, brief teaser featuring director Rian Johnson reshooting the final scene of The Force Awakens.

So far, Star Wars Battlefront has only included content inspired by the Original Trilogy time period, and from the sound of it, that's not going to change.

Rebels is back with the second half of Season 2, and if this trailer is any indication, it's going to be a deep dive into Star Wars lore.