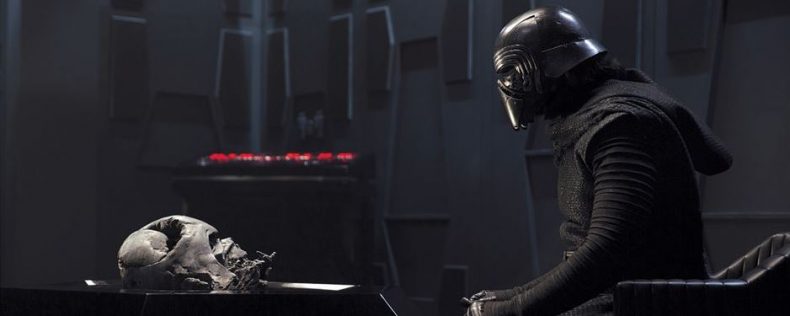 Master and apprentice? Icon and fan? Grandfather and grandson… ? 
[via Rolling Stone]

Rebels is back with the second half of Season 2, and if this trailer is any indication, it's going to be a deep dive into Star Wars lore.

He only has one line in The Force Awakens, but it's a good one.

Today, The Force Awakens beat out Avatar to become the highest-grossing movie in the U.S. of all time. That being said, it has a long way to go if it's going to top Avatar's worldwide earnings.