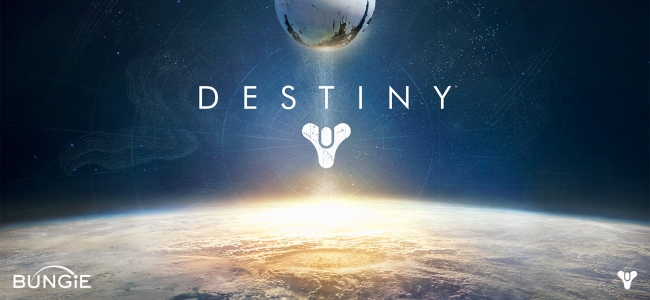 Back in September of last year, people were surprised when Grand Theft Auto V clocked in at an impressive $265 million in expenses.  Now, all the talk has shifted to Destiny, which is set to almost double that with a reported $500 million budget.  Destiny has been one of, if not the most anticipated game to approach the lineup of titles coming out for the new consoles, but half a billion dollars is bound to raise a few eyebrows. That's why we've compiled a list of some of the most expensive projects in video game history, to see how it payed off for those studios.
Grand Theft Auto: V – $265 million
Grand Theft Auto V is one of those games that was made to outshine from the get-go.  Featuring an incredible amount of content and an elaborate story that focused on three playable central characters, the whole kitchen sink was thrown into the mix. The result was a fully immersive world in which players could lose themselves, even if it meant doing mundane things like shopping for clothes, golfing, and attempting to make Michael's fat butt do yoga.
It's finally here. Activision released the official reveal trailer for Call of Duty: Black Ops III, so now we know what the game is going to look like and we also know a few mechanics that will return, or be introduced. You've probably already [...]
There are video games, and then there are video game franchises. In an industry as tumultuous as gaming, it takes a special breed of game to experience such a degree of success. Plenty of games get sequels but far fewer go on to become successful franchises. 
The next Call of Duty has been confirmed, it's Black Ops 3. It's being developed by Treyarch the team responsible for the other two Black Ops titles, World at War, Modern Warfare 3 and Ghosts.