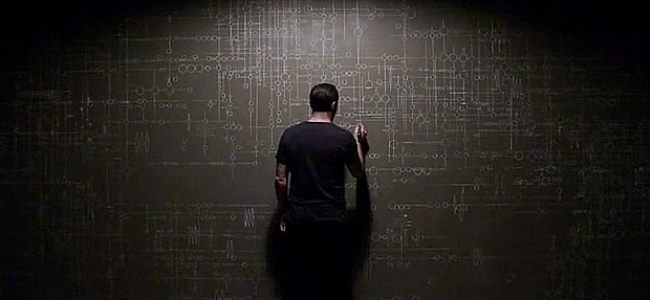 We've been spouting this theory off since the end of season one, and now, a recently revealed comic book cover is making the SHIELD/Inhumans connection much clearer. Potential spoilers follow.
Agents of SHIELD's second season has been leading to the discovery of some kind of city, one that bears a striking resemblance to Attilan, the home of the Inhumans in the comics. We already know for sure that Marvel has an Inhumans movie on the docket, so this TV series seems like a great way to introduce the idea.
Today, Comic Book Movies revealed the 50th Anniversary variant cover for Uncanny Avengers #1.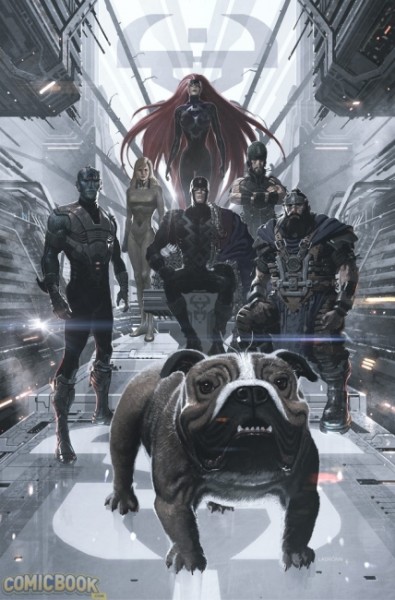 The cover depicts the throne room of Black Bolt, king of the Inhumans, and check out this little detail…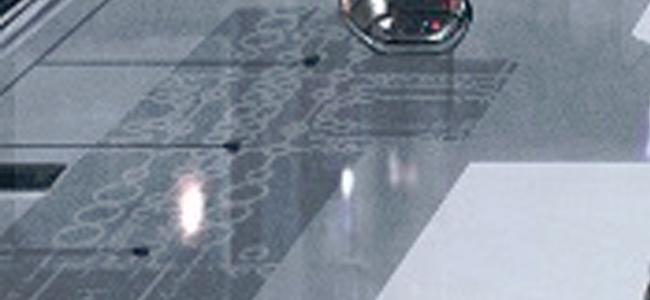 Looks familiar right?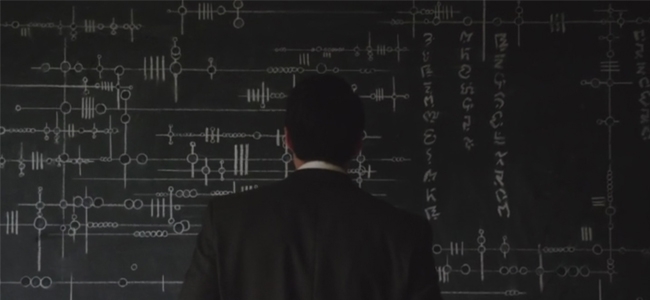 We should hopefully find out a little bit more about what Agents of SHIELD has in store when the season finale airs tonight on ABC.

Agents of SHIELD ran this cool little promo during the Oscars.

Agents of SHIELD continues to expand its cast, picking up The Sopranos' Drea de Matteo in a role that may connect the show with Netflix's upcoming Daredevil series.

Luke Mitchell is joining the cast of Marvel's Agents of SHIELD as a character named Lincoln. That doesn't mean much by itself, but what's interesting about the release is that Marvel has specifically referred to his character as an [...]