The first "full-length" Ant-Man trailer arrived today, and since it's Marvel, that means it's time to pick this thing apart!
We open with a nice cityscape, followed by another look at Darren Cross's lab (more on him in a bit).
Imagine a soldier, the size of an insect… the ultimate secret weapon…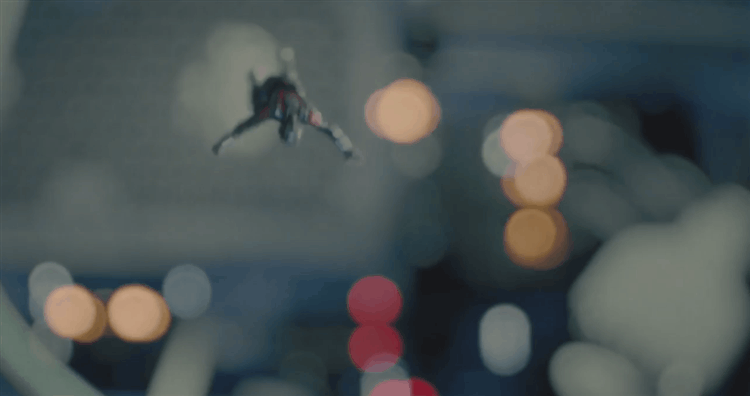 That voice is Darren Cross (played by Corey Stoll), a former protege of Hank Pym, who takes over Pym's company in order to militarize the Ant-Man technology. He's kind of like, the reverse Iron Man.
In addition to a tiny Ant-Man jumping around, we also see a bit more of that jungle compound mission from the first trailer.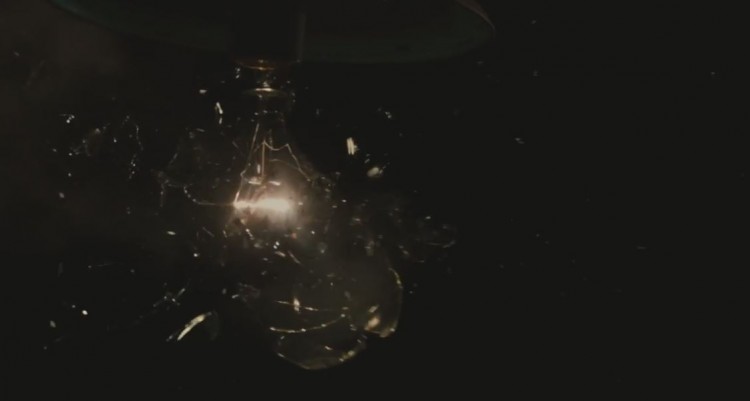 Here we see him giving a speech on that very subject, likely introducing the Yellowjacket tech we'll see later in the trailer. Interestingly though, he's doing it in front of "Pym Technologies" logos. Is this before he ousts Hank Pym, or did he keep the company name intact afterwards?
And here he is. What a smug dude.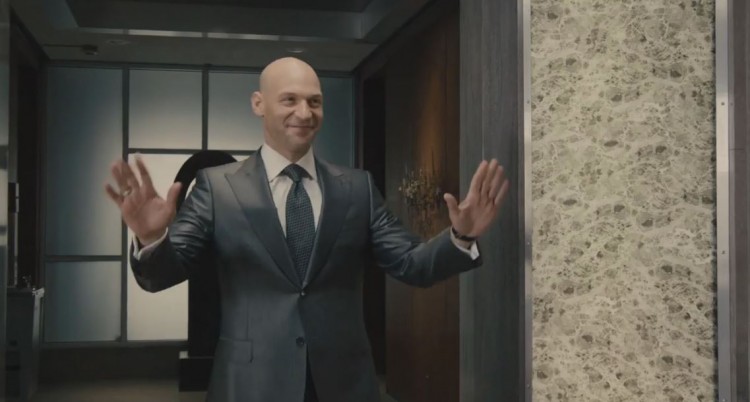 Here's Hank Pym (played by Michael Douglas) and his daughter, Hope Van Dyne (Evangeline Lilly) discussing how to take down Cross. "I know a guy."
The Marvel logo gets a little ant-themed update.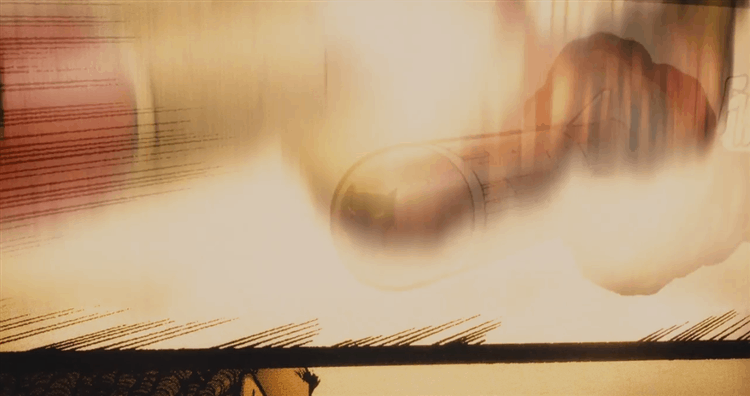 Here's Scott Lang in prison. He's a petty thief who breaks into Hank Pym's house and steals his suit, landing him in jail. Pym comes to him afterwards, knowing that Lang may have the skills necessary to steal the tech back from Darren Cross.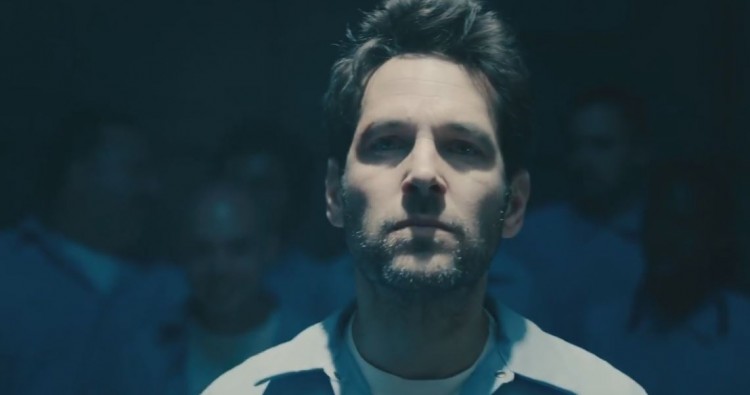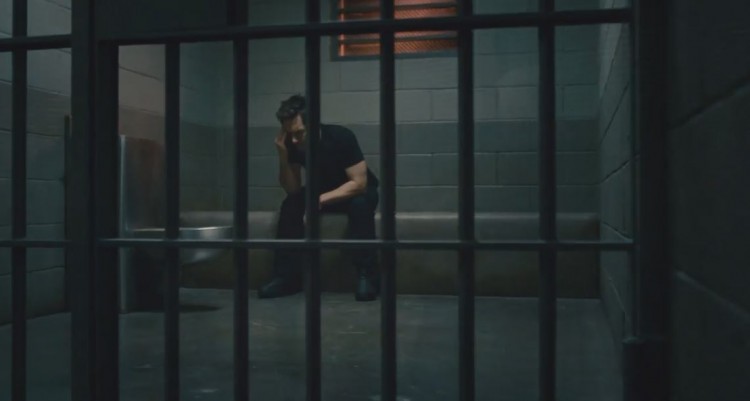 Here's a shot that was also in the first trailer. It shows Hank Pym watching Lang after the initial robbery and subsequent police chase.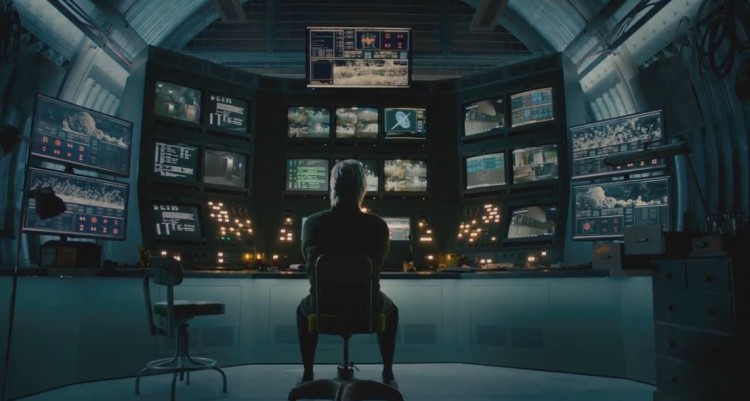 Which we get to see here: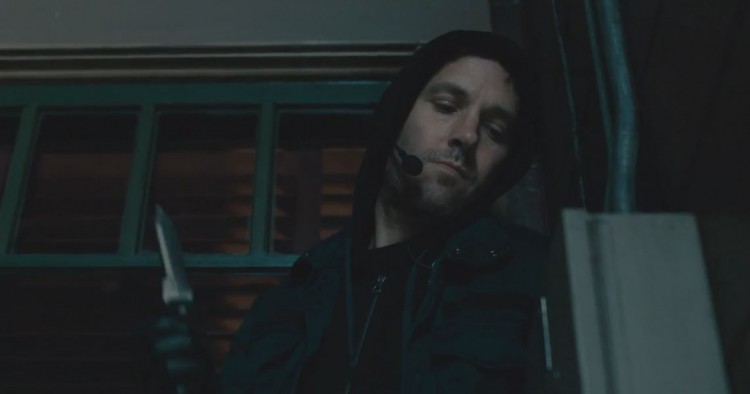 Given the scale of things here, I assume this is an "ant-sized" scene, but I'm not sure where or why. Does Scott Lang manage to hang onto the Ant-Man suit long enough to try and steal money?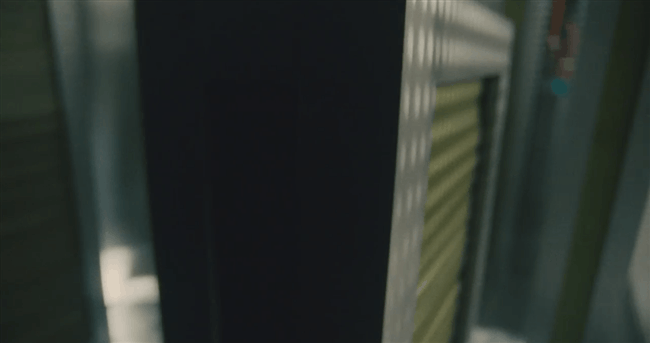 Pym asks Lang to steal the Ant-Man technology back from Darren Cross. Notice the Ant-Man suit on the table behind them.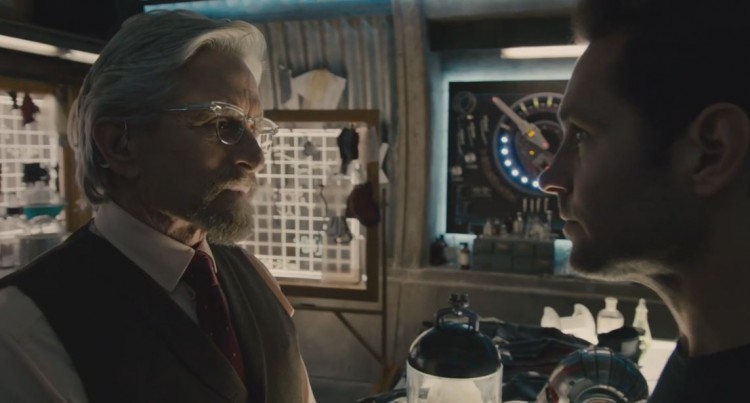 "Are you ready to become the hero?"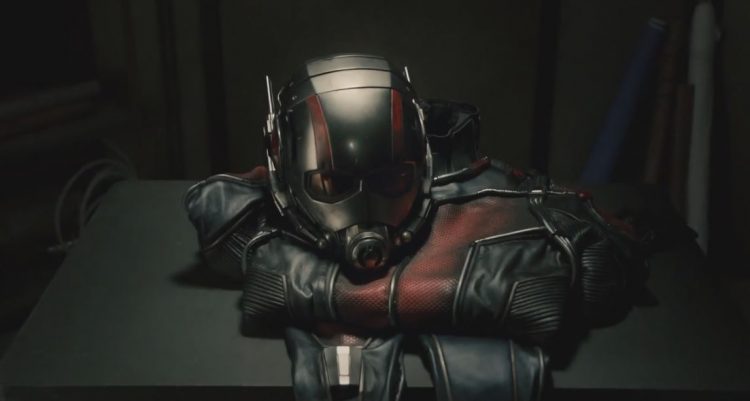 According to Hope Van Dyne, "the suit has powers," and it seems like those powers extend beyond just shrinking. For one, it looks like Lang will be able to control ants somehow. That's a really specific ability, but hey, could come in handy.
Here he gets some ants to spin a coin for him.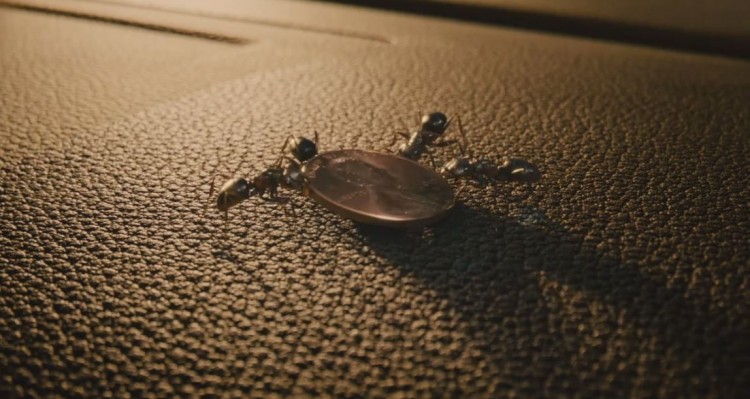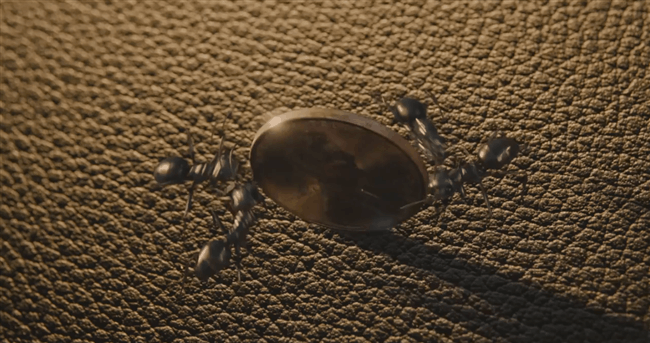 It also looks like his belt and a button on his glove are how he controls his shrinking.
Continued on Page 2
Some new photos leaked from the set of Captain America: Civil War and guess who was spotted? If you guessed Paul Rudd then you're correct. Why would he be there, you ask? Obviously, Ant-Man is going to have some kind of cameo in Civil War.

Civil War is coming, and hopefully a great movie is coming with it. Ever since we heard the announcement for the film, we've been anticipating the smack down between Captain American and Iron Man. While we're not exactly sure what will start [...]
It doesn't sit well with fans that Iron Man: 3 and Thor: The Dark World were considered the beginning of Phase 2 in Marvel's Cinematic Universe. It would make a lot more sense if, together, they had closed out Phase 1, but that's not the case.