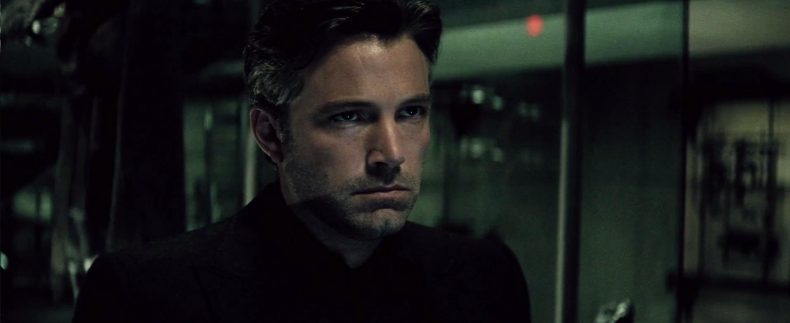 It's been rumored for a while now, but today we now have more concrete reports that are confirming Ben Affleck will be helming his own solo adventure under the cowl.
How do we know?
Variety is claiming that sources are confirming that Affleck will Co-write the film with Geoff Johns and possibly direct. However, Aint It Cool News is saying there is official confirmation is directing his solo film… but their link looks dead.
So, not quite confirmed?
Not quite. We'll probably know more this weekend since San Diego Comic Con is happening.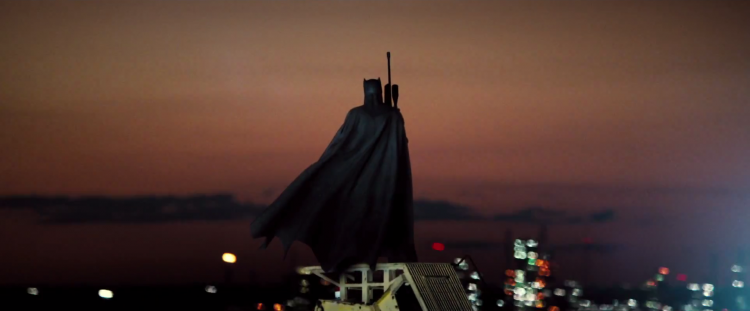 Is Ben Affleck up for it?
We certainly think so. The man won an Oscar for co-writing Good Will Hunting, he co-wrote Gone Baby Gone with Aaron Stockard, and he's also directing some fantastic films… one of which won an Academy Award for Best Picture.
The simple fact of the matter is that there are far worse options. We also are going to assume that Affleck will also seek assistance from the Argo writer Chris Terrio, who did reworking of the Batman v Superman and Justice League scripts. So, with Affleck comes a very talented stable of creative talent.
What will the film be called and when will the film be out?
The movie is rumored to be called The Batman and is also rumored to be out in 2018.
When will we know more?
Hopefully, this weekend. Until then, check out our coverage of Batman's power armor and the analysis of some new Batman v Superman stills.

According to insider rumors, Warner Bros. executives are pressuring Batman v. Superman director Zack Snyder to increase Batman's role in the film at the expense of Superman's.
A near final cut Batman v Superman: Dawn of Justice just screened for a group of WB executives to what was a reportedly a standing ovation. A major factor that contributed to the film winning the WB bosses over was apparently Ben Affleck's Batman, [...]

Empire Magazine has given us a bunch of Batman V. Superman stills to mull over, including some great shots of the two titular heroes in costume, Diana Prince, and Lex Luthor's… basketball court?