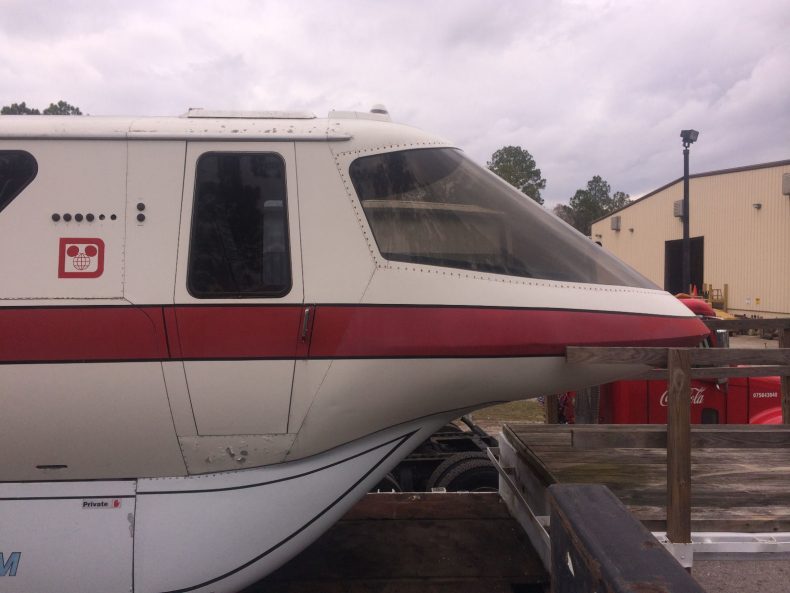 Are you a Disney superfan with way too much money to burn? Then boy do I have an eBay auction for you.
This original Walt Disney World monorail front car popped up on eBay earlier this week, and according to the seller, it's the only known one to ever be sold to the public.
How much?
$160K is the going rate, but if you want it now, it can be yours for just $215K. That sounds like a ridiculous amount of money for what basically amounts to a tube of scrap metal, but according to the listing, the original car was sold for some $6 million. In all fairness though, I think that sum was the price of an entire train, but hey, who's counting.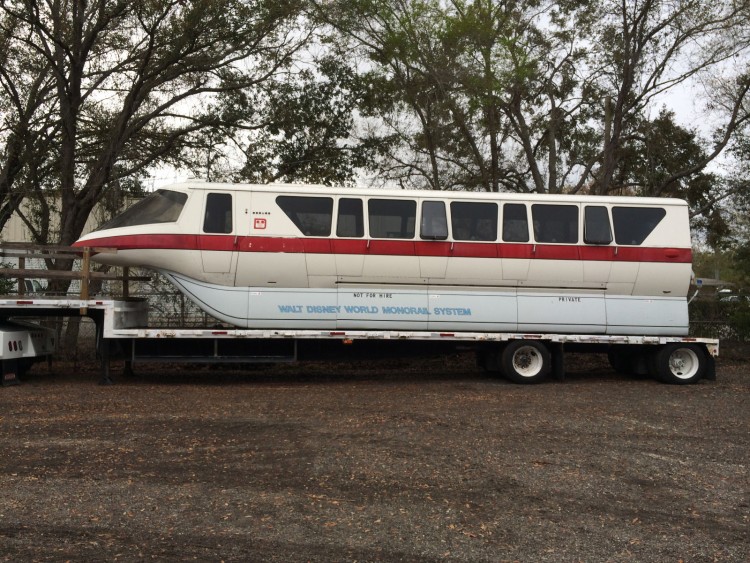 A little research reveals that the seller has made at least one previous attempt to sell the car, pricing it at $189K earlier this month. Maybe if you wait another 10 auctions or so, you'll be able to get your very own WDW monorail without having to sell your kidneys!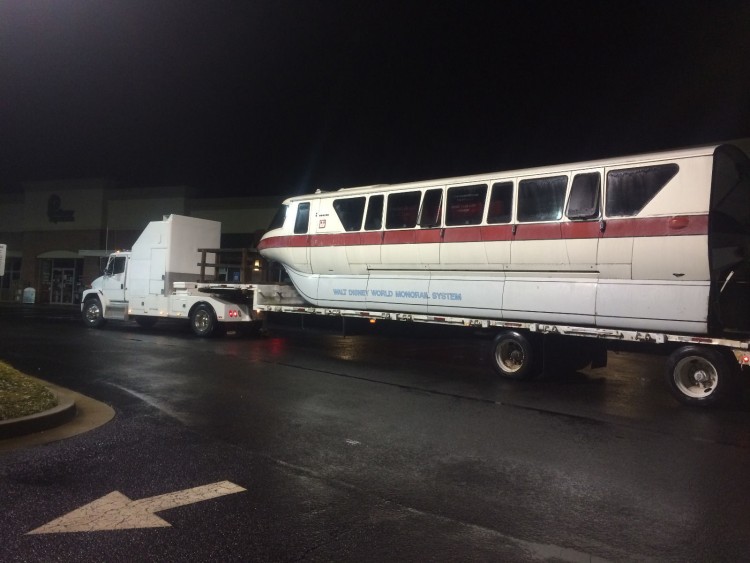 As you may know, the Star Wars Celebration kicks off this week and there's lots of juicy news flying around about the latest entry in the series, The Force Awakens. It turns out some of the press materials for the event have been snatched up, [...]
Last week, Mark Ruffalo name-dropped Planet Hulk, and the internet nearly exploded. Don't expect to see that anytime soon though. As it turns out though, making another Hulk movie would be way more complicated than you'd think. What's [...]
It turns out Disney's Haunted Mansion is getting a refresh, and we're willing to bet your brow will crinkle when you learn the duo behind it.