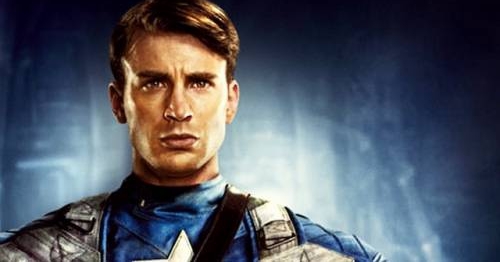 Captain America's new Winter Soldier costume has been revealed. In addition, Comic Book Movie, Cleveland.com, and photographer Bela Szucs have provided photos of Chris Evans and Sebastian Stan in action on the Cleveland set.
Captain America:The Winter Soldier is the sequel to 2011's Captain America: The First Avengers. It is being directed by the team of Anthony and Joe Russo, from the screenplay by Christopher Markus and Stephen McFeely (Pain and Gain).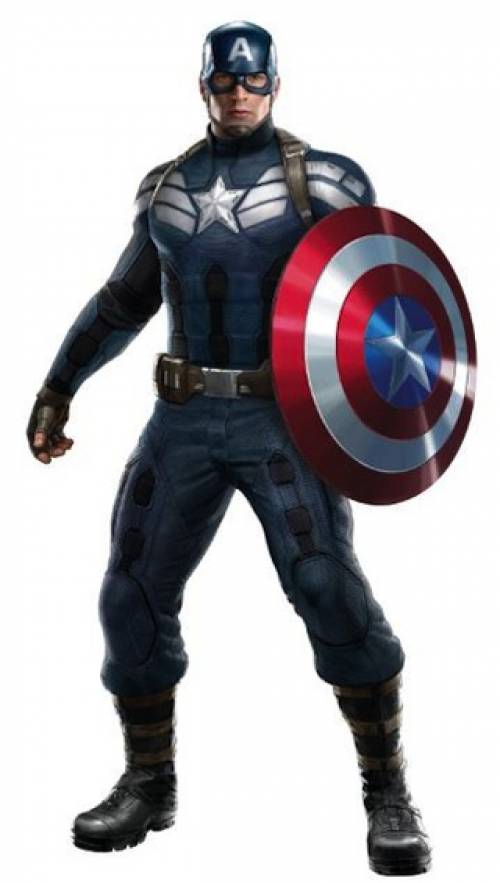 It picks up where Marvel's The Avengers left off. Steve Rogers struggles to embrace his role in the modern world, while teaming up with The Black Widow to battle a powerful enemy in present day Washington D.C.
The film stars Chris Evans, Scarlett Johansson, Sebastian Stan, Anthony Mackie, Cobie Smulders, Toby Jones, Samuel L. Jackson, and Robert Redford.
Here are some live action images from the set:
Three-time Oscar nominated costume designer Judianna Makovsky is creating the costumes. Marvel Studios President Kevin Feige is producing.
Captain America:The Winter Soldier is being reelased April 4, 2014.
Marvel will also soon be releasing:
Thor: The Dark World on November 8, 2013.
Guardians Of The Galaxy August 1, 2014
The Avengers sequel, May 1, 2015
Ant-Man November 6, 2015.

The Marvel cinematic universe is an entertainment juggernaut, always expanding and broadening its narrative reach every year with new TV shows and films. How's a person supposed to keep up with all that material? Well, fear not. We've done our [...]

We got word last month that the MCU would finally be recognizing the fact that The Incredible Hulk did happen, and we all have to deal with that. And by that, I mean they decided to bring back William Hurt's General "Thunderbolt" Ross [...]

One of the biggest mysteries surrounding Civil War is why the heck Chadwick Boseman's Black Panther is in it. After all, this is a story about Captain America battling government oversight. What the heck does that have to do with Wakanda?