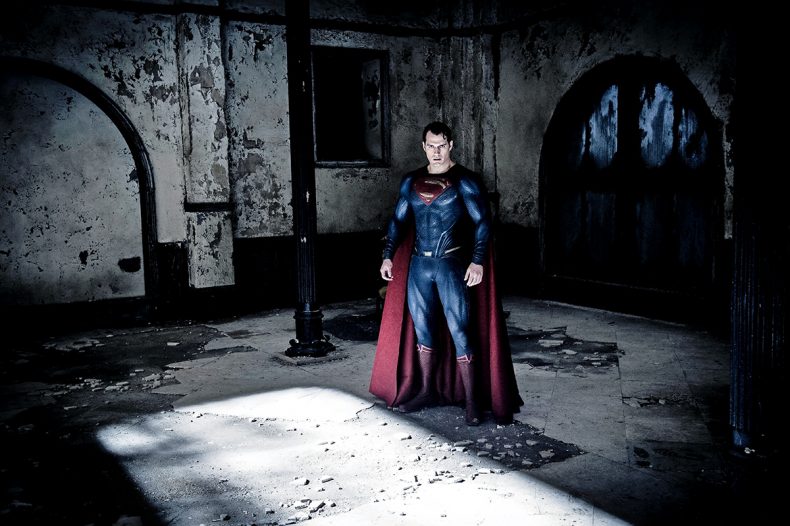 Empire Magazine has given us a bunch of Batman V. Superman stills to mull over, including some great shots of the two titular heroes in costume, Diana Prince, and Lex Luthor's… basketball court?
Check out the 10 images below, via Empire:
To start thing's off, here's a great look at armored Batman next to the Bat-Signal.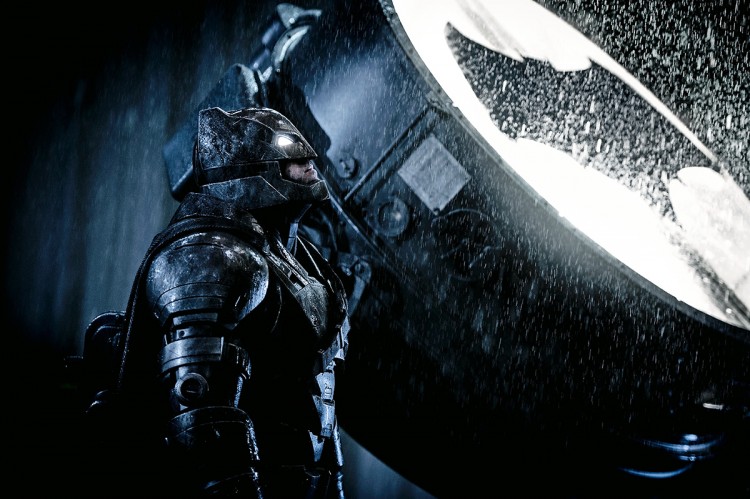 Lex Luthor is apparently a big basketball fan.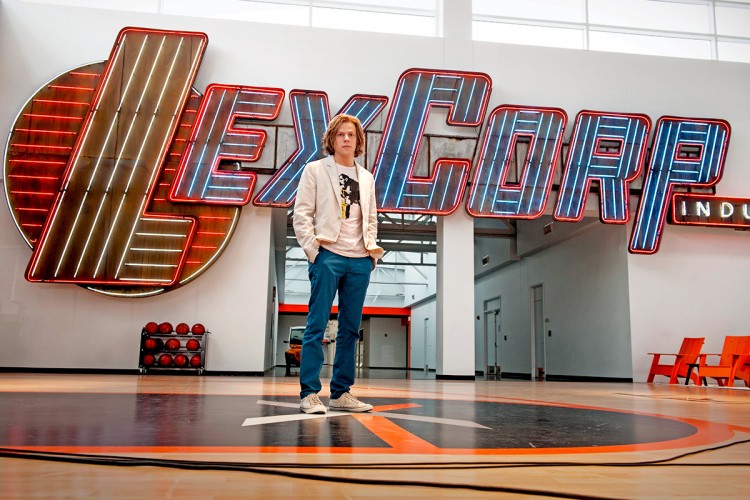 Here's Batman and Superman squaring off in some rubble.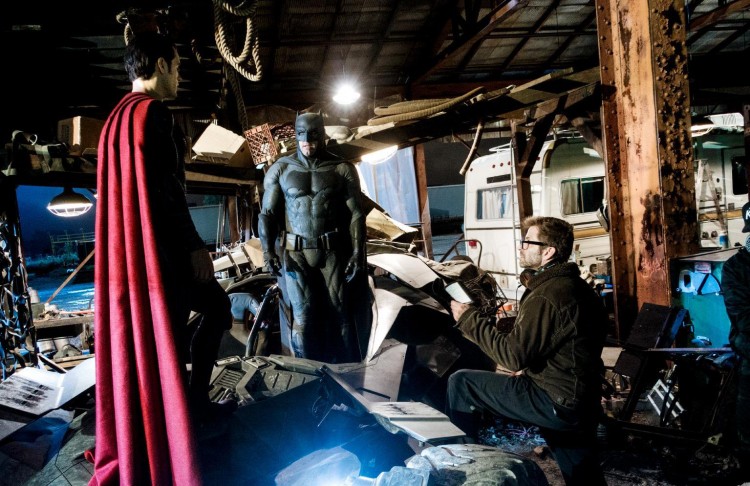 On Batman, director Zack Snyder describes the character as such
We want to assume that Batman has reached this point in his life and career as a superhero, and Superman represents a sort of philosophical change. He is a paradigm shift for Batman: 'I've been fighting criminals all my life, trying to find justice, and now I am confronted with a concept that is transcendent to me.' In the face of Superman, a man robbing a bank doesn't matter.
Ben Affleck describes how Zack Snyder pitched him on the character:
Zack [Snyder] pitched me his concept for this older, more broken, kind of f**ked up Batman. It was something we haven't seen. We have seen that Batman is willing to cross the line to protect people. That vigilantism has been a part of his character all along, and we are tapping into that mentality when faced by something as potentially deadly as Superman.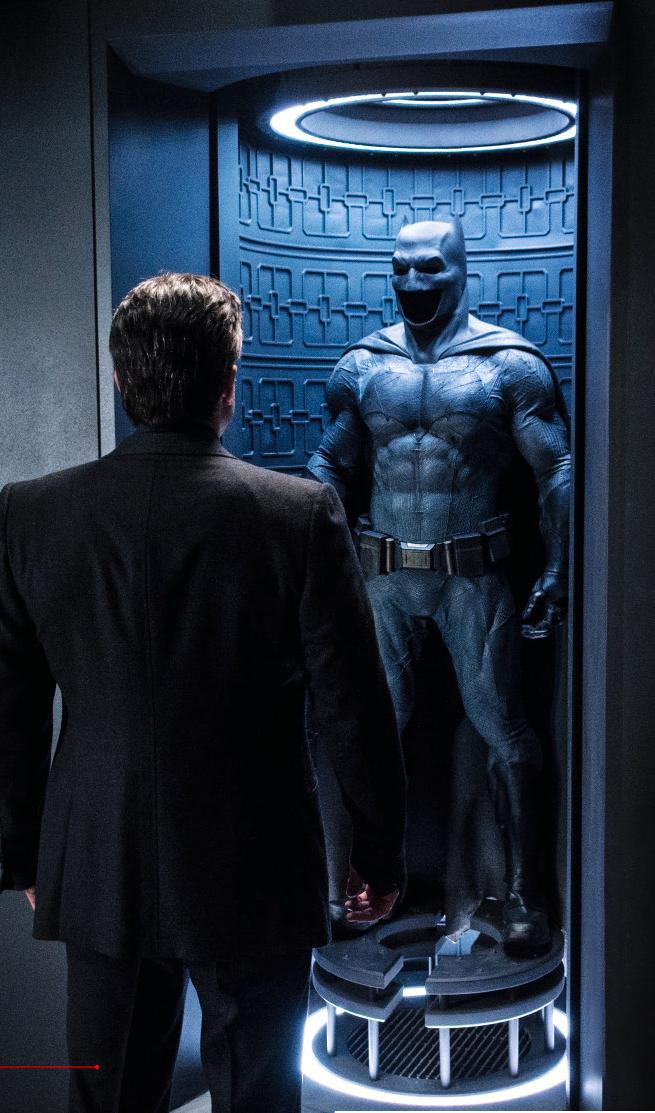 Here's Gal Gadot in Diana Prince mode. From the trailer, we know that at some point she'll shed that identity to reveal herself as Wonder Woman.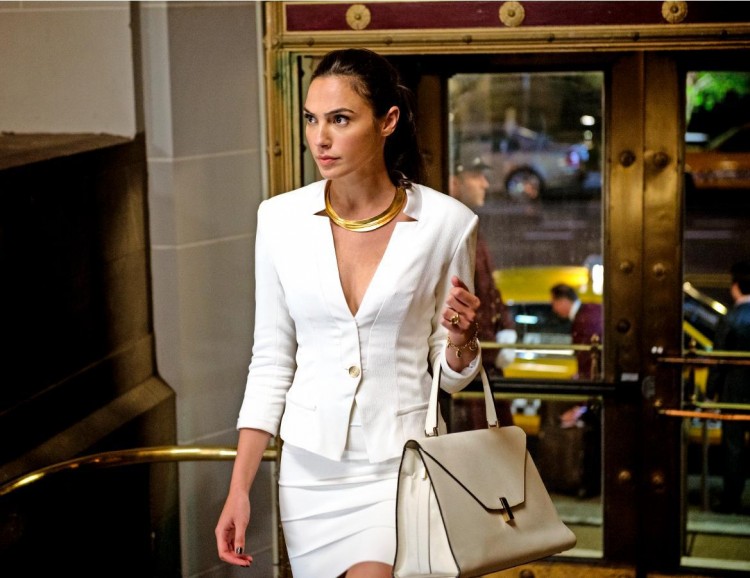 Here's Bruce Wayne and Alfred.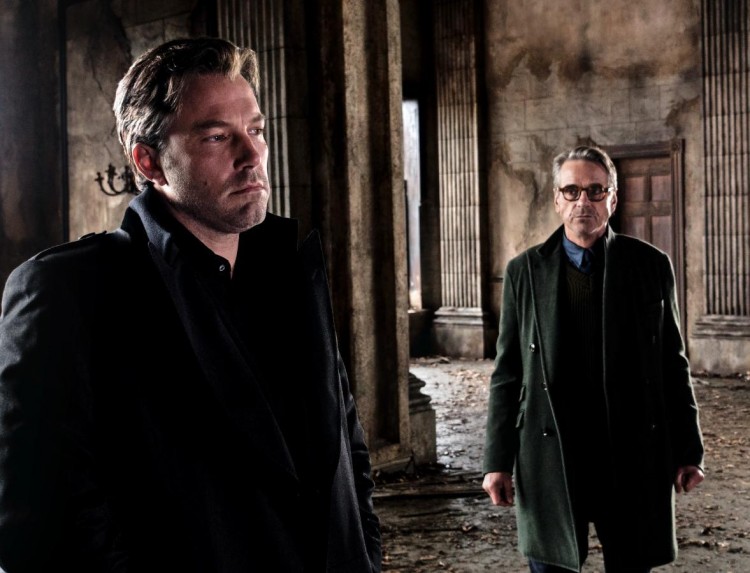 And finally, Lois Lane, Clark Kent, and Perry White, three returning characters from Man of Steel.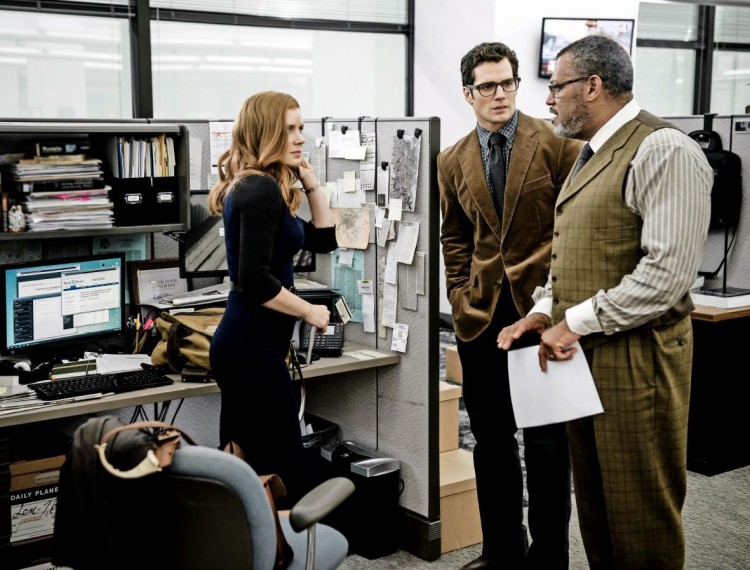 Batman v Superman: Dawn of Justice will hit theaters on March 25, 2016.

According to insider rumors, Warner Bros. executives are pressuring Batman v. Superman director Zack Snyder to increase Batman's role in the film at the expense of Superman's.
A near final cut Batman v Superman: Dawn of Justice just screened for a group of WB executives to what was a reportedly a standing ovation. A major factor that contributed to the film winning the WB bosses over was apparently Ben Affleck's Batman, [...]

It's been rumored for a while now, but today we now have more concrete reports that are confirming Ben Affleck will be helming his own solo adventure under the cowl.