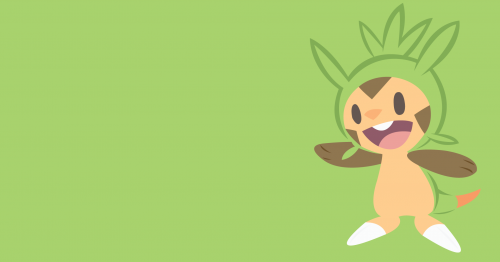 Via 4chan's Pokemon board, a user uploaded an image of what appears to be Chespin's final evolution.  Before you check out the image, take note that 1) this could very well be a fake, and 2) if it is not a fake, it's definitely a spoiler.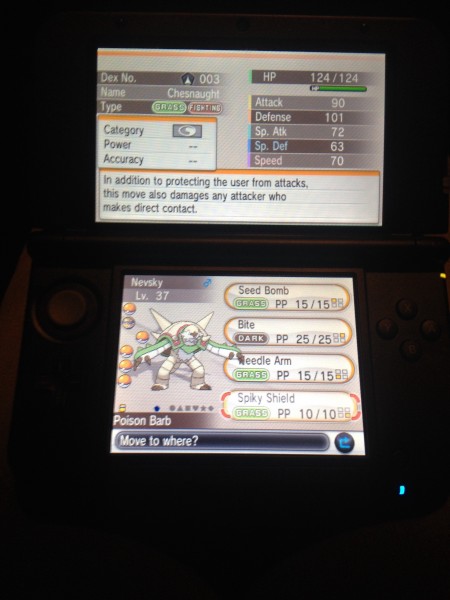 Chesnaught?  Personally, I'm not a fan of the odd ankylosaurus-esque Pokemon, but it's interesting that on top of a high defense, it's also a fighting type.
Assuming the image is in fact real.

Wow, is it your birthday? Because the Pokemon Company is giving away the fully evolved versions of all three Black and White starters, complete with a hidden ability, for free! To receive Serperior, Emboar, and Samurott, simply open up your copy of [...]

Tokyo is combining my two of my favorite things, Pokemon and food, for a cafe themed after Pokémon Omega Ruby and Alpha Sapphire.

It's December 5, 2014 and, (for all you history nerds out there), that means it's officially been 81 years since Prohibition ended in the United States. To ring in such a special occasion, we decided to take a look at 5 famous video games that [...]