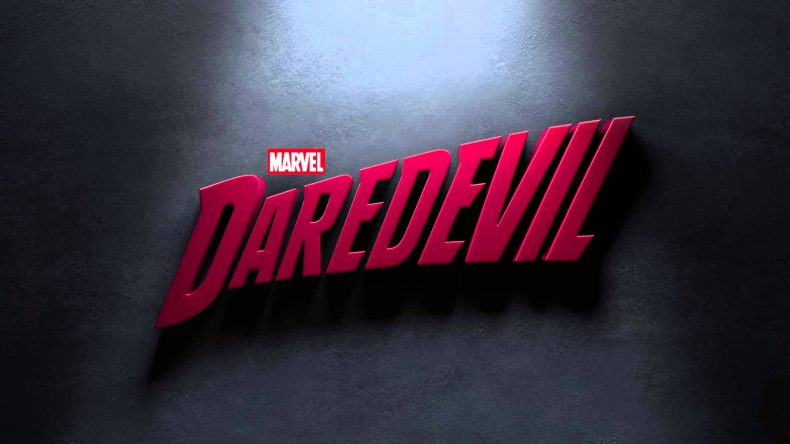 Community Post: This article was submitted by a member of our community. Find out how you can publish your own writing here!

Overview:
Claire is staying over at Matt's apartment as she heals.  He warns her that the Russians know who she is and they'll come after her again.  He wants her to stay with him until he figures something out.  Matt has a plan that if he takes down Fisk, all the other criminals will fall.  Claire suggests that Fisk is too dangerous, he should start with someone else.  She informs Matt that the Russians mentioned a name, Vladimir.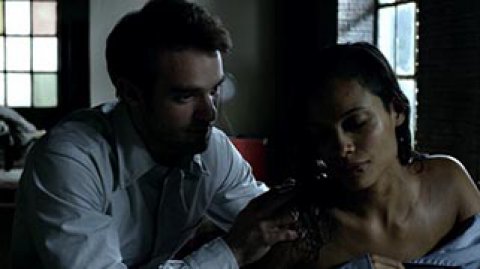 Vladimir is trying to get a hold of his brother.  Wesley pays a visit to begin their new business relationship.  Vladimir is only concerned about finding his brother.  Some of his men bring Anatoly's body.  He was found close by.  His mourning is cut short when he finds a black mask on the body.  He wants the head of this crusader.  He wants the 'Man In the Black Mask' dead no matter what.
Foggy and Matt receive a new client.  An elderly woman, Ms. Cardenas, owns a rent-controlled apartment.  The landlord, Arman Tully, is trying to force her and other tenants out so he can turn the apartments into condominiums.  Foggy and Karen go to see Tully's lawyers.  One of the lawyers is Foggy's ex-girlfriend, Marci.  Foggy squares off against Marci by letting her know they're not giving up.  They will fight for the people.
Matt goes to the local police precinct to see if he can get any information.  As he waits, Matt overhears a man, Piotr, who works for Vladimir.  While being interrogated by two detectives, Blake and Hoffman, he drops a name, Wilson Fisk.  It turns out to be a bad move.  The two detectives are working for Fisk and they kill Piort.  Matt overhears the whole thing.  He later returns and ambushes Blake.  He doesn't give much information. Blake then tries to kill Matt but is knocked out.  Matt takes his phone and leaves.
After checking up on Claire, Matt goes off on a lead.  There are several leads on Blake's cell phone.  Matt arrives at one address only to have the place explode.  Fisk placed bombs at several locations used by the Russians.  Vladimir is about to leave when Matt attacks him.  There is a struggle, only to have it interrupted by the cops.  Matt is held at gunpoint by the officers.  He's not about to harm the police officers but he can't be arrested.  He has no idea what to do.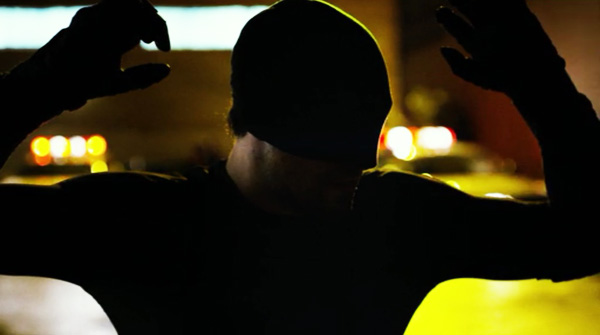 Impression:
The plot continues to become more interesting.  Fisk is planning a takeover of the Russians.  It was pretty bold to take out their businesses using bombs.  He clearly has a few plans in motion.  He also has a love interest, Vanessa.  She knows he's a criminal but doesn't seem to mind.  Is she a love interest or competition?  I don't think she's as sweet as she seems.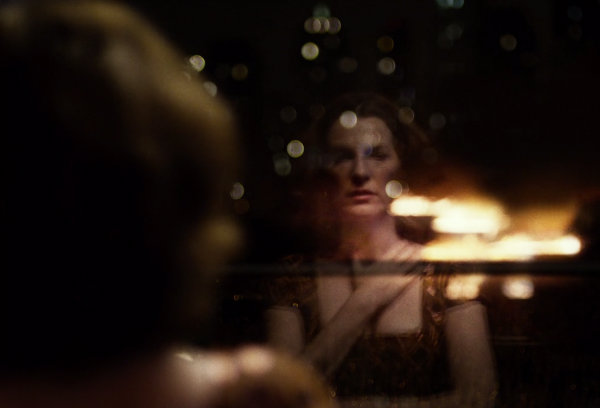 Matt's in trouble.  The cops have him.  I hope he finds a way to get out of this.  He can't save his city if he's behind bars.  On a lighter note, there seems to be romance between Foggy and Karen.  I think they make a cute couple.  It'd be great if they got together.  It seems Karen is interested in Matt.  We'll just wait and see how this potential romance plays out.
Community Post: This article was submitted by a member of our community. The views expressed are the opinions of the designated author, and do not reflect the opinions of the Overmental as a whole or any other individual. We will gladly cooperate in the removal of plagiarism or any copyright infringement. Please contact us here.

Community Post: This article was submitted by a member of our community. Find out how you can publish your own writing here!Hey there music lover! You like new stuff? Great! You've stumbled into the perfect corner of the internet.  Each week all sorts of [...]

Community Post: This article was submitted by a member of our community. Find out how you can publish your own writing here!Hey there music lover! You like new stuff? Great! You've stumbled into the perfect corner of the internet.  Each week all sorts of [...]
Community Post: This article was submitted by a member of our community. Find out how you can publish your own writing here!Hey there music lover! You like new stuff? Great! You've stumbled into the perfect corner of the internet.  Each week all sorts of [...]