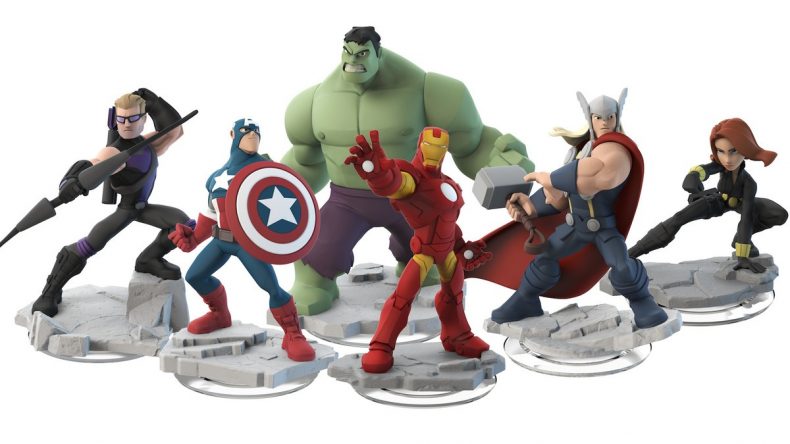 We all hate micro transactions. Dead Space 3, Assassin's Creed Unity, it doesn't matter the game. Many people believe what you buy initially is what you should get. However, the subject gets a little murkier when it comes to games such as Skylanders and Disney Infinity, which are built on buying additions to the base game.
What kind of additions?
The power disks, as they are called in Disney Infinity, add textures, costumes, and certain items in the game. The problem is when you purchase them you never know what you're getting. There are also super rare disks, which means buying a pack is like buying a booster pack of cards… which can mean a lot of wasted money.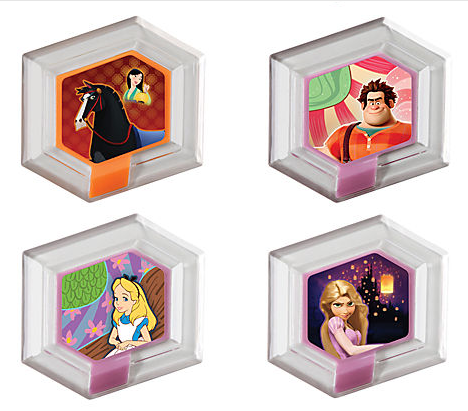 How is Disney fixing that?
Kotaku is reporting that in Disney Infinity 3.0, the power disks will be themed by Disney properties and come in clearly marked packs of four so you'll know exactly what you're getting.
What packs will there be?
At the moment, we only know of the Tomorrowland pack, which will consist of the following four disks:
A retro ray gun.
A time bomb that will freeze enemies.
A Tomorrowland vista for your toybox.
A traversable Tomorrowland city.
Isn't it nice when companies listen to their customers?

We've already known for a while that Disney Infinity 3.0 will focus on Star Wars and feature a number of improvements. However, up until know we've only been told that the game will be divided into two campaigns: one focused on the original [...]

Disney Infinity is the money train that isn't stopping any time soon. After making games based on their own properties and then the Marvel Universe it's time to visit Star Wars. Today, Disney Infinity 3.0 was announced, bringing the characters [...]
Watch out, Skylanders, some competition is heading your way in the form of Legos. Specifically, Lego Dimensions.