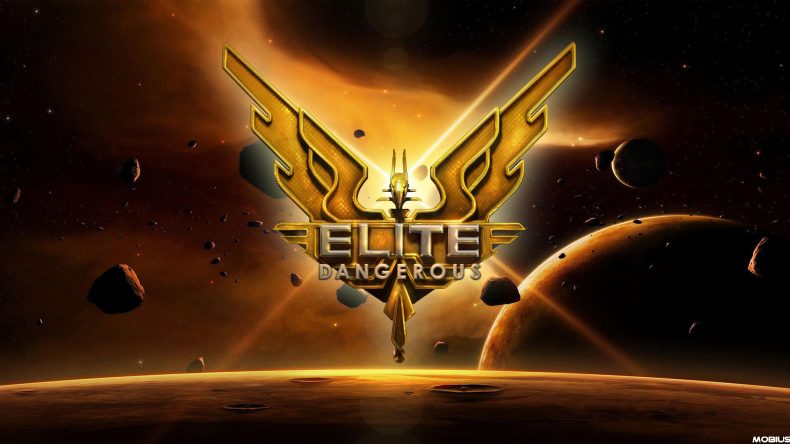 Like Steam Early Access? Well, you're essentially getting it on your Xbox One.
What is Xbox Game Preview?
It's a system where you get to buy and play a selection of games in active development. So, you pay for it while it's still being made and get to play it as it comes along.
So, yeah. It's Steam Early Access.
Basically, yes. For better or for worse. As you probably know, people have mixed feelings regarding that program.
Speaking of mixed feelings… how do they plan on making sure developers finish their games?
We're not sure, but one measure they're taking is that every game will have a free trial period. It also seems like they're being very selective with their games, only letting the cream of the crop on to ensure things don't get to muddy with shovelware.
What games will be available?
The four games announced are:
The Long Dark
Shelter
Elite Dangerous
DayZ.
Oh wow, when can I get these?
Elite Dangerous and The Long Dark will be available this afternoon on Live. As for the other two, we're not entirely sure.

Now that the crew has had some time to process everything they saw at and from E3, Jen, Matt, Moo, Rami, and Sean discuss what they liked and what they didn't like. Matt's got opinions about Last Guardian, and everyone's excited about [...]
We got to see some extended gameplay of Kingdom Hearts III in action, and man does it ever look fantastic! However, it's not the only Kingdom Hearts game we'll be playing.
Whether you're a fan of Paramount Pictures' Paranormal Activity — and one it's many spinoffs — or not, you might be interested to know that's it's getting the virtual reality makeover. Pretty soon, you could find [...]