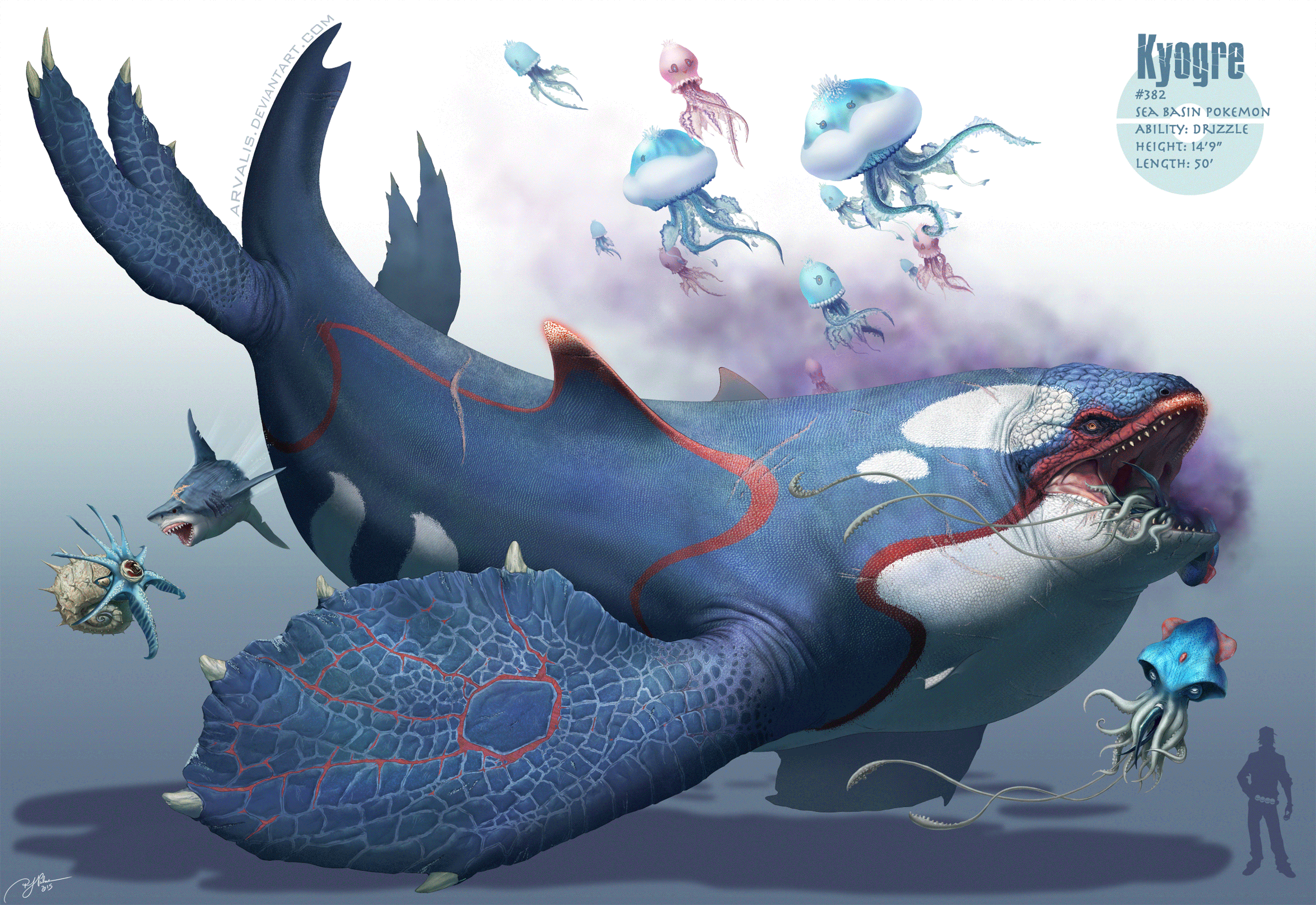 Remember those "realistic Pokemon" fan art pieces from RJ Palmer? Well he hasn't stopped since then, and his latest creations are even crazier (and just as disturbing).
And just in case you're still capable of sleeping after that first batch,there's a new Mewtwo that seems pretty intent on stealing your soul.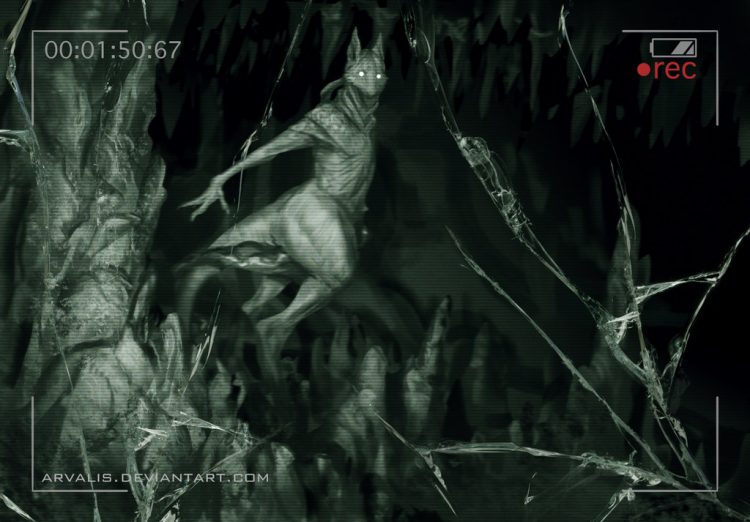 More on Page 2!

Artist Orioto is about to make your desktop a whole lot cooler.

What if that Sony/Marvel deal had been closed a few years earlier? We might've gotten a scene that looks an awful lot like this. One can dream…

We know the director and cast, we know the release date, and now we even know the title… but we still don't even have an official poster. Luckily, some talented fan artists have stepped in to fill that void in our soul. Check out 15 of the [...]