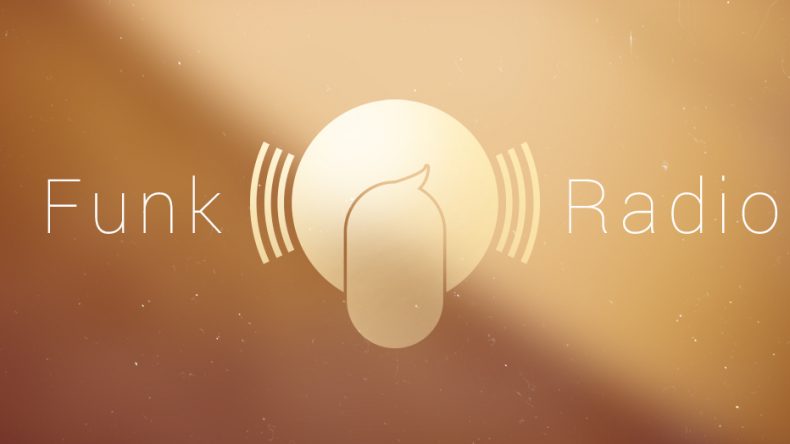 Today we comment on the latest in a string of lawsuits concerning songs that allegedly infringe on Syl Johnson's song, "Different Strokes" (1967).
Something old and something new. These independent musicians have collaborated with legendary soul artists to create some great new songs.

Just about everyone knows the theme song from "Seinfeld." But who was the man behind this musical gem of the 90s, and why was it so funky?

Sparked from a popular ad campaign in the early 80s, this rich man's condiment found itself in dozens of rap songs in the years following.