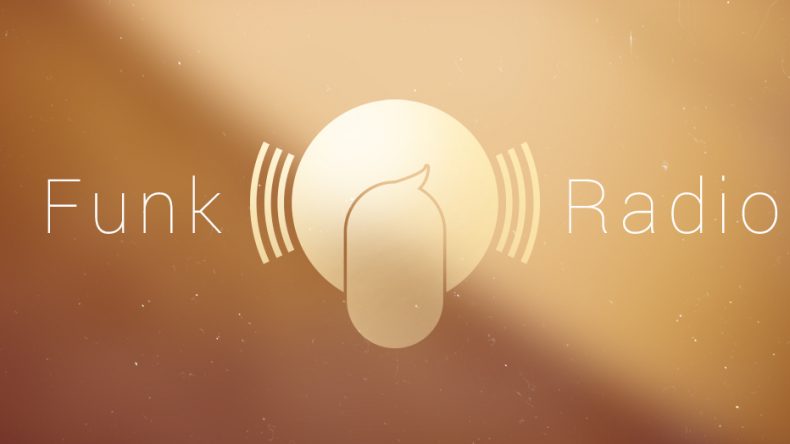 Today we briefly discuss the fall of the all-encompassing record label (ala Motown) and how independent musicians are now creating their own communities with fellow artists to support and promote each other.

The man behind the chicken mask is back! His new album continues his signature musical style without a hitch… but is that a good thing?

This film's predecessor was lauded for its prominent soundtrack featuring a mix of classic songs. How does this one stack up in comparison?
In the late 1980s, McDonald's ran a peculiar ad campaign featuring flexi-records, a song about their menu, and a chance to win $1,000,000.