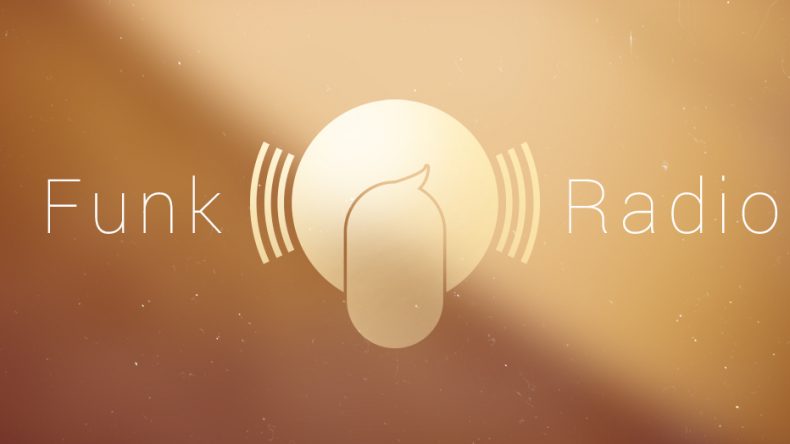 Today we briefly discuss the fall of the all-encompassing record label (ala Motown) and how independent musicians are now creating their own communities with fellow artists to support and promote each other.

In a world full of dumb conspiracy theories, it's not surprising that some people believe Stevie Wonder is faking his lifelong disability.

While this musical miniseries is great overall, its second half shows some weaknesses that are likely reflective of the show's cancellation.
Something old and something new. These independent musicians have collaborated with legendary soul artists to create some great new songs.