Spoilers for Ant-Man follow, you've been warned!
Ant-Man gave us a double dose of post-credits stinger scenes, with the first of them teasing yet another new superhero we'll be seeing later on in Phase Two. In the scene, Hank Pym reveals that he and Janet van Dyne had been working on a new prototype Wasp suit before she was killed in action during a mission, a suit he now realizes they were building for their daughter.
"It's about damn time," Hope remarks.
We don't know when Hope will be suiting up as the Wasp, but Kevin Feige has stated that it will happen sometime in Phase Two (just not in Civil War). While we wait, check out the official still from the film, showing off the awesome new costume: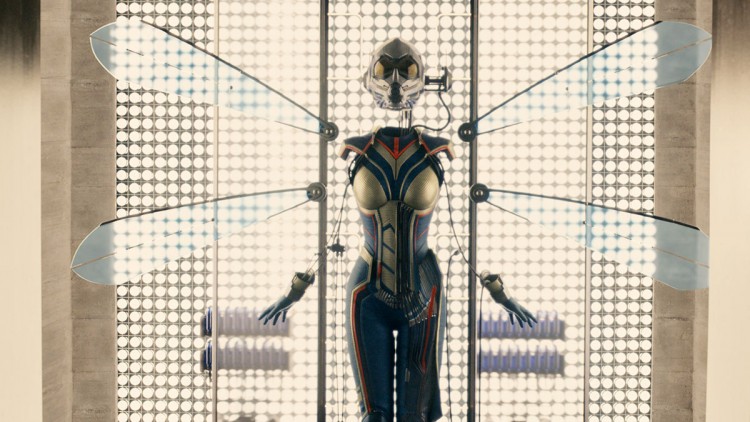 Ant-Man has officially wrapped up the MCU's Phase Two. So as we prepare to jump into Phase Three next year with Civil War, let's examine how this story ties into everything else going on in this rapidly expanding universe.

If a second round of Ant-Man is in your plans this weekend, keep an eye out for these 16 easter eggs and nods to the original Marvel comics that inspired the movie.