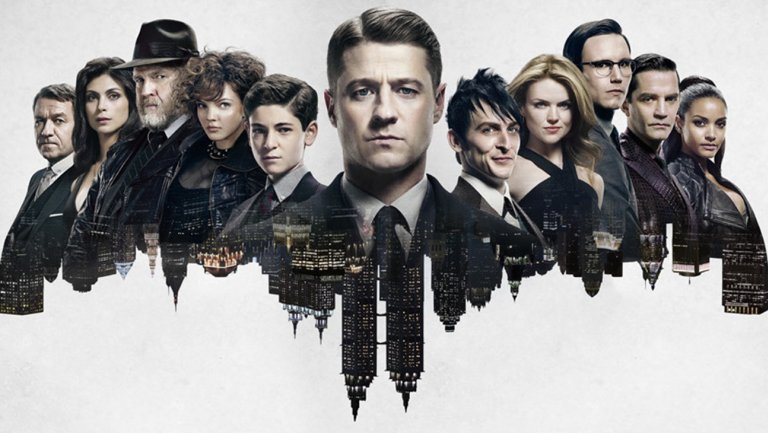 Fox has revealed a look at two of the many villains set to debut on the next season of Gotham, now going by the subtitle: Rise of the Villains.
Who are we looking at here?
This is the sibling duo of Tabitha Galavan on the left, and Theo Galavan on the right.
Theo is a billionaire industrialist who becomes something of a father figure to Bruce Wayne. It seems that benevolence hides sinister intentions though, as Theo holds a centuries old vendetta against Gotham for some mysterious reason.
Tabitha meanwhile acts as Theo's enforcer, and will be the show's version of the comic book character Tigress. You can see both of them, among some of the returning cast, on the latest Rise of the Villains poster.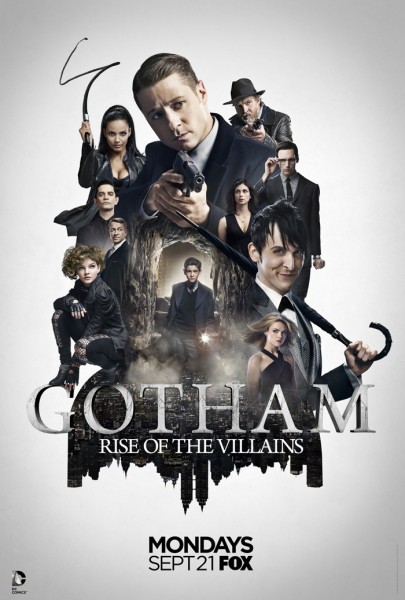 When will we see the second season?
Gotham Season 2 will premiere on Fox on Monday, September 21.

September is here, which means summer is finally drawing to a close. Don't be sad about the lack of sun though, there are more than a few reasons to stay inside as those temperatures begin to drop.

Firefly is coming to Gotham next season, and she'll have a backstory that's completely original to the show.

At this point, Josh Trank and Fox's Fantastic Four reboot is almost certainly going to be a huge loss for the studio this year.