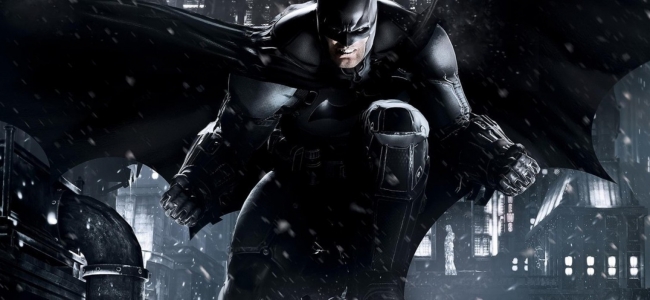 Community Post: This article was submitted by a member of our community. Find out how you can publish your own writing here!

The debut trailer for Rocksteady's Batman: Arkham Knight was pretty awesome, but it raised more than a few questions. Namely, is this game a linear sequel to Arkham City, and if so, does that mean the Joker is coming back? Spoilers for Arkham City below.
According to a Game Informer interview with director Sefton Hill, yes it's a direct sequel and no the Joker won't be back. Arkham Knight picks up about one year after the events of the second game, with a much quieter Gotham (Hill states that crime has been reduced to nearly zero). However, the Joker's death has resulted in a fragile coalition of villains looking to take down the bat. The evacuation scenes we saw in the trailer are due to the threat of a chemical attack by the Scarecrow (presumably part of that plan), which paves the way for the gangs to move in and take control of the city.
Additionally, Barbara Gordon is going to return as Oracle, and bits of the game will revolve around some tension between the two Gordons and Batman.
Check out the full interview at Game Informer.
Community Post: This article was submitted by a member of our community. The views expressed are the opinions of the designated author, and do not reflect the opinions of the Overmental as a whole or any other individual. We will gladly cooperate in the removal of plagiarism or any copyright infringement. Please contact us here.
Community Post: This article was submitted by a member of our community. Find out how you can publish your own writing here!Hey there music lover! You like new stuff? Great! You've stumbled into the perfect corner of the internet.  Each week all sorts of [...]

Community Post: This article was submitted by a member of our community. Find out how you can publish your own writing here!I think TMZ reported it first but who cares. My wife called me at work to tell me. Really, really sucks, The Purple One was only [...]

Community Post: This article was submitted by a member of our community. Find out how you can publish your own writing here!Hey there music lover! You like new stuff? Great! You've stumbled into the perfect corner of the internet.  Each week all sorts of [...]