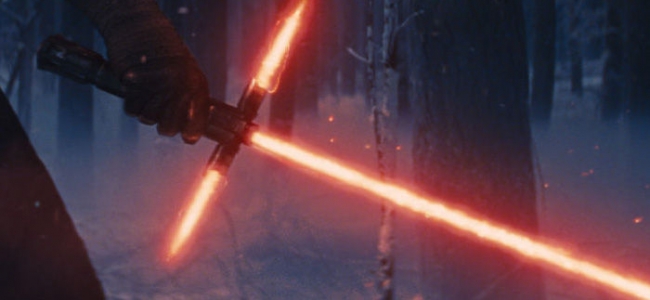 The trailer for Star Wars: The Force Awakens was something of a national holiday last week, and the biggest talking point was definitely that crazy looking lightsaber. In particular, a lot of fans thought the mini-lightsaber hilt was a pretty dumb idea, and not just because it looked silly.
The problem was that the hilt is not very effective when you consider that a lightsaber could slide down your blade and cut through the metal parts of the hilt, making it a pretty poor protection plan for your hand.
tl;dr pic.twitter.com/NnqU3bsj5J

— tc (@chillmage) November 28, 2014
According to Stephen Colbert though, these fans totally missed the train on how this lightsaber functions. Listen to him explain it in full geeky detail below. I've got to admit, his theory makes a ton of sense.
And just for the heck of it, let's take one more look at that reveal: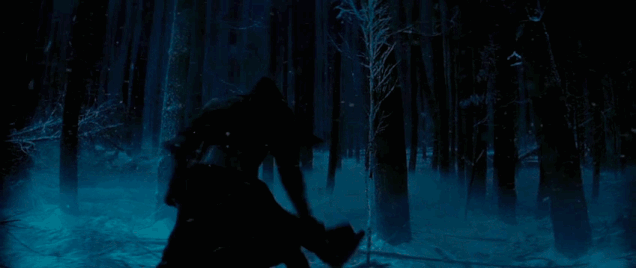 The possibility of some really meaty announcements at Star Wars Celebration just got a whole lot bigger.

In just over three weeks, Star Wars fans from around the world will descend on Anaheim, California for the year's biggest celebration of all things from that galaxy far, far away.

Now that Disney owns Star Wars, it feels like they're going full-on Marvel with the series.