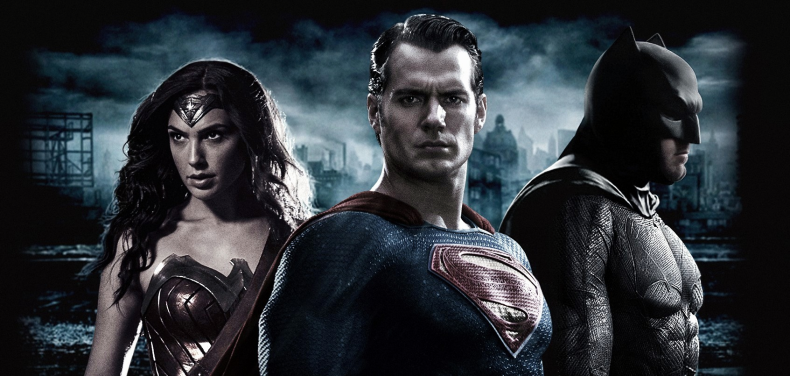 Zack Snyder took to Twitter today to reveal a teaser for Batman V. Superman: Dawn of Justice. It's brief, but it has some cool shots of the costumes… and details on how to see the full trailer in IMAX next week.
First of all, here's that teaser:
Confirmed 4.20.15 #BatmanvSuperman @IMAX special teaser screening events. Limited space. RSVP http://t.co/TasYGlJGig https://t.co/fnxFIERUlv

— ZackSnyder (@ZackSnyder) April 16, 2015
How can I see the full trailer?
The entire thing will be screened in select IMAX theaters on Monday, April 20. If you'd like to go, you must RSVP in advance here. Be sure to check which IMAX theater is closest to you first. See you on Monday!

The Batman v Superman trailer is here! The Batman v Superman trailer is here! Well, it was technically here yesterday, but this time its legal!
The Batman V. Superman trailer was supposed to debut next week in a one-time only IMAX event. Less than an hour ago though, a leaked copy emerged online.

Very few of us are rich enough or have an incredibly strong desire to become a vigilante and fight crime. Something a lot of us would probably like to have, though? A Batsuit. And not just a costume, but one that could be as protective and functional as [...]