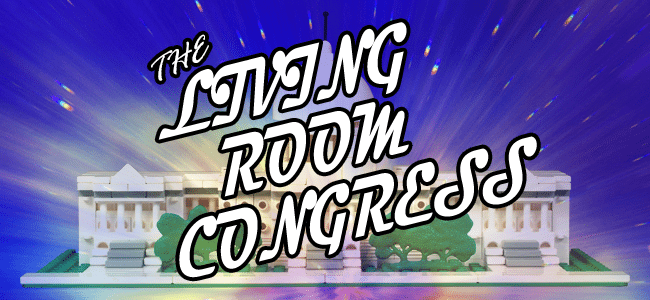 Solar events alter lives; bachelor parties are unlimited; Destiny 2 jumps a gun; disasters strike in tandem; the world falls apart.

Sight is timely; SDCC makes apologies; tattoos make fiscal sense; For Honor fails to make a comeback; many tragedies pile; Valve does card thing.

Spaniards start a mustard fire; animal danger tips; Mr. Wheatbundle starts a farm scam; fireworks reign.