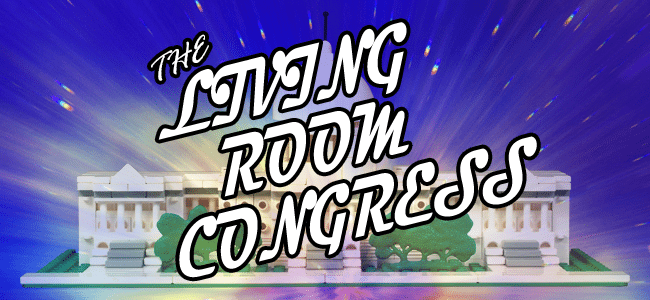 Airports are old and from the internet; apple cider makes me yak; G2A gets in a panel fight; a president does a wacky thing; too old to rock'n'roll, too young to die; war casts a shadow.

Star Wars gets dumped; Dr. Axe cites his sources; downloads dododo good job; some learn from mistakes, some refuse to not repeat them; pull a ball from a bag to win a goat and prove your ignorance!

Which bar is which; the Hell World descends; OS's get namely; the NES Mini dupes the dopes; Pokémon outlives its fanbase; Eternal Crusade struggles with disappointment.