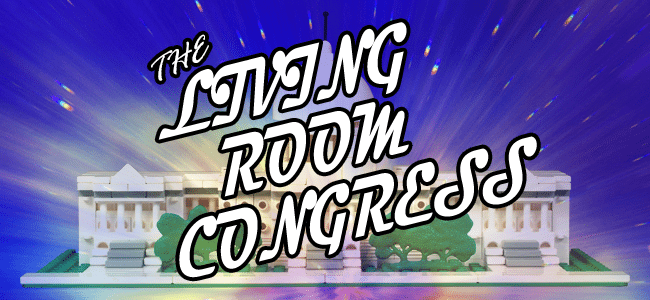 Crane flies exert dominion; let me be hold a Dodo; technology magic is massively effective.

Mass Effect 3 wears an insensitive mask; who is Big Ben; robots can play soccer now; Mass Effect: Andromeda stumbles; Jonathan Tronathan is in the news; Nintendo switches things uplolhaha.

Airports are old and from the internet; apple cider makes me yak; G2A gets in a panel fight; a president does a wacky thing; too old to rock'n'roll, too young to die; war casts a shadow.