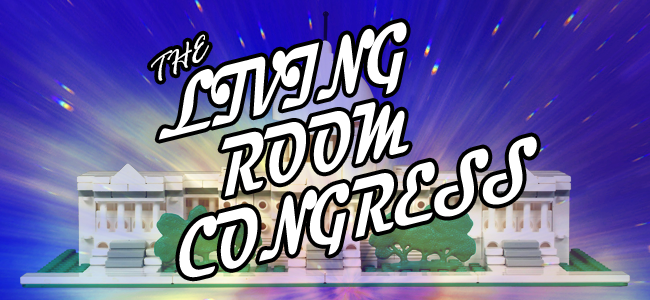 Blade Runner: New Vegas was good; Star Wars gets festive; Little Nightmares is spooky; Cuphead has CUP for a HEAD; stuff gets tuff.

Friends eat friends; a rolling stone gathers moss; climbing peak Shandling; SNES still tiny; PUBG is a concurrent event; the 'tube corrupts our youth.

Very drunk; triumphant returns meet masterful comedy; a celebration of comedic family value; Tommy Wiseau wears a hat; Star Wars is agreed upon loudly.