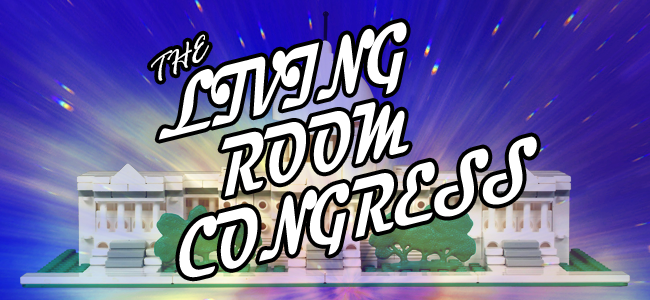 Many many October things; movies get split and never ever end; doors are shuttered, curses uttered.

Blade Runner: New Vegas was good; Star Wars gets festive; Little Nightmares is spooky; Cuphead has CUP for a HEAD; stuff gets tuff.

Friends eat friends; a rolling stone gathers moss; climbing peak Shandling; SNES still tiny; PUBG is a concurrent event; the 'tube corrupts our youth.