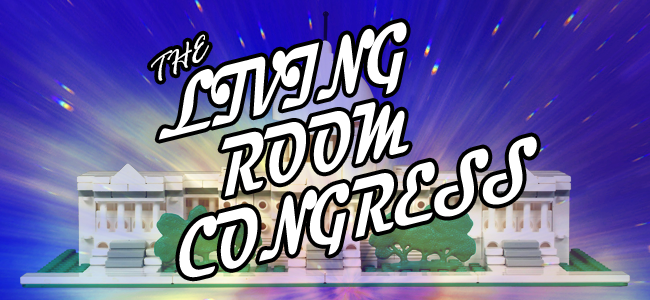 Blade Runner: New Vegas was good; Star Wars gets festive; Little Nightmares is spooky; Cuphead has CUP for a HEAD; stuff gets tuff.

Salsas live and die; Divinity 2 finds the source of the issue; the SNES becomes classic; Bethesda withholds new news; get spooked by specters; originality finds itself in short supply; Randy sends an email; Shadow Of War makes a series of missteps.

Very drunk; triumphant returns meet masterful comedy; a celebration of comedic family value; Tommy Wiseau wears a hat; Star Wars is agreed upon loudly.