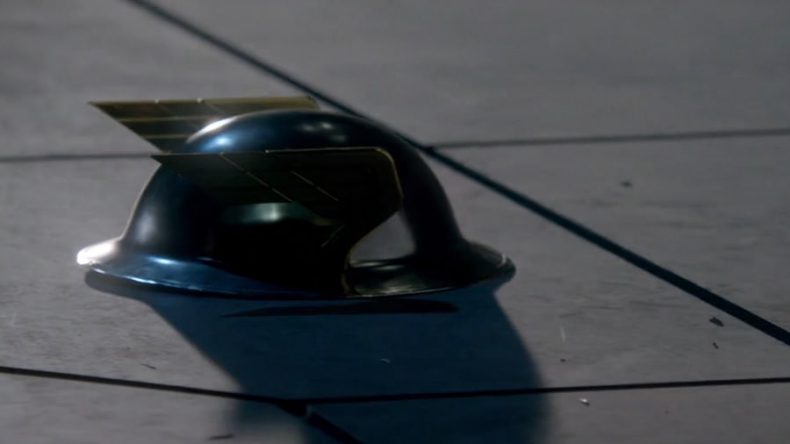 A new Flash Trailer hit the net, featuring the first good look of Teddy Sears as Jay Garrick, and Adam "Edge" Copeland as Atom-Smasher. It seems that the wormhole that opened last season is going to open the door for a wave of DC characters to flood into The Flash. We're getting Multiversal up in here!

Community Post: This article was submitted by a member of our community. Find out how you can publish your own writing here!Grant Morrison's much rumored Wonder Woman project, Earth One: Wonder Woman, has finally been revealed to retailers at the [...]

Move over Infinity War, there's a new crossover event in town.*

The debate can finally be put to rest.