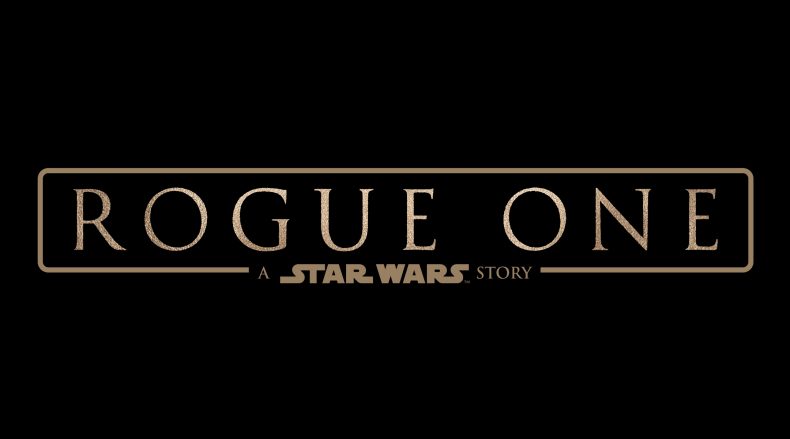 Above is the logo for Star Wars: Rogue One that was used during today's D23 presentation. Something seems a bit off though…
Here's the previous teaser logo that Disney has been using for comparison: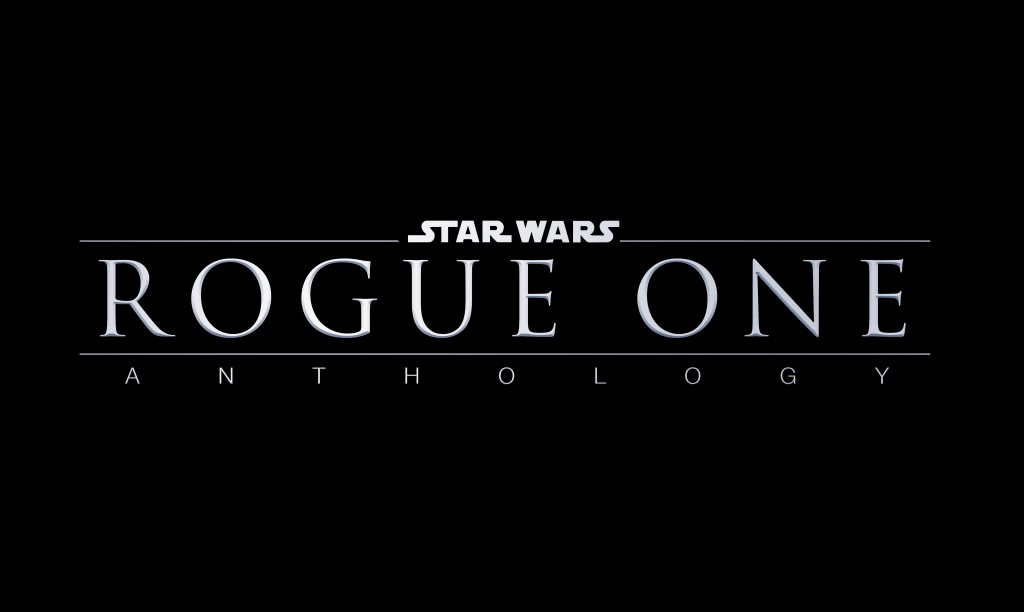 Wait, are they not called 'Anthology' films anymore?
That, weirdly enough, doesn't seem to be the case. The spin-off films as a whole are still being categorized as Anthology films on the official Star Wars website. That indicates that the "story" addendum is part of Rogue One's new official title, but does not reflect any changes to the titling of the series as a whole.
So basically, the movie is called Rogue One: A Star Wars Story, and it is part of the Star Wars Anthology series.
What are the Anthology films anyways?
The Anthology films are a series of "standalone" entries in the Star Wars universe (entirely canon though of course). They will be released every other year, filling the gap between the new trilogy installments, and making sure that there is a Star Wars movie out every year through 2019.
Here's what that schedule looks like:
Star Wars: The Force Awakens – 2015
Rogue One: A Star Wars Story – 2016
Star Wars: Episode VIII – 2017
Currently Untitled Han Solo Anthology – 2018
Star Wars: Episode IX – 2019

There wasn't a dedicated Star Wars panel at Disney's expo this year, but that galaxy far, far away still managed to be the highlight of the show.

I felt a great disturbance in the Force, as if millions of voices suddenly cried out in joy… and haven't stopped shouting since. A Star Wars-themed land is finally coming to Disneyland in Anaheim and Walt Disney World in Orlando. Holy. Crap.

Costumes from The Force Awakens were on display on the showfloor of D23 Expo this past weekend.