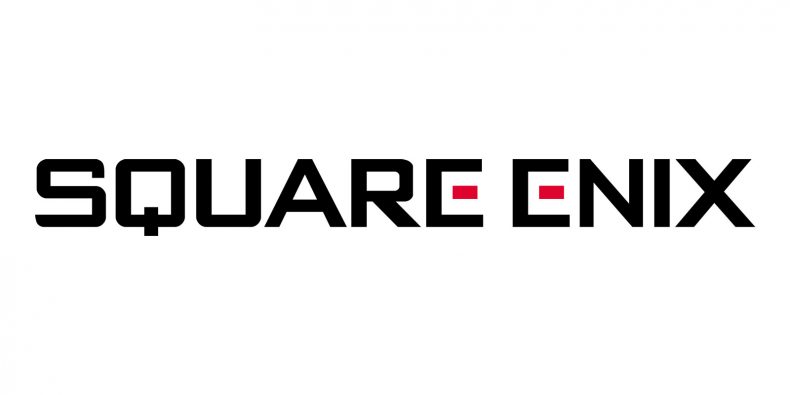 Two European trademarks for what sound like new Square Enix IPs have been discovered.
One of the games is called World of Assassination, while the other is called Puzzle Soccer. Neither of the trademarks reveal anything about the specific nature of the games though.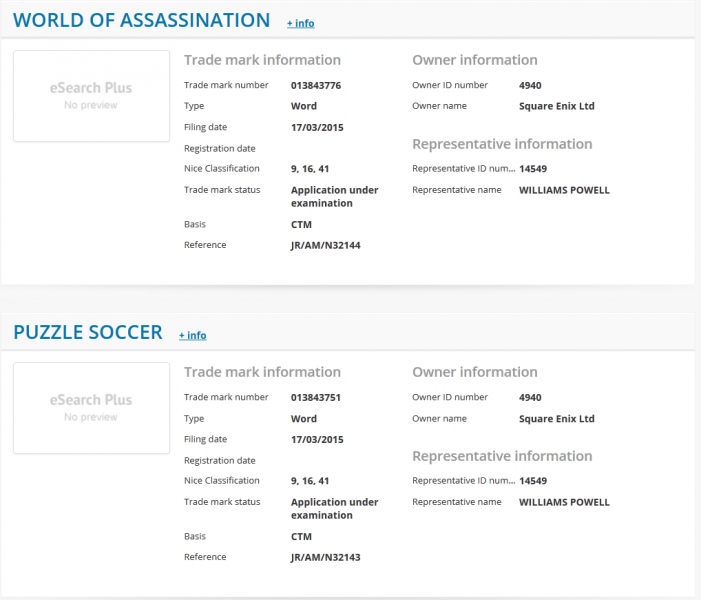 To me, Puzzle Soccer definitely sounds like a mobile title, an area that Square Enix has been getting involved in over the past few years. The publisher has plans for at least seven mobile games in 2015 alone, including three Final Fantasy spin-offs.
World of Assassination meanwhile sounds like an awful place to live. It could also be related to the Hitman series, which Square Enix publishes, although it's a rather cartoon-y name for a pretty self-serious franchise. It might also be a term used in a game, rather than an actual title itself, perhaps for the upcoming mobile release Hitman: Sniper.
We'll update you with more details as we find them. A big thank you to ekim on NeoGaf for discovering the two trademarks.

Despite skipping an entire console generation after the release of Kingdom Hearts 2 in 2005, the Kingdom Hearts franchise remains as strong as ever. Spin-off and prequel releases have managed to keep the ravenous fanbase satiated so far. But now, our [...]

Check the Inferno for icicles and the sky for flying swine, because Square Enix has officially confirmed the release of a Final Fantasy VII remake for the PS4. No word yet on release date, but that won't stop us from going over every bit of Mako drenched [...]

Soon, Square Enix will be turning nostalgia into money.