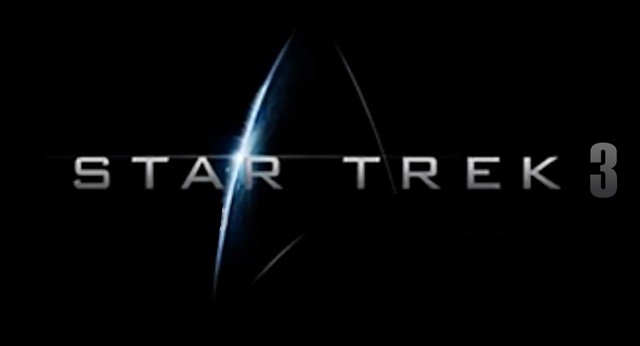 Trekkies and Trekkers rejoice! After much anticipation, Star Trek 3 finally has an official release date!
Paramount Pictures officially announced that Star Trek 3 will hit theaters on July 8th, 2016.
An announcement was also made yesterday that Justin Lin will be replacing Robert Orci as director for the third installment of the Star Trek reboot. Orci stepped down as director just two weeks ago after replacing J.J Abrams, who directed the first two installments in 2009 and 2013 and is currently at the helm of the hotly anticipated Star Wars: Episode VII: The Force Awakens. 
Lin is perhaps best known for taking the reigns of the Fast and Furious franchise, directing the third, fourth, fifth and sixth installments of the series and is credited for rejuvenating the franchise and turning it into a box office powerhouse.
The release date of Star Trek 3 will also coincide with the 50 year anniversary of the original television series.

It's arguably the most prolific sci-fi TV franchise in the history of the genre, rivaled only by Doctor Who. Could Star Trek make a return to weekly episodic television? More importantly, should it?
Today we mourn the passing of a cultural icon. Leonard Nimoy was one of the most influential actors of the past century, and his work has, and will continue to touch the lives of millions of people around the world.

The Galactic Empire vs The Federation, who would win? It's a question that's been as asked for as long as there have been people arguing on the internet (and possibly quite a bit longer than that).