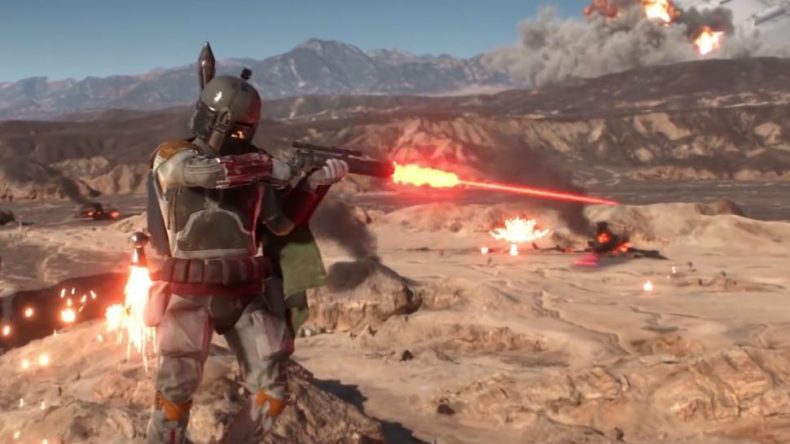 For a film we know pretty much nothing about, it's amazing how much we're hearing about it. When Josh Trank left in a minor haze of controversy, many assumed it meant trouble. However, with the film being a few years away there's plenty of time for things to get back on track. If the site Furious Fan Boys is correct, then we may be one step closer to that happening.
So, did Lucasfilm find a new director?
Not exactly. Furious Fan Boys is saying that Jeff Snieder of The Wrap is reporting that Michelle Maclaren, who was once hired to direct WB's Wonder Woman movie before being replaced with Patty Jenkins, has taken meetings with officials at Lucasfilm about the job.
Taken meetings? What does that mean?
It's all very preliminary stuff. It doesn't mean she's in negotiations or even in the running yet. It could mean she signed some NDA's and pitched her take in the material. Or it could also mean that the people at Lucasfilm told her about the film to see if she could have a take on it herself.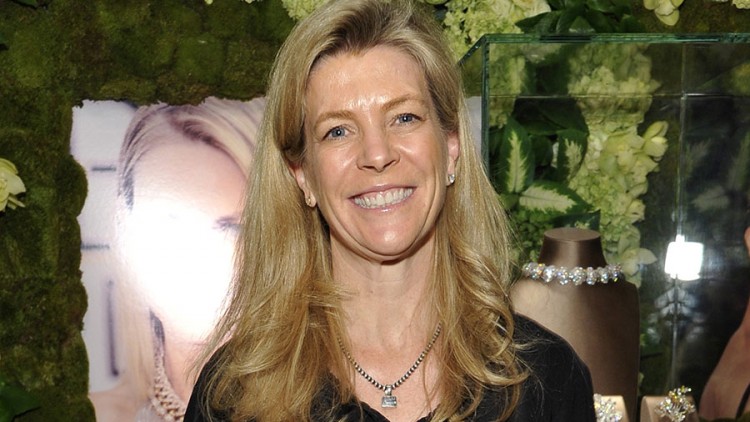 So, could this lead to something?
It very much could lead to something. It could also lead to nothing. It depends on a variety of factors such as what ideas Maclaren has, who else is in the running, or if the officials decide she's right for the material in the first place.
How do we know how true this rumor is?
We have no way to verify it, unfortunately. There have been no other rumblings at this time, but Hollywood has this strange way of grabbing onto people who have some measure of hype surrounding them. MacLaren was attached to a major studio film, so now she's getting bigger meetings. It's the way of the business.
What is this second Anthology film going to be about?
Well, we don't know anything for certain, but there have been so many rumors about the film revolving around Boba Fett it's hard to ignore. At the very least it wouldn't be hard to imagine him showing up in at least some capacity. The latest rumors are claiming that the film would explore Han Solo and Boba Fett's first meeting as well as their budding rivalry. We also know that Lawrence Kasdan is involved with the writing of the film, but at the moment that's it.
When will we know more?
At the earliest? San Diego Comic Con. However, it's a tall order to expect them to bring new info out that early. Meetings must be had, deals must be made and signed, etc. It's more likely we'll hear more later this year closer to the release of The Force Awakens. At the latest, we'll hear something at Star Wars Celebration next year, but we'll probably get more info by the end of 2015.

Star Wars is going through a state of transition. For twenty years, an Expanded Universe of novels, comics, and games have supplemented the films and TV shows to create an incredibly deep and detailed Star Wars universe. Soon after Disney's purchase of [...]

Accomplished voice actor Nolan North, Nathan Drake himself, recently spoke at a Metrocon panel and took questions from the crowd. After answering some questions about the new Uncharted game, Nolan gave some tid bits about Visceral's new Star Wars [...]

Remember that Black Series First Order stormtrooper being introduced at San Diego Comic Con?  Well, aside from the packaging looking rather spiffy… it also contains some information on The First Order.