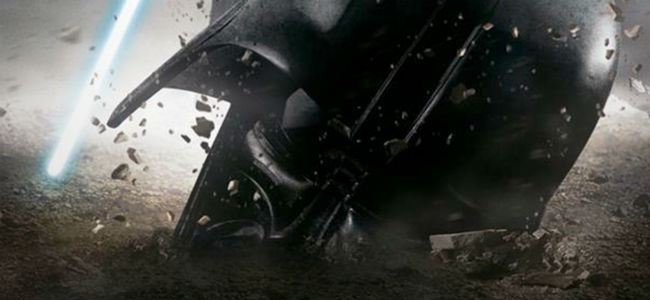 If there is one bright shining spot to be found among all the trash on YouTube, it's the creativity of a select bunch of talented video editors.
The inevitable has finally happened; someone decided to recreate the Star Wars: Episode VII trailer in all of its glory. And it wasn't just hastily cut together. It was painstakingly reimagined in the sandbox world of Grand Theft Auto V.
Why was the trailer remade in a GTA game? Because the internet shows its love for things through overexposure and subtle mocking. Now, if we can just get Rockstar to put some damn Stormtroopers in the game…
Grand Theft Auto parodies are a dime a dozen. They always tend to poke fun of the over-the-top action and game mechanics the series is known for.
Just days after the first mind-blowing video of VR game-play using the Oculus Rift in Grand Theft Auto V, the wonderful fellows over at Virtuix have released this stunning footage of VR game-play using not only the Oculus, but their own Virtuix [...]

Grand Theft Auto V just launched on the PC, and a fan of the game has already managed to mod in Oculus Rift support. He revealed a video on some VR gameplay online, and it's kind of knocking people's socks off.