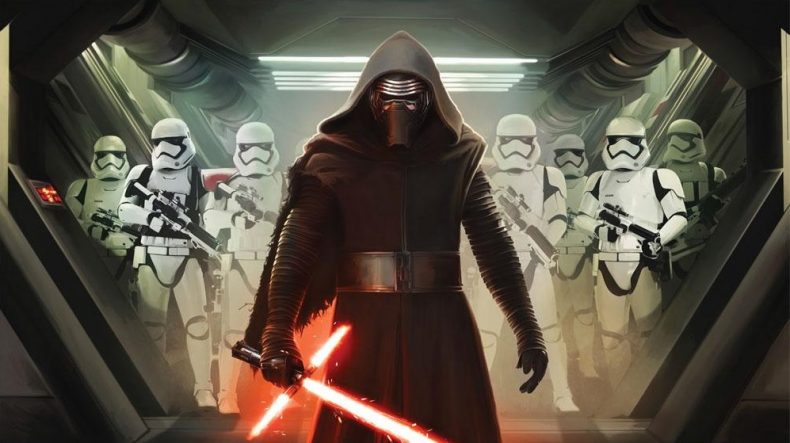 Sure, Star Wars: Episode VIII is still two years away… but that doesn't mean there isn't anything to talk about. We'll be keeping track of all the film's overall information here.
[Update 11/24/2015] We've updated the "Who's coming back?" section with information about Mark Hamill's involvement in the film!
What is the title of the film?
At the moment, it's just Star Wars: Episode VIII.
However, it's very likely we'll get a four word title. After all, Episode I is The Phantom Menace, Episode IV is A New Hope, and Episode VII is The Force Awakens. Those are all three word titles. Episode II is Attack of the Clones and Episode V is The Empire Strikes Back… so we imagine Episode VIII will have something along those lines with a four word title.
Who's writing and directing?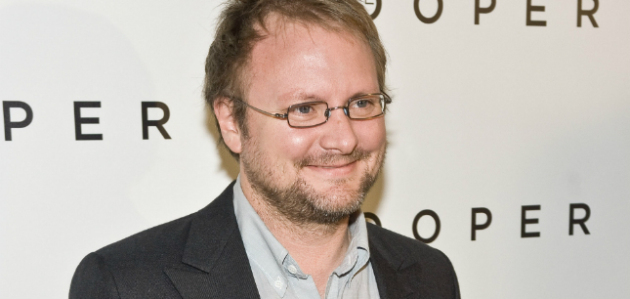 Rian Johnson is writing and directing the film. His big previous directing credits are Looper, Brick, and some of the best episodes of Breaking Bad.
[UPDATE: 10/7/15] In fact, here's the cover page of the Episode VIII script Rian posted on twitter. It says he's the only official writer on the project: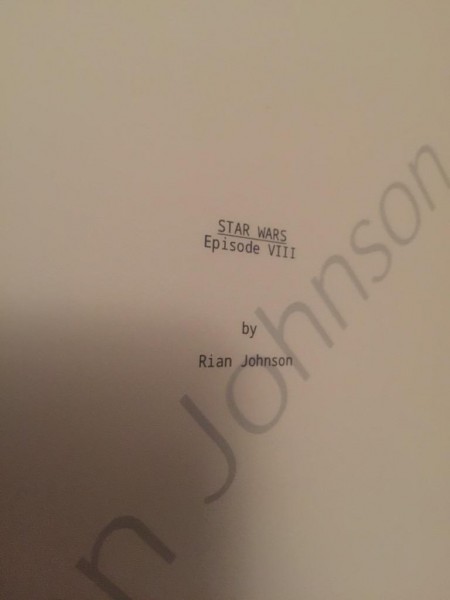 Any other crew members worth mentioning?
Kathleen Kennedy will return as producer. Steve Yedlin will handle the cinematography
What will the film be about?
Unfortunately, we won't be able to start to figure out that until we see The Force Awakens. However, we assume it will follow our hero's continued fight against The First Order.
[Update 11/9/2015] In an interview with Wired, J.J. Abrams has confirmed the script to Episode VIII has been completed, but like any movie it'll go through rounds of rewrites during production. Abrams confirms that while The Force Awakens is a fairly self-contained story, Episode VIII will build off its events and character relationships. Abrams and Johnson had several meetings, not to mention Johnson was able to watch dailies and an early cut of the The Force Awakens in order to ensure the best continuity between films:
"Rian has asked for a couple of things here and there that he needs for his story. He is an incredibly accomplished filmmaker and an incredibly strong writer. So the story he told took what we were doing and went in the direction that he felt was best but that is very much in line with what we were thinking as well."
Who is coming back?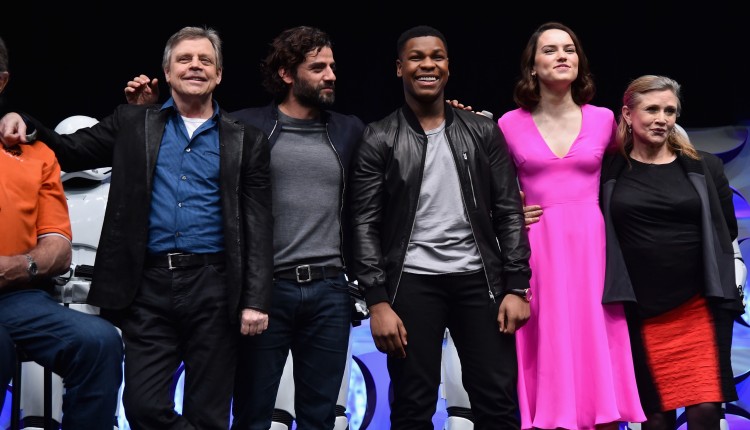 At the moment, all we know for certain is Oscar Isaac's Poe Dameron and John Boyega's Finn will be returning. We assume Rey is too, but there has been no confirmation.
As for the bad guys, we don't know for certain. It's probably likely we'll see Kylo Ren back, but we won't know until we see his fate in The Force Awakens. We imagine Supreme Leader Snoke will be sticking around though, as you need a big bad to stretch over three films.
As for the original characters, we imagine some will be coming back… though that will depend on if any of them die in The Force Awakens. There's also a rumor Lando will make his grand return.
[UPDATE: 9/16/15] Mark Hamill is reprising his role of Luke Skywalker thanks to a scoop from the Irish Examiner. Apparently, he's filming scenes at Skellig Michael, where he was rumored to have shot some scenes for The Force Awakens. Good news everyone! Luke will be in Episode VIII!
[UPDATE: 9/21/15] A new photo has emerged of Mark Hamill after hours during the Skellig Michael shoot. Apparently Luke will be beardless in the film: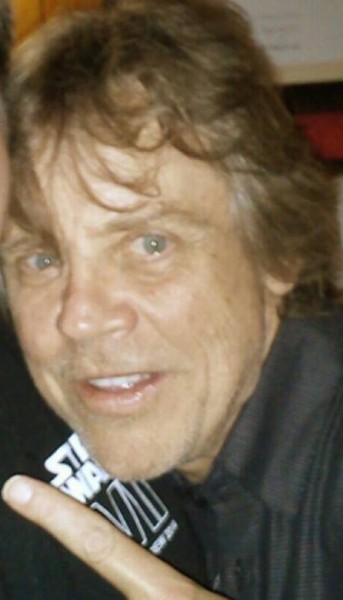 [UPDATE: 10/14/2015] There is a rumor from Wired that Harrison Ford and Carrie Fisher will also be returning in Episode VIII, as well as Daisy Ridley.
[Update: 11/24/2015] Mark Hamill just confirmed he's in Star Wars Episode VIII via tweet… and strangely enough confirmed the beard is coming back with him. Perhaps he's wearing a fake beard during the recently Ireland shoot?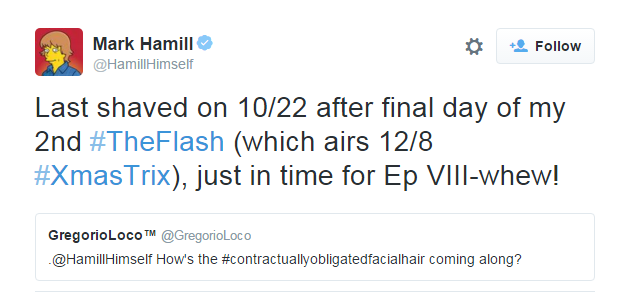 Will there be any new characters?
Yes. It seems the Benecio Del Toro is all but a lock for a new villain character… which has us understandably excited. We're not exactly sure who he is, but we're hoping it'll be someone who can use a lightsaber and the Force.
There also is a new female lead currently being screen tested. The three frontrunners for the role are Gina Rodriguez (Jane the Virgin), Tatiana Maslany (Orphan Black), and Olivia Cooke (Bates Motel). They're currently doing readings with John Boyega for the part. The rumor is the role is Han Solo's daughter, but that's completely unconfirmed at this point in time.
[UPDATE: 10/8/2015] Collider is reporting that British actress Gugu Mbatha-Raw has been cast in Episode VIII in one of two rumored major female roles. Apparently, both female roles are drawing from the same shortlist. It's very possible this second role could be the rumored female villain from June.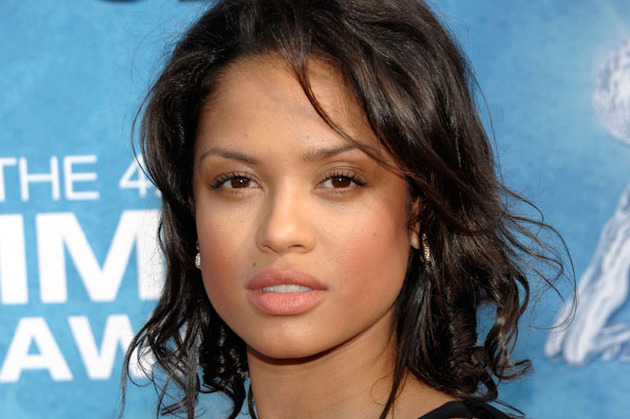 When will production begin?
Next month, actually. Well, it may not be the official start of production, but they will be shooting scenes in the Irish island of Skellig Michael, where they shot some scenes for The Force Awakens. So, whatever location the island doubled for… we'll be returning there in the next film.
When will we know more?
The film will be heavily into production next year. We imagine more details will leak out then.
When will the film be out?
The film is set to be released on May 26th, 2017.

Will the new story shed light on the events of the first film?

Those of us who grew up in the 90s are pretty psyched.

This season is a whole new Dejarik game.