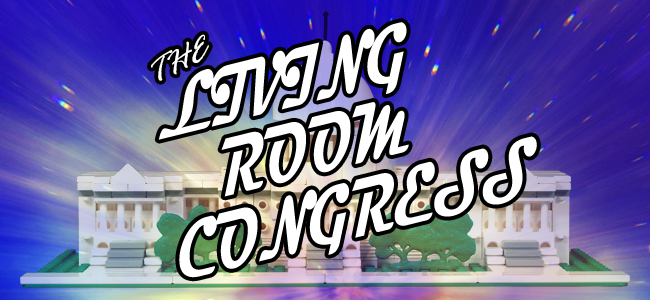 A brain big enough for whiskers; some hacker seen some alien photos; Destiny 2 stumbles for a switch in the darkness; China makes some digital noise; downloads dupe; more MMOse.

Wheels chase children down a hill; a bear follows; mines litter the landscape; Runescape continues to gamble; old friends unearth themselves; sales cast a shadow; mods are still in peril.

Entertainment is always; promises are made; old stuff can be new before it's old; Devolver steals the show; angry space toy yells at you; mods get paid.