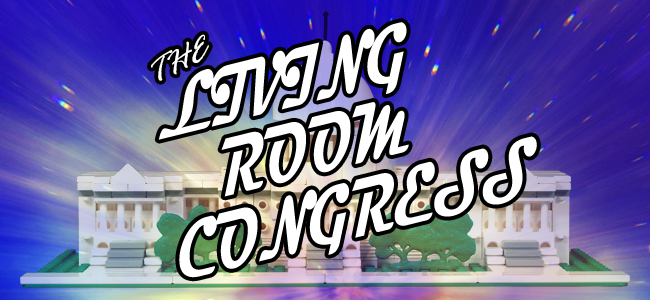 Google admits minor defeat; Detroit is still on fire; Cecil the Lion endures an international tragedy; so does anyone who saw Pixels.

Bojack Horseman is not only man, but also horse; Middle Man On Top; paper is made; Michaeltheticals.

Prime Day flops; Catherine wants to join a labor union; dinosaur paintings take flight; dinosaurs get beat down at Mike Park.