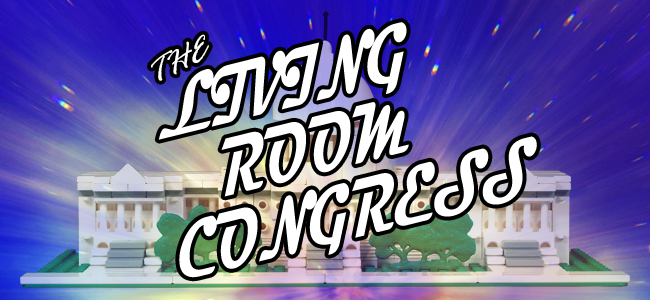 British cinema is put on trial; zombies make Twitter mad; Rogue One has trouble describing itself; endings have trouble making the correct statement; a monetary standard creates uncomfortable pasts and presents.

Bloodbutte is confusing; No Man's Sky could maybe be considered real; Kingdom Hearts is potentially totally fine and okay; Paul Rudd is non-threatening, like one of those friends you have.

Sleep talks get revisited; Blizzard is put to the grill; Dark Souls 3 looms; Doom gets loose; Deadpool hypes the penis; Birdman harshes my buzz.