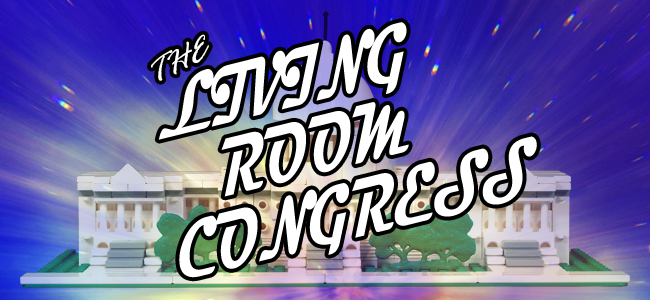 Dickbot opens a human zoo; Trump builds a wall; existential necessity is debated; fear comes to town; pigeons take birth control.

Fantastic 4 is still bad; tales are told as the dead walk; Antonio Banderas sits alone; things we cherish are torn asunder.

Brown sugar is the better sugar; breakfast foods thrown down; Connect 4 is a good mating test; rainbow magic fulfills destinies; hair doesn't grow in space.