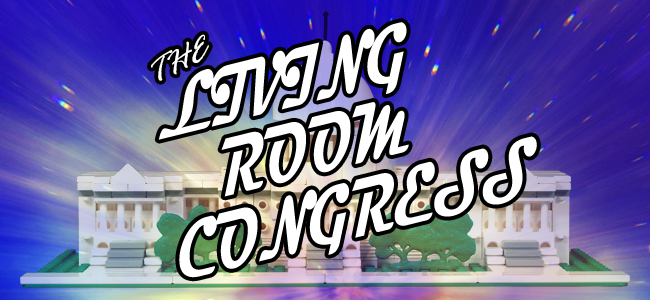 Prime Day flops; Catherine wants to join a labor union; dinosaur paintings take flight; dinosaurs get beat down at Mike Park.

Team Fortress stays relevant; Howie's smells; SDCC '15 takes to the bay; Fishcenter is adjective; Mortal Kombat brings the magic; there are wars in the stars.

! Warning – minor audio difficulties ! Arkham Knight makes a tremendous sacrifice; cartridges blow; so does Days of Future Past; Elite: Dangerous tackles the near-final frontier; surviving the future gets dirty.