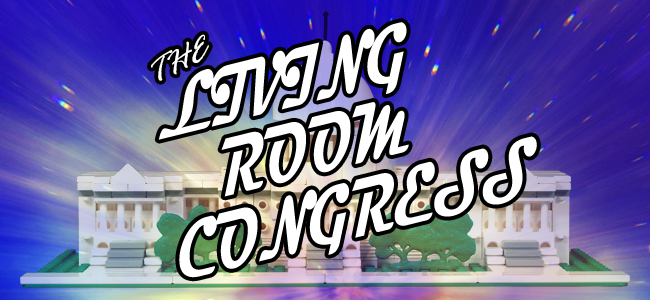 E3 madness! Sony brings the hoard; Microsoft makes amends; rappers love Jurassic World; Bethesda rocks the socks.

Ke$ha is an Einstein; Fallout 4 is excited for the dog; Dark Souls 3 resurrects the dreaded Dark Souls 2.

A slew of historical anecdotes claw their way out of the bowels of time; Mad Max: Fury Road goes to the drive-in; musical instruments are called into question.