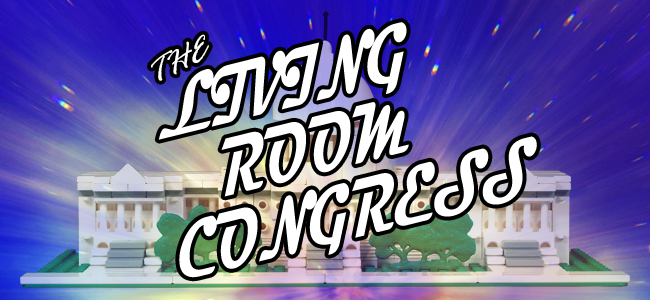 Bloodbutte is confusing; No Man's Sky could maybe be considered real; Kingdom Hearts is potentially totally fine and okay; Paul Rudd is non-threatening, like one of those friends you have.

Sleep talks get revisited; Blizzard is put to the grill; Dark Souls 3 looms; Doom gets loose; Deadpool hypes the penis; Birdman harshes my buzz.

Who watches the Firewatch; Chillary blows the lid off aliens; Far Cry 4 is yeti to go; Pugmire is useless; The Revenant walks away; a Star War returns with spider legs.