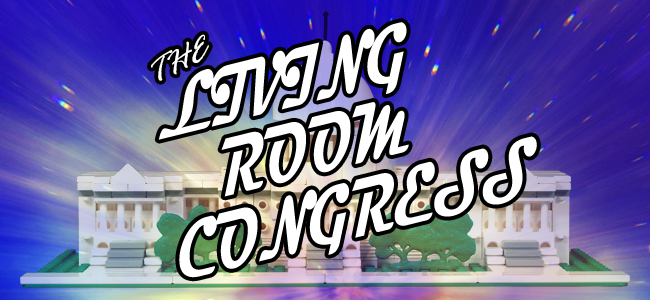 Overwatch and Battlefront beta'ff more than they can chew; Pokemon goes; bacon is a cancer; aminals have many hidden talents.

Steam controllers get a bad rap; transportation is dangerous and obnoxious; Staaaaaaar Waaaaaaaar; Andy goes to the Circus.

American Horror Story has a strong neck; Ubisoft burgles their customers; treasure lurks in the ground beneath us; bugs prepare for battle.