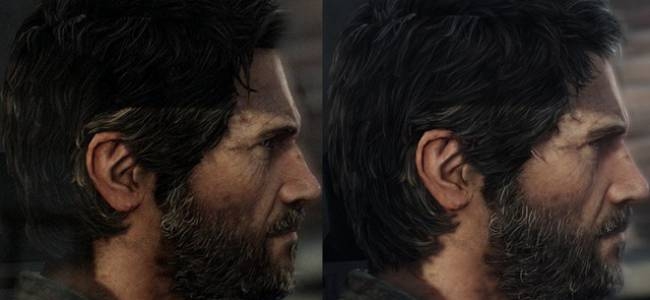 This time, on The Super Circuitcast, the gang discusses remastered re-releases of video games. Yes, Matt, Ryan, and Sean discuss the merits of such a practice. Also, Jen and Rami are there as well. Listen below!

This week, Matt, Moo, Rami, Ryan, and Sean discuss what games and other shenanigans they've been up to over the last month or so. As usual, expect discussions of the Metal Gear series, the Souls series, and weirdly a lot of time dedicated to mobile [...]

While E3 rages on, take a moment to listen to a pre-recorded podcast featuring four idiots talking about Steam's new refund policy! Fun! I think? I'm not really sure what fun is…

Matt and Ryan have been to E3 plenty of times. Rami's only been a few, as a volunteer. And Sean's never been. So what do these four different perspectives have to say about the event? Listen in to find out!