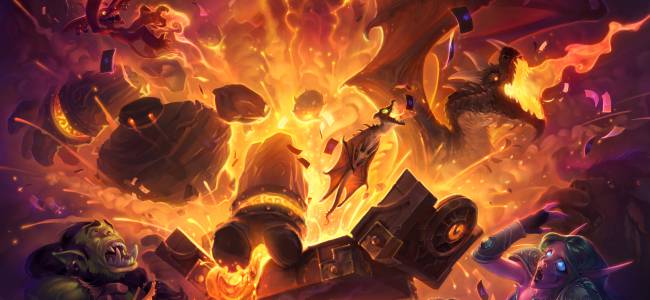 Join Matt, Moo, Rami, Ryan, and Sean as they discuss their disappointments and predictions for the current generation of gaming consoles!

Happy April Fool's Day! In honor of the "holiday," Matt, Jen, and Sean have a lively discussion on humor in video games. Of course, that doesn't actually mean that this podcast is funny. I mean, it is, but correlation does not [...]

This week, Matt, Jen, Ryan, Sean, and Alex take some time to reflect on what they've been playing over the last month or so. Check it out!