Warner Bros. is once again sponsoring those big ol' Comic-Con bags we all know and love(?).
Those shoulder bags/backpacks/things that drag on the ground if you're short will feature artwork inspired by Warner Bros.' TV and animation projects. Here's the breakdown:
There will be 13 bags in all.
Two bags for Gotham, one with the heroes, and another with the villains.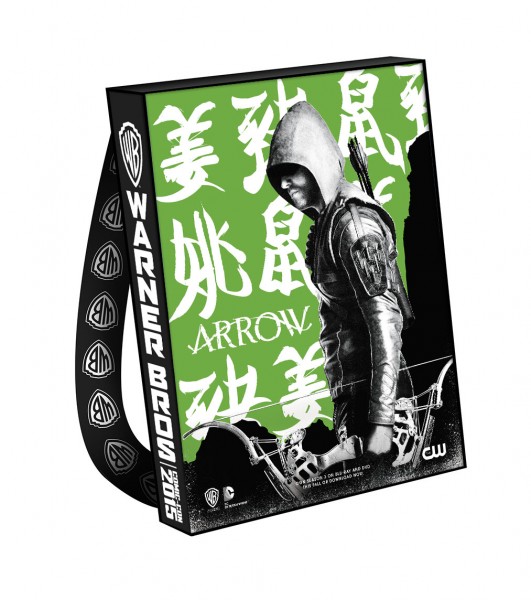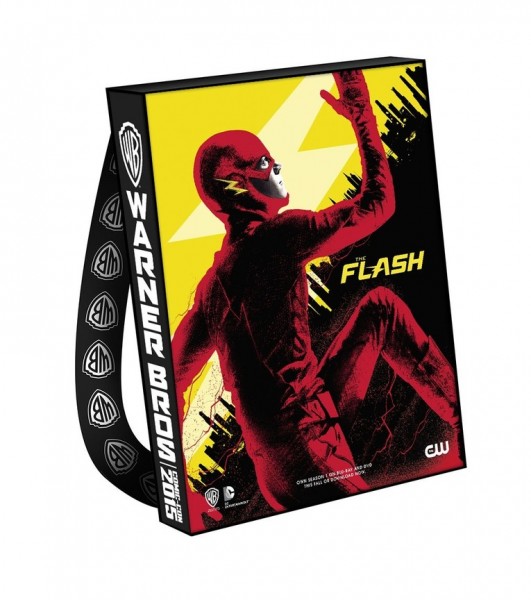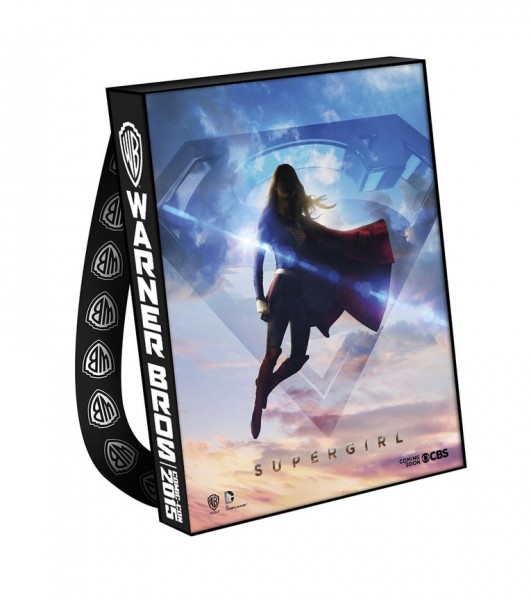 One for Vixen (the upcoming animated webseries that will tie into the Arrow/Flash-verse).
One for The Vampire Diaries.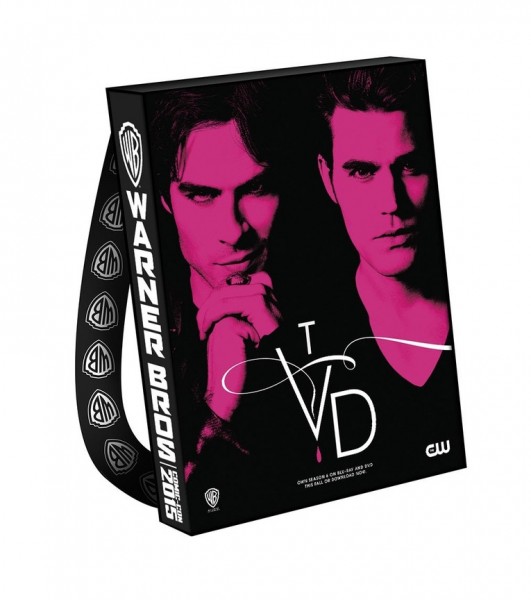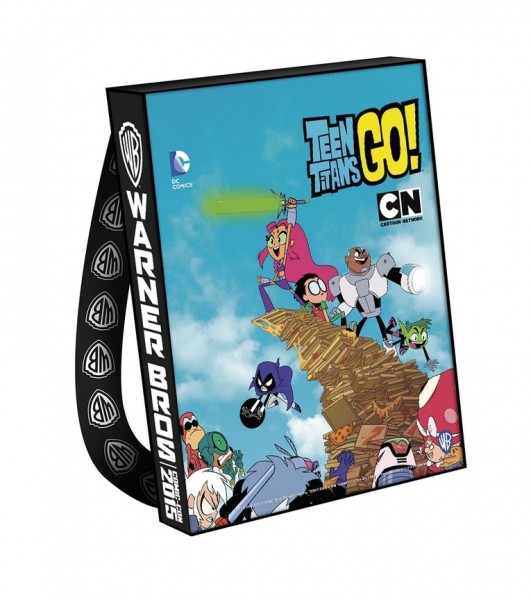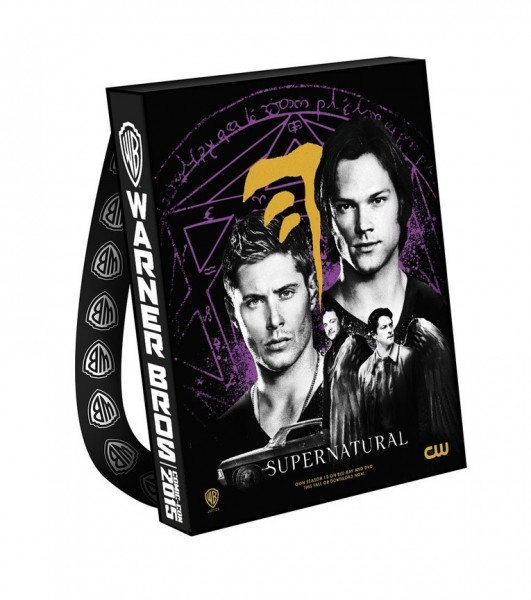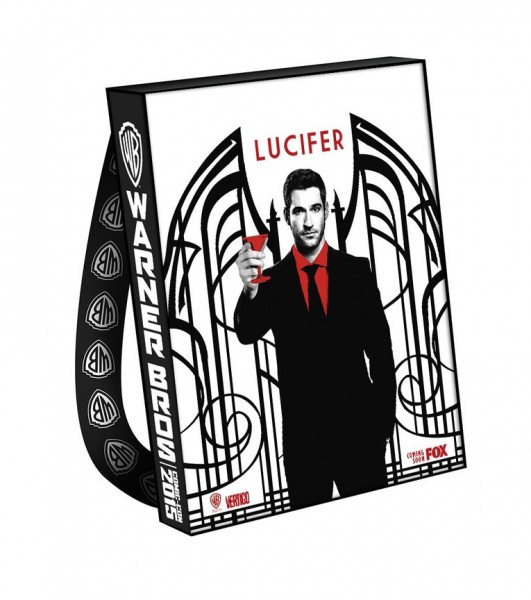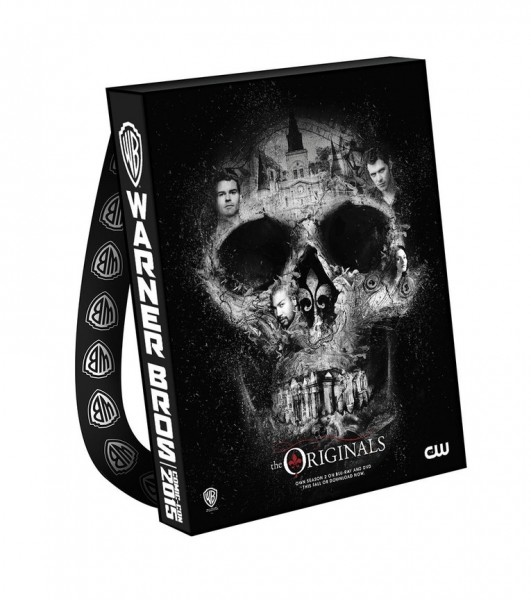 One for Batman Unlimited: Monster Mayhem (a Blu-ray/VOD release coming on August 18).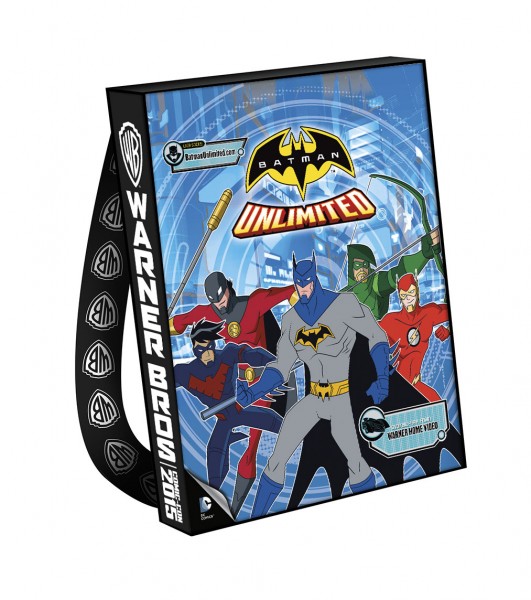 All of the bags will feature artwork on the back side as well, featuring this Comic-Con 2015 design: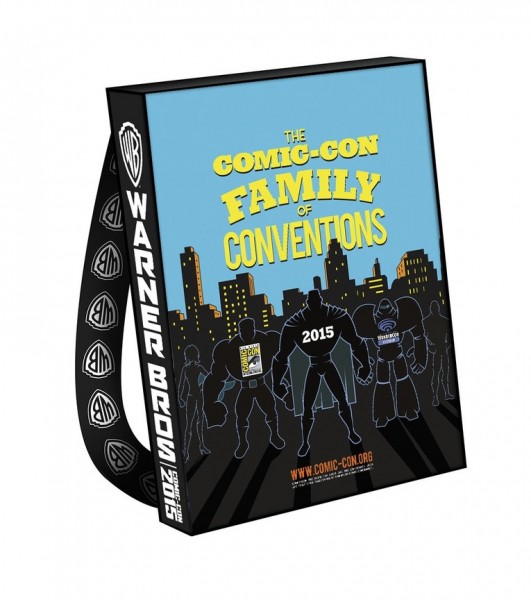 That is a ton of different designs to choose from, and given the fact that the one you receive is (more or less) random, best of luck getting the one you want! I'm personally pulling for that sexy looking Arrow one.

Activision will be officially unveiling Black Ops III's zombie mode at a Comic-Con panel next week, but that won't be the only undead-themed activity they have planned.
Batman V. Superman will likely be one of the most buzzworthy films at Comic-Con next week, so it's no surprise that some retailers are rolling out their merch nearly a year before the film's release.

Peggy Carter is heading out west later this year for Agent Carter Season 2, and our first look at that trip will take place at Comic-Con next week.