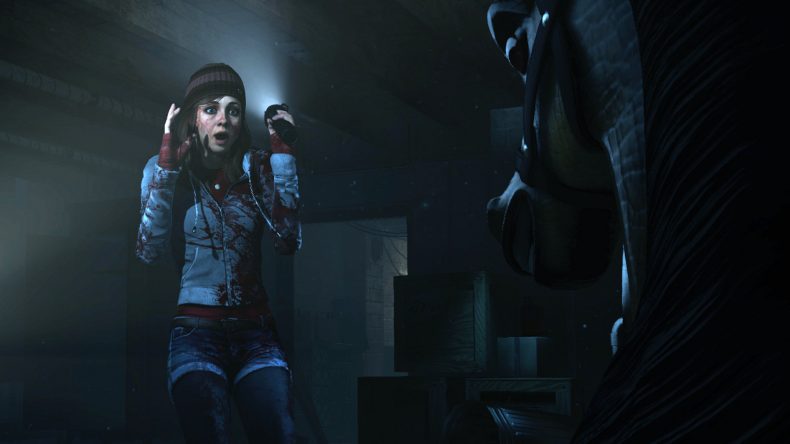 Do you love watching terrible movies with your friends while drunk? Until Dawn is Sony's gift to you.
Horror games are a tricky thing to pull off. Games with branching storylines are even trickier to pull off. In an unintentional gift to the world, Sony's downloadable exclusive seems to fail on both counts so badly it falls into the realm of "so bad it's good."
How is it that bad?
I'm glad you asked. Two of our writers, Aaron and David, both played Until Dawn and made different choices along the way. We're going to have these writers tell their stories of the demo and their impressions playing the game. That way, you can get the broadest perspective on this "ambitious" digital title. Here is a trailer to prove this is a being marketed as a serious horror game:
And now, we present to you our segment called "A Tale of Two Until Dawns."
Aaron's Until Dawn:
How did the demo start?
The game is split into chapters, the sixth being the one featured in the demo. We are treated to a quick recap of the first five, which involve a group of teens out in the snowy woods because apparently they've never actually seen a horror movie.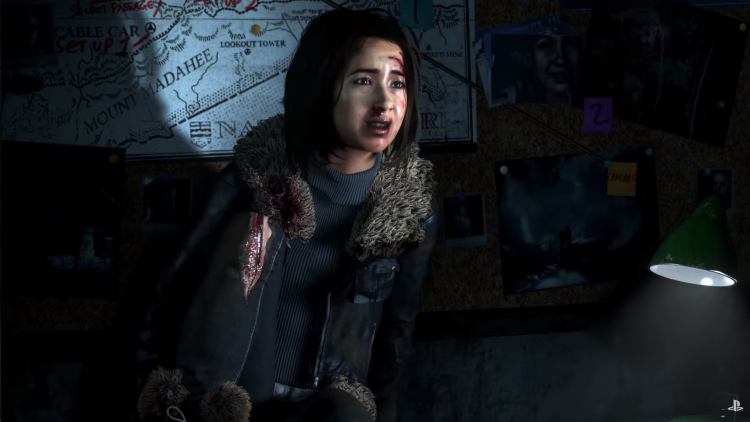 Our protagonist, Emily (an expensively dressed girl with glossy lips and a stereotypical Beverly Hills "like totally" accent) walks in on her friends making out, to which she sends snark their way: not because they've achieved a horror movie troupe but because "it's, like, totally disgusting."  We're fairly certain she tells them to get a room, except they had a room… that Emily barged in on.
*sigh*
A later flash back has Emily finding out that one of their party has been murdered by some killer in the woods, to which her only reaction is a lot of confused muttering, cursing, and melodramatic denial.
If you weren't catching on, Emily is the character you always hope will die quickly in the horror movie. She's Lambert from Alien without the common sense.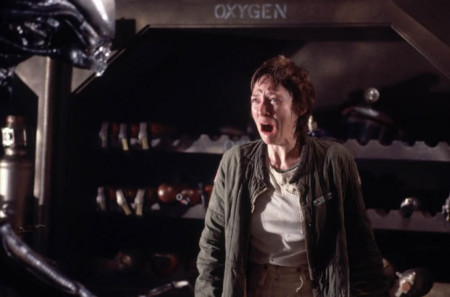 How are the graphics?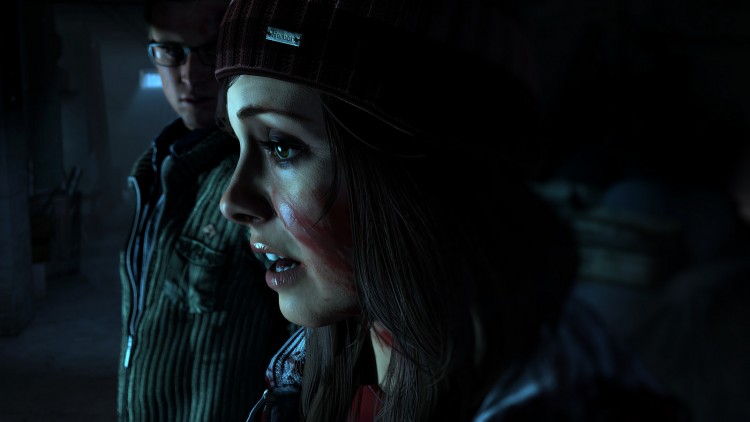 Very solid, actually. The faces are wonderfully rendered and very realistic with qualities liked runny eye liner, lip gloss, and neck creases. If the facial animations didn't stutter frequently I'd praise the expressiveness of the characters as they panicked and squealed in confusion.
So, what about the gameplay?
The chapter started with Emily and her friend wearing a Highschool Varsity jacket surrounded by a gaggle of seemingly bloodthirsty deer. Oh, and the deer have them backed up against a cliff.
I have no pictures to prove these claims. You'll have to take my word for it.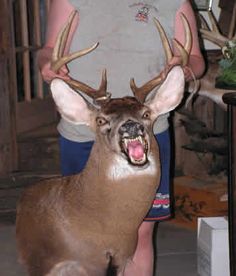 … the hell? Where does that go?
Strangely enough, the deer don't seem to be attacking. So, I urge my characters forward through the convention of woodland creatures giving us the stink eye.
Mr. Varsity has an axe. A timed button suddenly prompt comes up, indicating you have a short window to hit the deer. Telltale's The Walking Dead has taught me not to miss those prompts for fear of a vicious and bloody death.
So, I naturally hit the deer with an axe. Which, of course, results in the deer pushing Mr. Varsity down the cliff while Emily screams like a useless harpy (uttering the phrase "Jesus shit!" for the second time of the demo)… and Mr. Varsity dies a vicious and bloody death.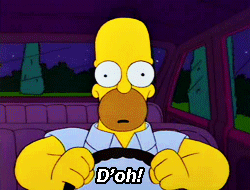 Now we're in charge of Emily, which is when the real fun begins.
What happens next?
Emily escapes the deer and finds a watchtower. It takes about three ladders, but we finally make it to the top to find a radio out of power.
A quick search of the room yields a missing person's poster, to which Emily remarks "Sorry you're still missing," as if somehow we wouldn't know that was the case otherwise. She later finds another poster, to which she also says "Sorry you're still missing too."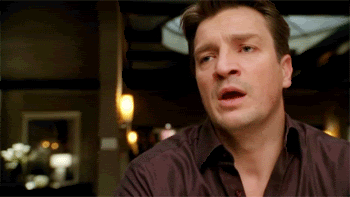 Going outside to find a fuse box, Emily first finds a flare gun. The game then gives us a choice: save the flare gun for later or shoot it into the sky.
Think about that for a second.
What's wrong with shooting the flare gun?
Emily is being hunted by a murderer and the possible acolytes of South Park's satanic Woodland Critters. Firing off a flare would let everyone – including those evil parties – in on her location with a big sign that says: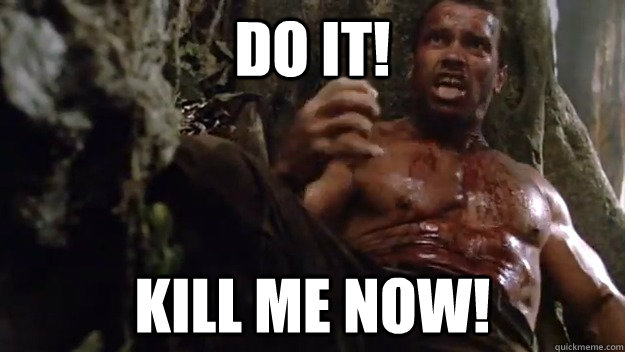 Yeeaaahhhh. So what happens next?
You get the power back on and manage to reach the park ranger on the radio. Here you are given another choice: talk to the park ranger in a panic or calmly inform him of the situation. I'm pretty sure we heard Emily mutter her third "Jesus shit!" here.
Wait, that's your choice? Calm down or freak out?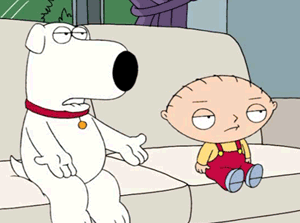 Essentially. Another assisted suicide choice. At this point we were starting to wonder if Dr. Kevorkian was one of the devs.
Was that the end of the demo?
Pretty much. The tower collapses and Emily falls to her apparent death. There was much rejoicing.
Where there any other choices?
We covered the main ones. Every time you make a choice, butterflies appear on the upper left of the screen (because of the butterfly effect, see?). The problem is the choices presented in the demo are, as you may have noticed, between being a colossal moron and using common sense.
Really, the whole demo boils down to playing like this: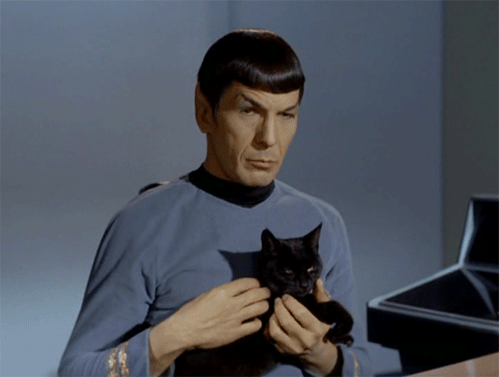 Or playing like this: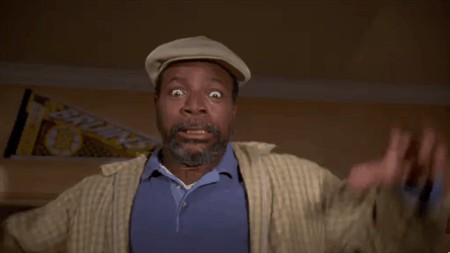 Why would the devs give the game choices like that?
We don't know. But the best choices in games are always the ones where there is no clear right answer. Each side of the decision has pros and cons that you have to weigh in your head. That's what make Bioware and Telltale games so interesting. Remember choosing between Ashley and Kaiden in Mass Effect? Until Dawn… well… didn't quite understand that and became unintentionally hilarious in the process.
Still, if you want to relive your days watching the later Friday the 13th films where you were rooting for Jason to kill every single last character in the film… this one may be for you.
David's Until Dawn: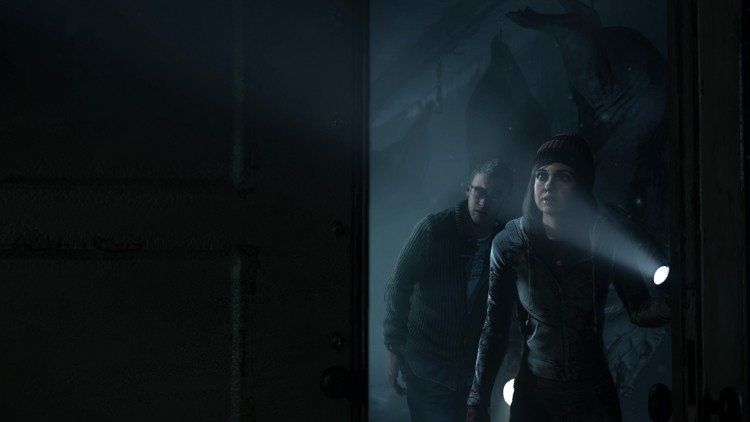 During the Sony press conference Monday evening, many games were announced. They were gorgeous, they were brilliant, they were legendary.
This game is not one of those games.
When the trailer for Until Dawn debuted, my heart leapt. However, that was because I mistook it for Alan Wake, a creepy story that used a woodsy setting and light mechanics to tell a story about a maniacal killer. Instead, it was Until Dawn, a creepy story that uses a woodsy setting and light mechanics to tell a story about a maniacal killer. The difference is that Until Dawn is just bad.
Seriously?
Keep in mind, this was a demo. I know very well that it's hard to judge a full game by a playable ten minutes, but I remind everyone that what I played was created specifically to make an impression and, unfortunately, this was not a good one.
How did your demo start?
The demo began with me playing some girl. There was some guy that was with me too, and there's a serial killer. I know that's a drab exposition, but… that's what I've got. If I cared about the characters, perhaps I would have remembered or researched their names, but playing as a bratty entitled girl and a boring guy can only get me to care so much.
The demo begins with a recap of the proceeding events, like a "last time on…" moment.
From the get-go, I knew I was doomed. The recap is a flurry of random occurrences with annoying characters yelling at each other like a scene in Anchorman.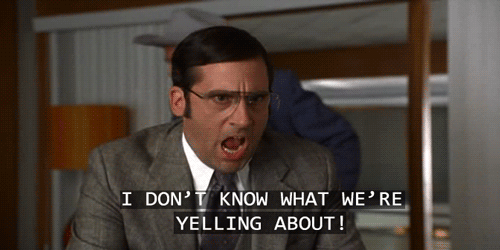 The voice acting was off, the characters were silly, and the whole thing was a hot mess as they discussed that one of their friends was killed, something I had to gather in all the noise.
How did the gameplay start for you?
The game randomly set me in the world in front of the angry deer. I walked through them, and when a prompt came up to hack at one of the deer, I missed it because the prompt was too fast for me. Game over, right?
No?
No! Missing it was the right thing.
Wait, really?
Apparently, hacking at the deer was not recommended, nor the right thing to do. I laughed at the weirdness of the whole thing, then kept going, guy and girl intact, as the deer parted like the red sea to let them past.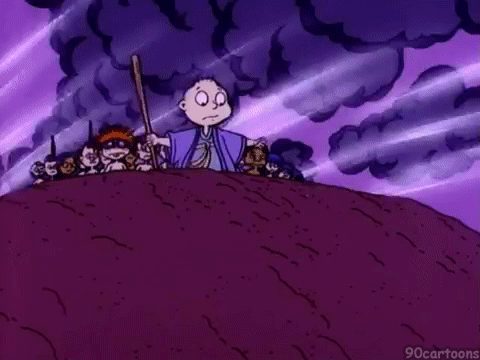 Huh.
As the game went on, I encountered the same things Aaron did with the same banal dialog. She went to the abandoned radio tower, told Beth's missing person's poster that Beth was missing, the whole thing. Only this time, the boring guy was there to add his feedback, like I needed it. When I got the flare gun, I gave it to the guy, as that prompt was what I got.
And then things got interesting.
The tower not only began to fall over, it also caught on fire. As I write this article, I forget how or why, though, but straining myself to remember isn't something I care to do with this game.
What was important was that after the tower fell over into some massive canyon, the guy was still alive, the girl was hanging over the edge, and the tower was still falling, held by tether cables that were going to snap.
Oh, this sounds different than Aaron's story. What did you do?
At this point, I was no longer the girl. It gave me control as the guy, and I was intrigued, admittedly.
But the girl started laying into me, bratty as ever and yelling at me to save her. The game then made the midrange of giving me two choices: help her, or bitch right back.
Well, bitch I did.
Good for you, standing up for yourself.
The guy told her she was dumb, and rude, and I was nodding fervently in agreement.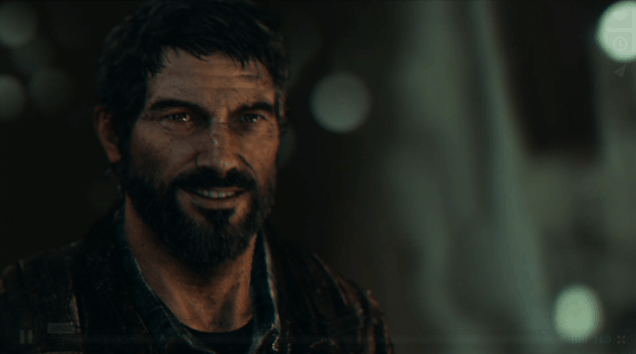 She apologized, and it gave me the choice to be helpful or still yell.
I didn't want to die, so I wanted to get out of there, and it gave me two last, interesting choices: jump into a nearby hanging ledge and save myself, or try to save her.
I grinned as I made my selection.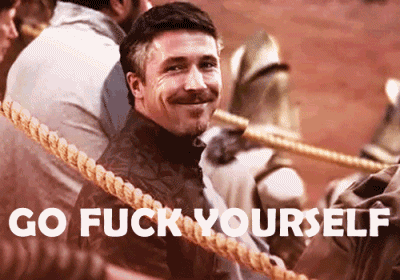 Oh boy.
She pled and asked for help, and the guy was beside himself. He struggled mentally to make the decision I chose, and I creepily watched as he jumped, saving himself right before the tethers snapped and sent the brat and the radio tower down, ending my experience.
I'm not sure what the proper ending was supposed to be. Maybe I would have saved both of them. Maybe neither was meant to survive. Maybe I was supposed to become a deer whisperer and call them over, Tarzan-style, to save me. I don't know.
But frankly, I think I got the best ending, summing up my opinion on the experience.
The game is pretty and the gameplay is simple and streamlined, but that doesn't deter me from saying this is a game that is either not for me, or just not good.
I wanted to like it, really. But as I said, I was doomed from the beginning, and I didn't need to hack at any deer to know that.

Now that the crew has had some time to process everything they saw at and from E3, Jen, Matt, Moo, Rami, and Sean discuss what they liked and what they didn't like. Matt's got opinions about Last Guardian, and everyone's excited about [...]
We got to see some extended gameplay of Kingdom Hearts III in action, and man does it ever look fantastic! However, it's not the only Kingdom Hearts game we'll be playing.
Whether you're a fan of Paramount Pictures' Paranormal Activity — and one it's many spinoffs — or not, you might be interested to know that's it's getting the virtual reality makeover. Pretty soon, you could find [...]