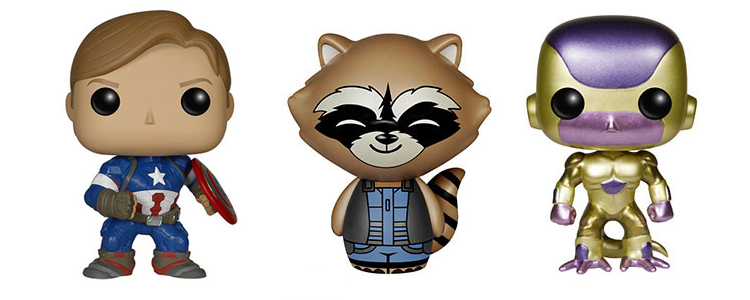 I remember a time when I could just walk right up to the Funko Comic-Con booth, and buy whatever the hell I wanted. Wait, that was only like four years ago.
Man have times changed. Now you'd be lucky if you can score half of your wishlist after waiting in line for three hours. Still, it's hard for me to complain considering I gladly brave that line every year. So without further ado, here's what Funko is bringing to Comic-Con this year.
Pop! Figures
Unmasked Captain America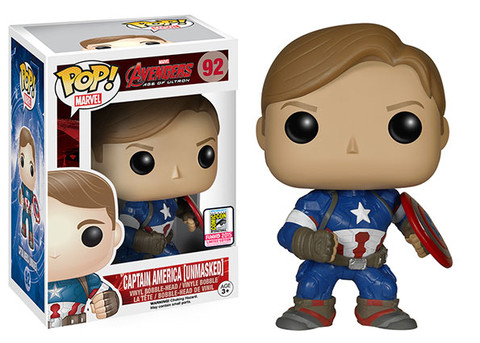 Gold Frieza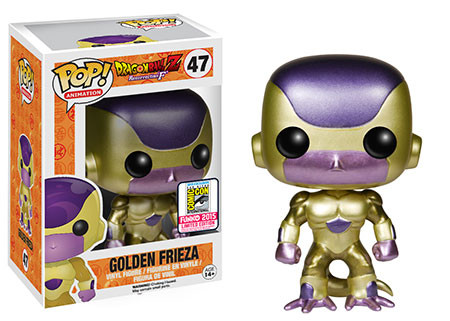 Dinoco Lightning McQueen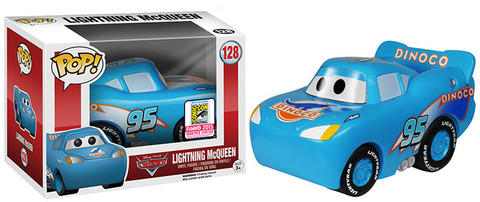 French Mistake Castiel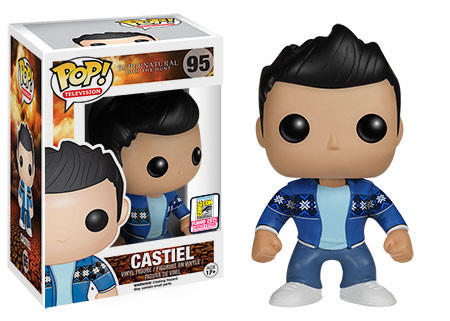 Deadpool's Chimichanga Truck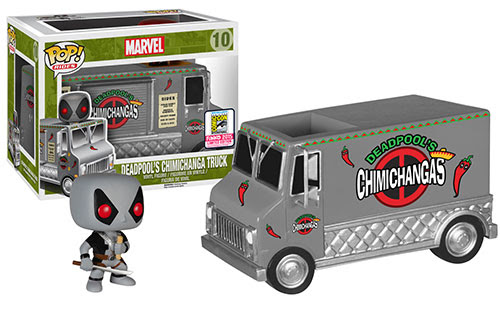 Spacesuit 12th Doctor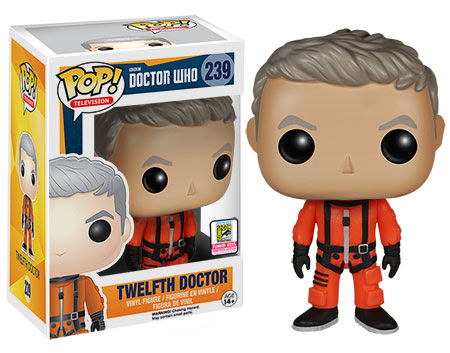 Sparkle Hair Sadness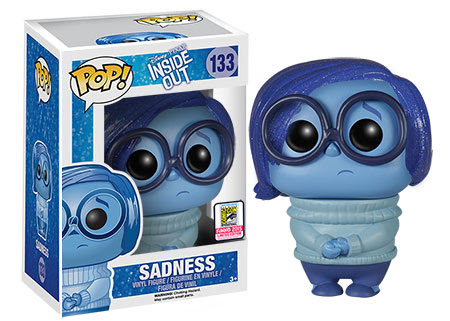 Gold Bender
Dorbz XL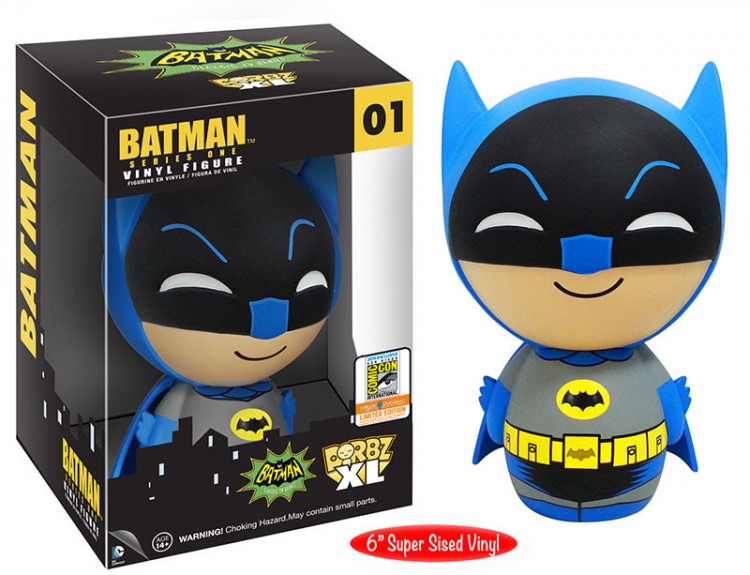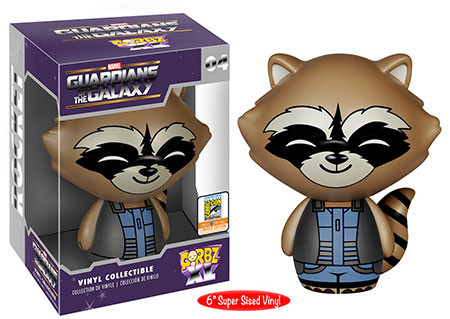 Other Toys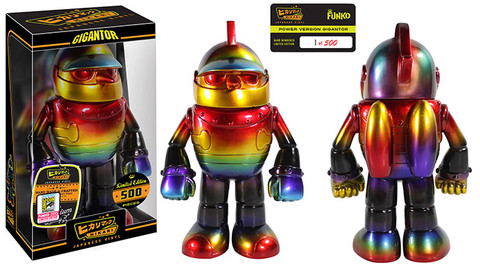 Update: Funko has announced that there will not be a pre-buy option this year

Activision will be officially unveiling Black Ops III's zombie mode at a Comic-Con panel next week, but that won't be the only undead-themed activity they have planned.
Batman V. Superman will likely be one of the most buzzworthy films at Comic-Con next week, so it's no surprise that some retailers are rolling out their merch nearly a year before the film's release.

Peggy Carter is heading out west later this year for Agent Carter Season 2, and our first look at that trip will take place at Comic-Con next week.