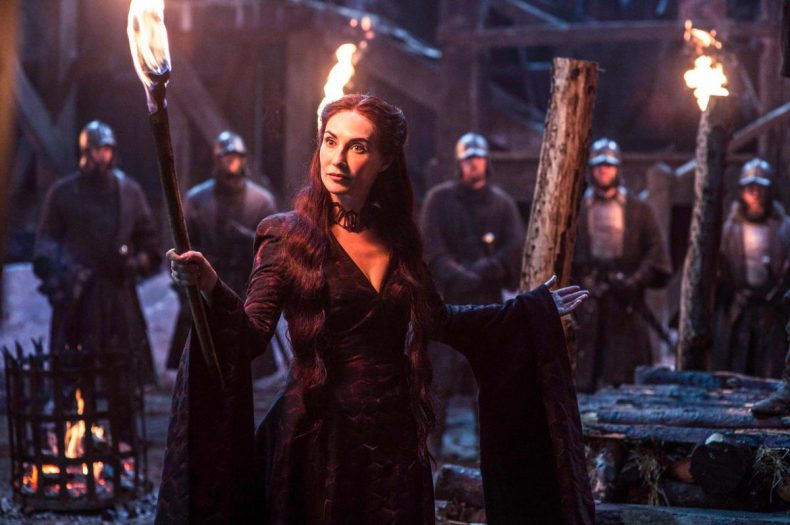 Game of Thrones returns tomorrow, and this season is particularly historic. It will be the first season of the show to air on the network's newly minted streaming service, HBO Now.
This presents a bit of confusion though, as HBO's programs are typically tape delayed for west coast audiences, who have to wait three hours to see their favorite Game of Thrones characters die horrible, horrible deaths (dodging spoilers all the way).
So will this delay also effect viewers signed up for HBO Now, or watching online via HBO Go? 
According to HBO's official support site, this will not be the case!
"New episodes of original programming and theatrical films will become available on HBO Now at the same time that they premiere on HBO," it reads. The only things that will be delayed are certain live programming, such as sporting events.
So when will the episodes be online?
Assuming everything goes according to plan, the season premiere of Game of Thrones will be on HBO Now and HBO Go tomorrow night at 9:00 PM EST (or 6:00 PM PST).
What do you mean, according to plan?
Well, keep in mind that during last season's premiere, so many people tuned in online that HBO Go crashed. Hopefully we won't see a repeat of that though, as HBO has reportedly invested a ton into its streaming infrastructure in preparation for the launch of HBO Now, which became available earlier this week.
What will this season of Game of Thrones be about?
Our man Jake has you covered there, read his (potentially spoilery) predictions article here!
I'm going to geek out here for a moment so please forgive me. I can't believe it's back! Let's hope this season is just as good as the first. Although I'm definitely sad to see Harrelson and McConaughey gone, I'm [...]

The season finale of Game of Thrones season 5 left us with more than a few questions. Some of which may have answers we are afraid to hear, but most fans are unwilling to wait an entire year to get a glimpse of what awaits. Is Jon Snow really dead?  This [...]

Season 5's second episode featured two upcoming trips for major characters, one explicitly stated, the other implied. In both cases though, the events of The House of Black and White presented some huge departures from the novels.