The Trial of the Incredible Hulk (1989)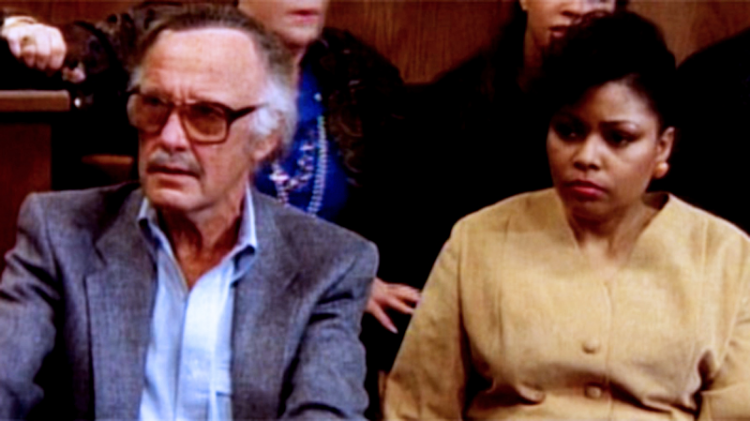 Stan Lee's very first Marvel cameo came in this made-for-TV movie.
X-Men (2000)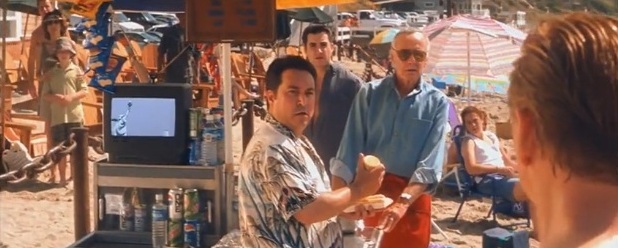 Stan Lee is selling hotdogs on the beach when Senator Kelly emerges from the ocean.
Spider-Man (2002)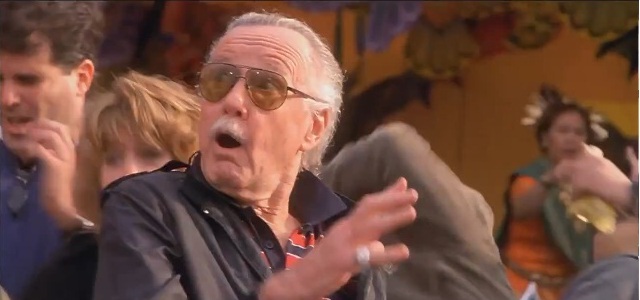 Stan Lee saves a little girl after the Green Goblin knocks a chunk of building loose.
Daredevil (2003)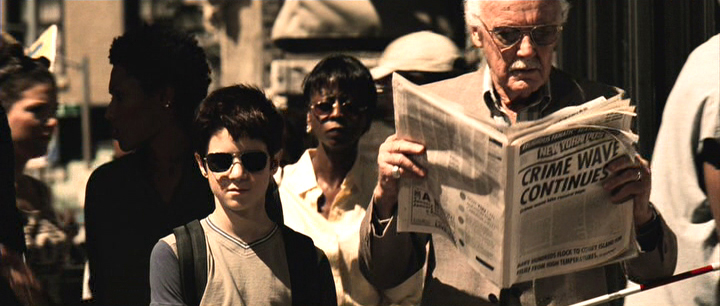 A young Matt Murdock stops Stan Lee from getting hit by a bus.
Hulk (2003)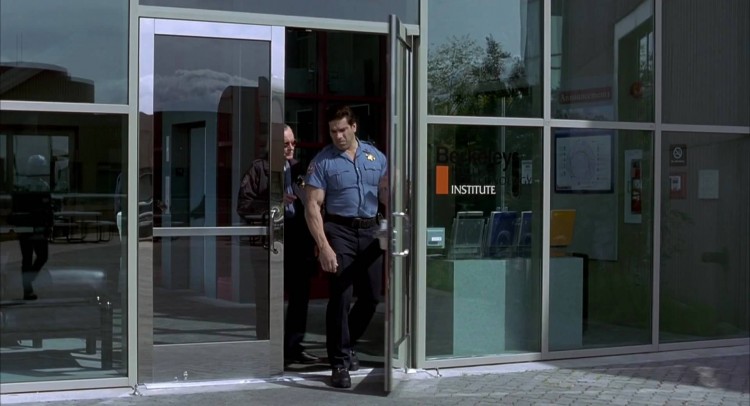 Stan Lee is a security guard hanging out with Lou Ferrigno, in an awesome double cameo.
Spider-Man 2 (2004)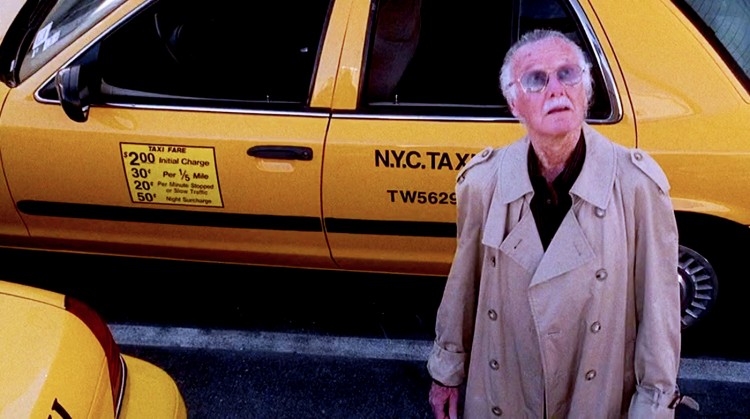 Stan Lee watches Doc Oc fight Spidey, and saves another person from falling debris.
Fantastic Four (2005)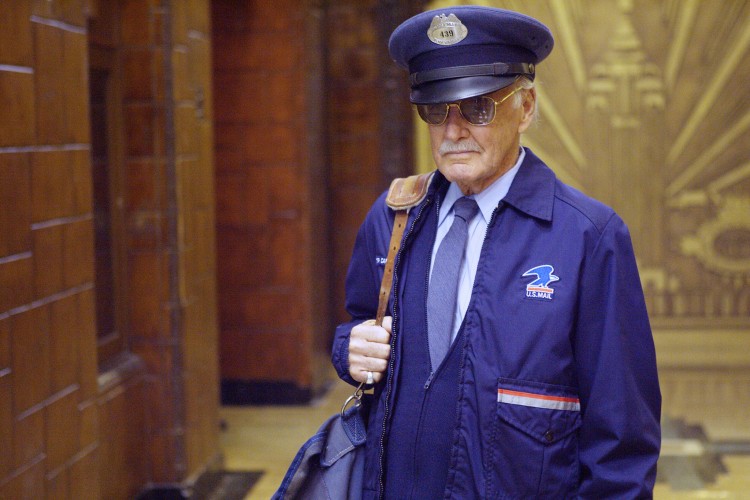 Stan Lee plays postman Willie Lumpkin, a Marvel comics character he actually created.
X-Men: The Last Stand (2006)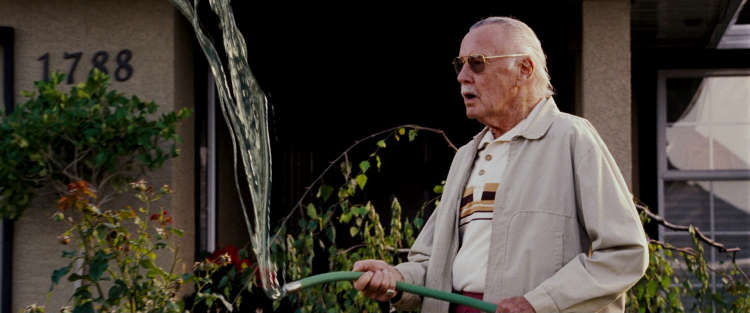 Stan Lee's hose goes crazy when Jean Grey shows off her powers.
Spider-Man 3 (2007)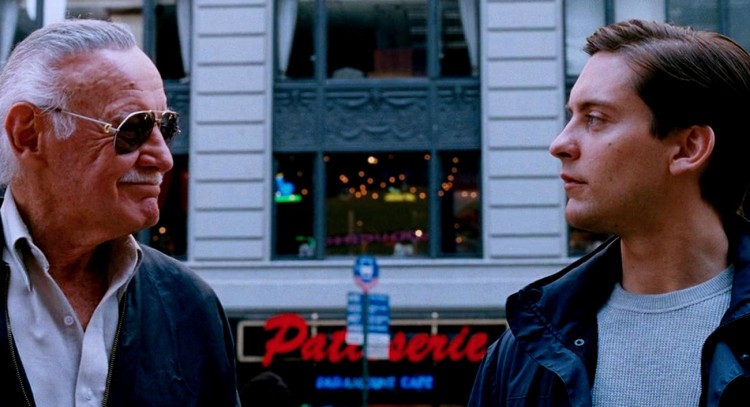 Stan Lee gives Peter Parker a little pep talk.
Fantastic Four: Rise of the Silver Surfer (2007)

Stan Lee isn't on the list for Reed Richard and Susan Storm's wedding.
The Amazing Spider-Man (2012)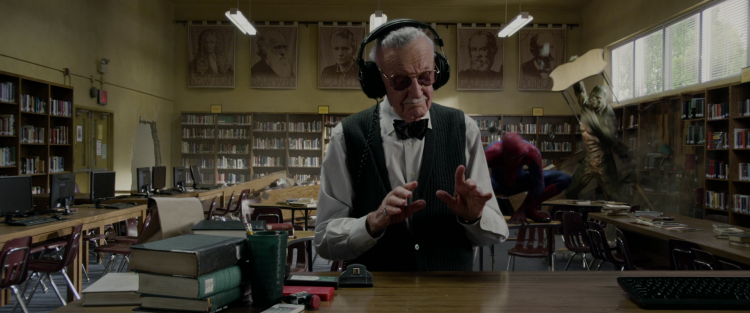 Stan Lee is an oblivious librarian.
The Amazing Spider-Man 2 (2014)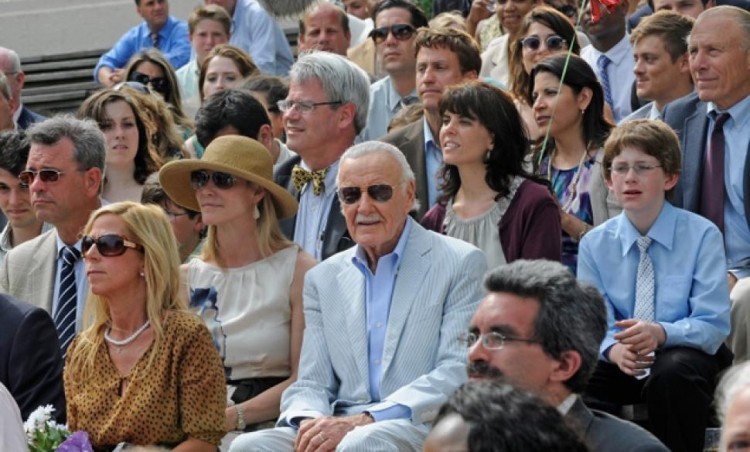 Stan Lee attends Gwen Stacy's graduation.
Big Hero 6 (2014)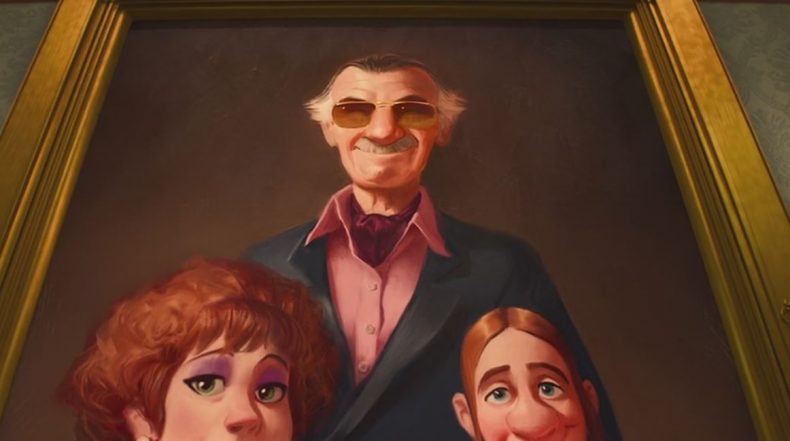 Stan Lee plays Fred's dad, and (spoiler alert) turns out to be a superhero in his own right.

Avengers: Age of Ultron was a giant-size set up for future MCU movies, but with the impending release of the Blu-ray, we're just getting started.

If a second round of Ant-Man is in your plans this weekend, keep an eye out for these 16 easter eggs and nods to the original Marvel comics that inspired the movie.

Batman: Arkham Knight has a weirdly interactive intro, but it gets a whole lot stranger on your second playthrough.