Bionic Implants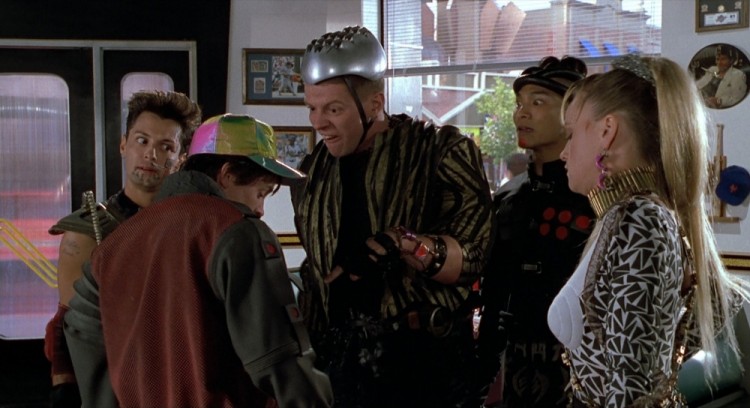 Actually, this is one where we've been doing pretty well. Not only do we now have cybernetic limbs that respond to nerve impulses, there are also ones that can give the user a sense of touch. There have also been implants that can give people senses of hearing and sight back, though they are still under development.
Faxing Mailboxes
… nope.
Jaws 19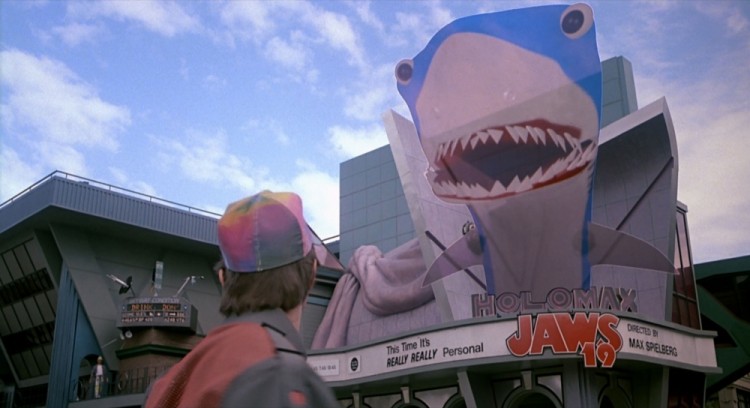 While we were lucky to stop at Jaws 4, Universal did create this rather cute trailer for a hypothetical Jaws 19:
Holograms
We can't make anything like what you see in the Jaws 19 preview, but there have been holograms created that you can actually touch. Granted… it's not on the same scale but it's impressive nonetheless.
Grey's Sports Almanac
While there are plenty of statistics books out there, you can get an imperfect replica of the Grey's Sports Almanac from the film… though from what we hear it's pretty disappointing.
Pepsi Perfect
Pepsi did in fact do a limited run of 6,500 Pepsi Perfect bottles. Apparently, they were so successful they were forced to create more to keep up with demand. They even made a trailer for the roll out:
Nostalgia cafes
They definitely exist. If you're looking for an 80s place in particular, word on the street is the New Wave Bar in Bellflower, CA is about as close as you'll get to the establishment in the film.
Games where you don't have to hold things
Remember when little Elijah Wood and his friend were disgusted Marty played a game with his hands? Well, clearly those kids were playing too much Kinect.
Hoverboards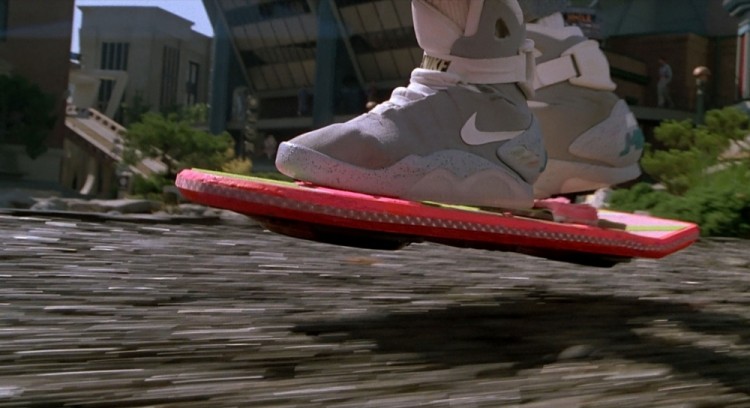 While not in wide spread use… there are working hoverboards in development. While they aren't quite as impressive as the one in the film, they definitely exist.
The Cubs win the World Series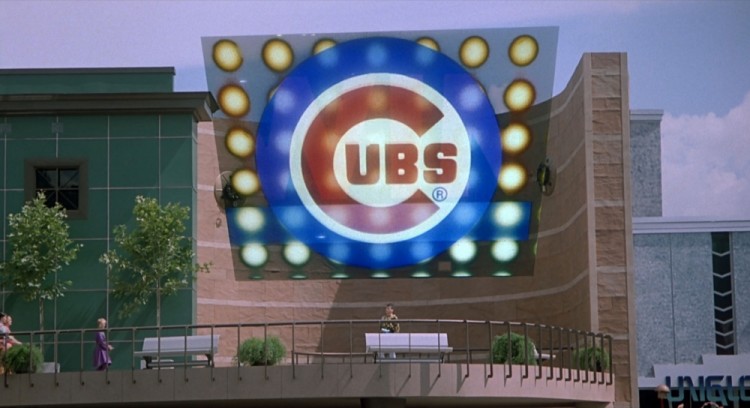 Well, if they don't screw up this season… they reportedly have a shot. Here's hoping!
Projection home windows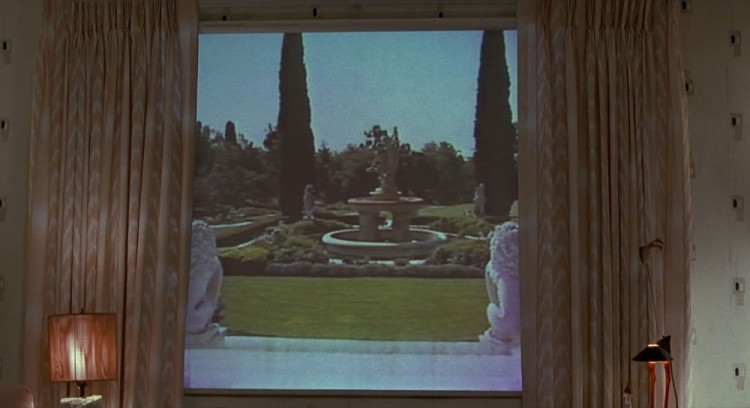 It's not exactly difficult to pull off these days, assuming you have the right size screen and projector.
The Hydrator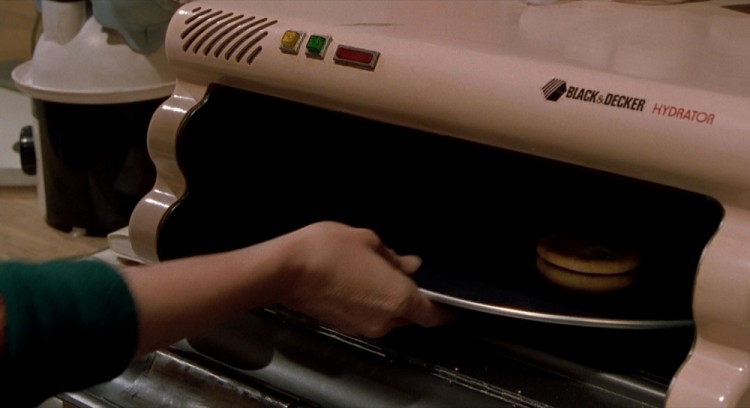 Alas, that one is still a ways off. If you want to re-hydrate dehydrated food… you're going to need some boiling water.
Thumb print payment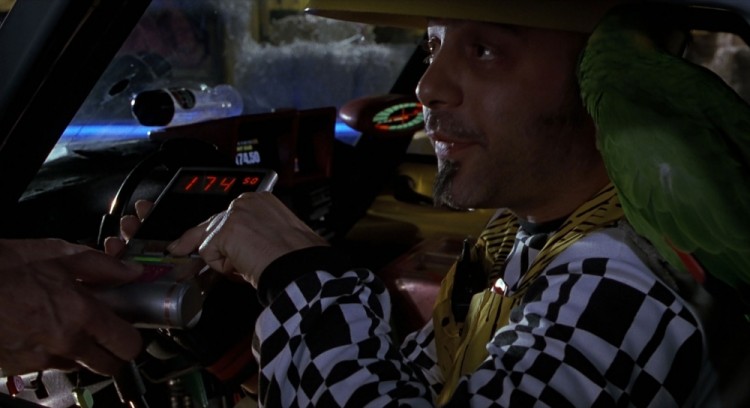 It exists! PayPal has an app that allows you to pay for things with your thumb print.
Wall hung flat screen TVs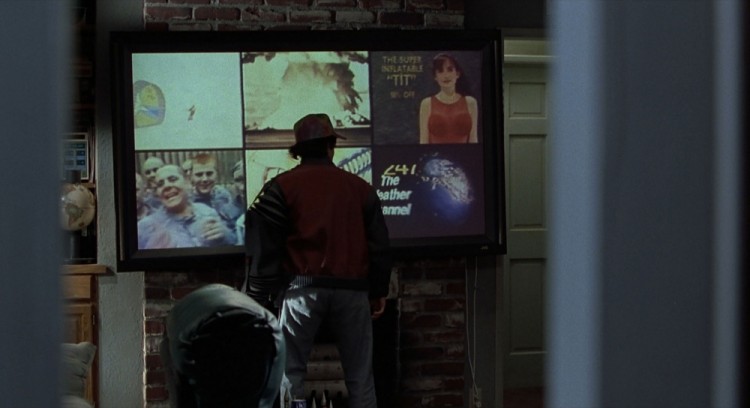 Actually pretty common these days. Well done, filmmakers.
Double neck ties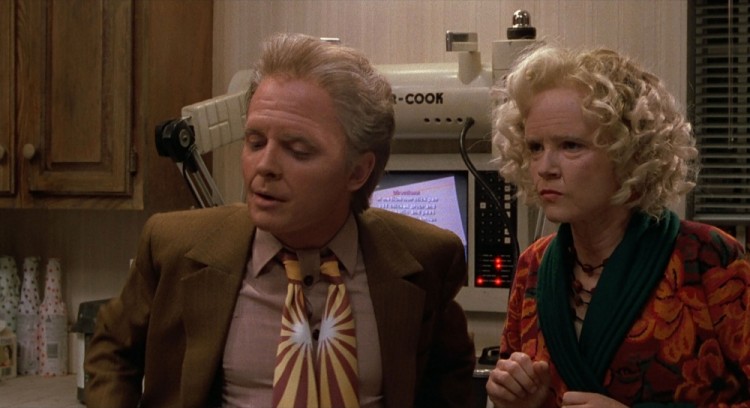 We thank all that is holy that this is not a thing in 2015. Not only is it ugly, but can you imagine how uncomfortable it would be?
Robotic dog walkers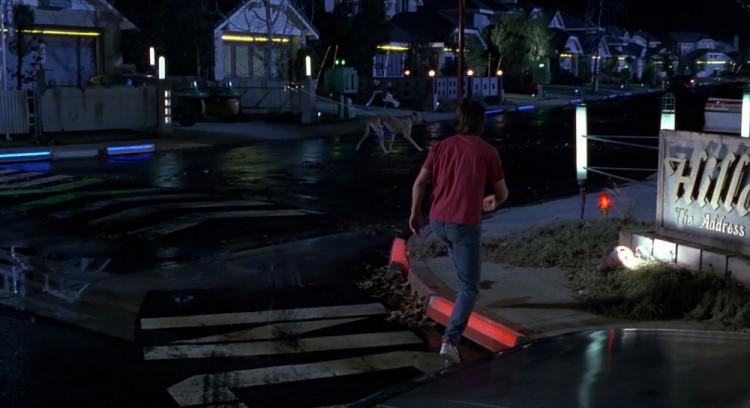 Nope, but it seems pretty convenient.One day, perhaps.
Augmented/Virtual reality glasses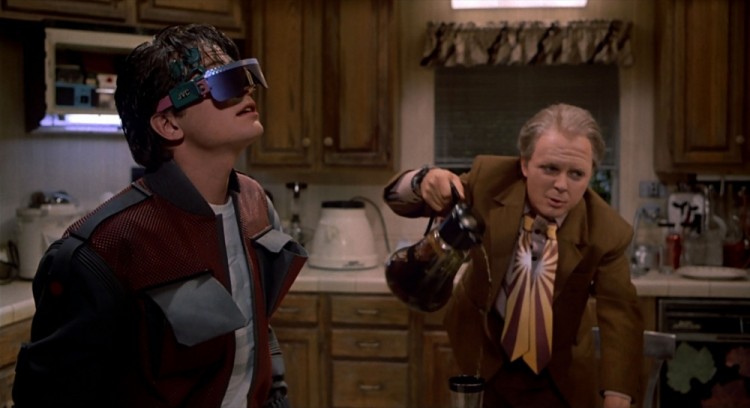 Thankfully, this is in fact a (virtual) reality. While they technically aren't available for the public yet, virtual and augmented reality devices such as the Oculus Rift and Hololens are being actively developed and should be out within the next few years.
Video calls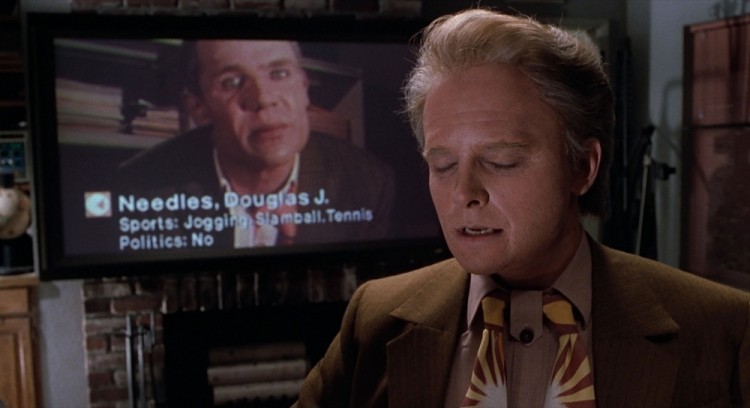 Nailed it. Totally an everyday thing.
Faxing still in widespread use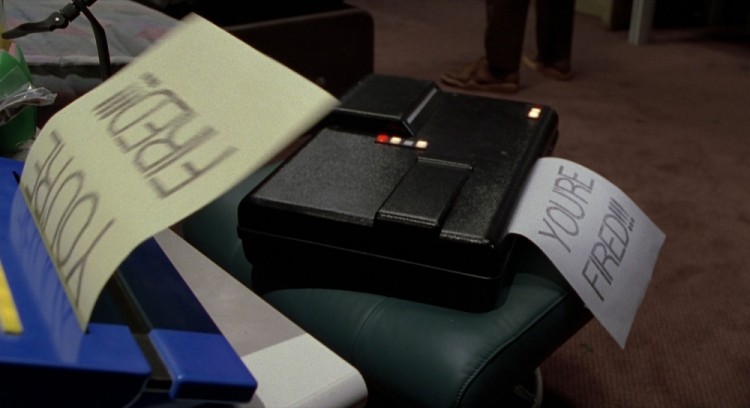 Faxing, however, is not an every day thing. You can't win them all it, seems.
Overall, we're actually very impressed with how Back to the Future Part II has held up in its future predictions. Sure, we're not all wearing pastel spandex and zipping around in flying cars… but that future doesn't seem too far off when you realize what they got right.
Note:all screencaps were provided by screencapped.net.

Stocking up on some movies for when those temperatures start dropping? Here's what we'll be checking out on Blu-ray this month.

Christopher Lloyd is back as Doc Brown, but what story is being told?

2015 is officially "the future," at least according to Back to the Future II. And while we still don't have flying cars or hoverboards, at least one piece of future-tech will be arriving this year.