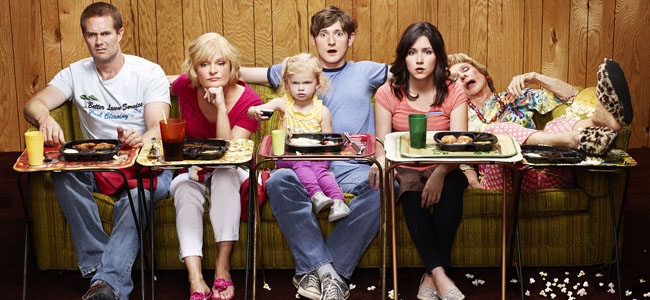 Raising Hope, the classic story of a 24 year old loser who accidentally knocks up a serial killer and raises their baby with his eccentric family. It sound a little far fetched, but no more so than the story of an ex-petty thief who uses his lottery winnings to makes amends for all the wrongs he's ever committed. Wouldn't it be weird if they were both made up by the same guy?
Original Run: 2010-2014
Seasons: 4
No. of Episodes: 88
Premise: A slacker named Jimmy and his low-income family help raise a young girl named Hope who he fathered with a serial killer.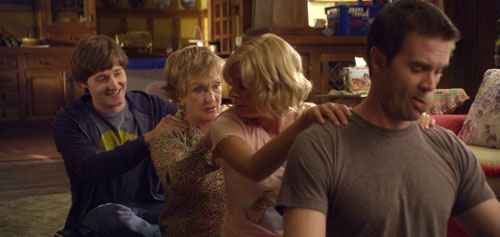 Watching the Show
Raising Hope is about family. That's more or less the gist of it. Raising Hope was created by producer Greg Garcia, the same man who created My Name is Earl. Both shows share similar, let's call them "Garcia-isms," such as a penchant for narration, eccentric recurring characters, and a decline in quality around the third season. Both shows are about a man trying to better himself, but while the original dealt with a man trying to improve his karmic health, this one is about a man trying to become a better father.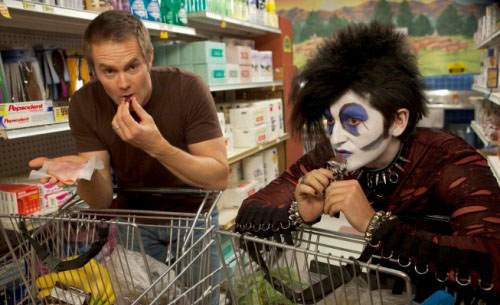 The whole show is about this bottom of the barrel family whose lives improve by raising baby Hope. They quit smoking, the start eating healthier, etc. It takes a village to raise a child, only in this case it's sorta literal. Jimmy Chance has no idea how to raise a baby girl, and we soon learn that his parents had no idea how to raise a baby boy. It's a simple fact that no matter who good or well prepared parents are, they are going to make mistakes. It falls on Jimmy to figure out what those mistakes were for Hope's sake, often with hilarious results. This is what made the first two seasons so great.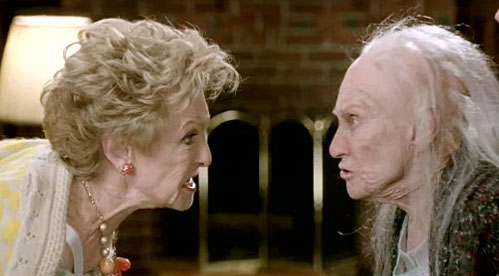 The third season starts to veer again from raising Hope to focus on Jimmy's relationship with Sabrina Collins, Jimmy's love interest who actually becomes a pretty wacky character once she becomes a regular. The fourth season basically only deals with the misadventures of Jimmy's parents, since Jimmy himself more or less has his life together by then. Along the way, were introduced to the crazy citizens of Jimmy's home town and their funny trailer trash lifestyle (though funny enough, there are no actual trailers in the show).
Final Thought
Did you know that Raising Hopes skrinkle's clues and easters eggs about the fate of Earl from My Name is Earl? Did you also know that a lot of the same actors, and possibly same characters, from My Name is Earl make regular guest appearances in Raising Hope? Finally, did you know that I really like My Name is Earl, and if you did too, you'll also like Raising Hope.

Like we said at the start of the Channel Surfer, Season 3, it was all downhill from here. Channel Surfer is cutting its season short this year, but not before listing the very best Television programs of 2014.

So as South Park recently brought up, the living room is dying. People are slowly moving away from prime time viewing in favor of online streaming that better serves their busy schedules. In that spirit, and for probably the only time ever, Channel Surer [...]

Avatar: The Legend of Korra, Book 4: Balance may be the last animated entry into one of the best television shows of the past decade. In honor of this milestone, Channel Surfer is providing a retrospective on each Avatar season, from the original series [...]