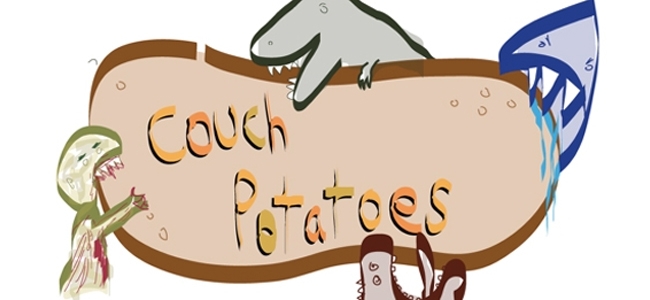 The CP crew catches up on a lot of the news that has been happening in the winter of 2015. They going into a spoiler filled discussion about Mockingjay part 2, prequels to big franchises, controversial talk about The Forest trailer, and so much more!

Back from their long summer break, Jose, Dylan, and Lyz discuss what they have been up to this summer. They discuss the good and bad of the summer movies as well as what they've been watching on television. They agree, they disagree, and they even [...]

On this episode of Couch Potatoes, Jose discusses all things anime with professional voice actress, Erika Harlacher!