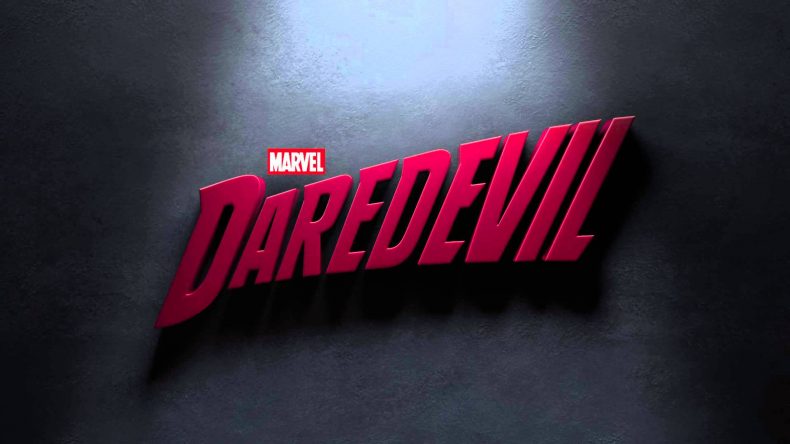 Community Post: This article was submitted by a member of our community. Find out how you can publish your own writing here!

Overview:
Karen is distraught over her brush with death.  First, she tosses the gun into the river.  She then goes home, locks the door and begins to drink heavily.  She has a nightmare in which Fisk sneaks into her apartment and tries to kill her.  Karen goes to the office to clear her mind.  Foggy's there to do the same thing.  He's reeling for his fight with Matt and he's sorry for Karen being caught in the middle. He's not ready to talk about it just yet.  However, Foggy has changed his mind about 'The Man In the Black Mask.'  He still wants to help Karen and Matt bring down Fisk.
Matt pays a visit to Ben.  He found a sample of heroin on the thug that killed Elena Cardenas.  Ben identifies it as 'Steel Serpent.'  Matt begins to suspect Fisk is financing his political rise to power by selling drugs.  Ben hints that the Chinese Mob are using blind people as drug couriers.  He gives Matt cross streets where he's seen them at.  Matt is off to see if this lead pans out.  If this lead works, Matt has something he can use against Fisk.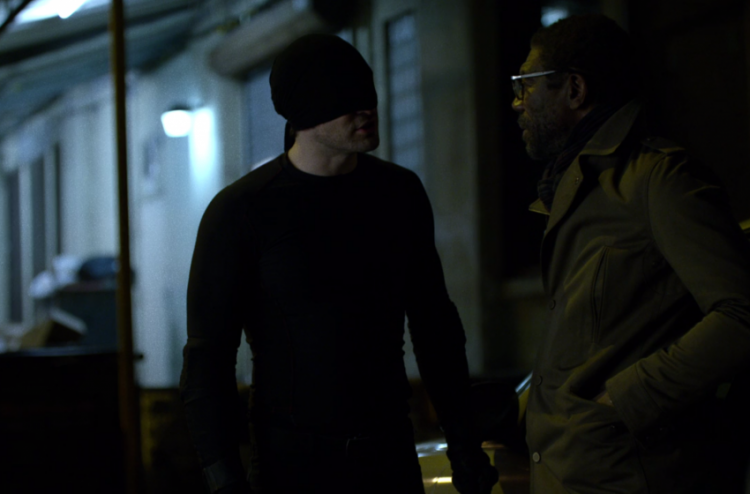 Karen pays Ben a visit.  She doesn't mention killing Wesley.  She hints that Fisk and his people know that she and Ben found Fisk's mother.  Ben suggests Karen posts what she has on the Internet, write her own blog.  Karen knows that if people find out about her past, they'll ignore her.  She needs his help.  Ben agrees to keep digging and see what else he can find.  This will prove to be his downfall.
Matt finds one of the couriers Ben mentioned.  He follows her as she gets into a fancy, black car.  He follows the car by scaling and jumping over rooftops.  He's able to follow the car to a heavily guarded warehouse.  Matt goes home to patch up his injuries then returns.  He takes out the guards.  After helping the couriers escape, he then confronts Gao.  She's tougher than she appears.  She takes Matt down with one strike.  Matt barely escapes the warehouse as it burns to the ground.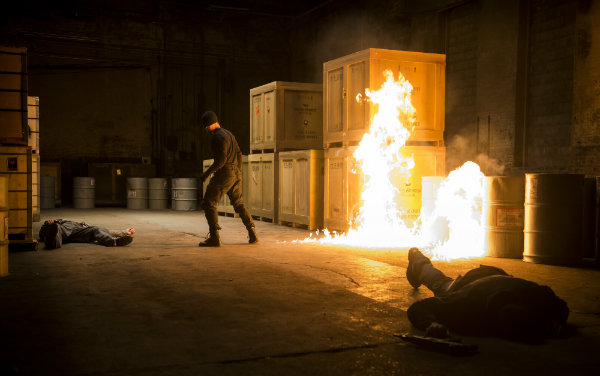 Ben decides to continue his crusade against Fisk on his own terms.  He's been fired and he suspects his boss was taking money from Fisk.  He goes home and decides to start his own blog so he can publish whatever he wants.  Fisk surprises Ben with a visit.  He promises to be completely honest with Ben.  Fisk questions if Ben was alone when he visited Fisk's mother.  Fisk is angry which causes Ben to lie to protect Karen. Fisk seems to buy it.  He then attacks Ben, killing him.  Ben's fight has ended but the crusade will continue.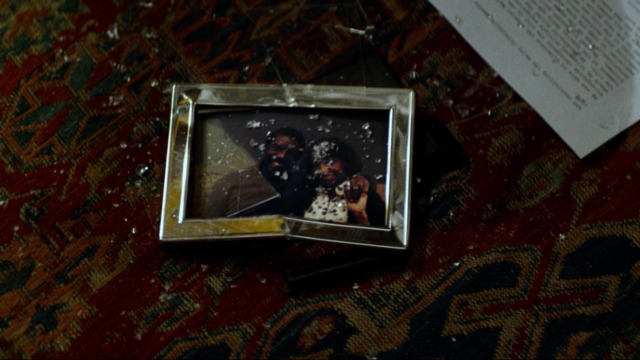 Impression:
One more episode until the season finale.  This episode packed a lot of action and emotion.  We learned that it was Leland and Madam Gao who poisoned Vanessa.  They both saw her as a distraction to the future they wanted to create with Fisk.  Gao mentions she'll be leaving, but I doubt this'll be the last we see of her.  I'm sure Fisk will find out the truth sooner or later.  Leland is in big trouble.
I'm sad to see Ben gone.  He was one of the good guys.  He tried to fight for what he believed in.  I wonder how Fisk found out where Ben lived.  Matt will track down Fisk soon enough.  Fisk has a lot to answer for.  He's taken lives and destroyed others.  His downfall needs to happen soon.  Matt knows Fisk is a dangerous opponent.  The fight between them will be epic.  I can't wait to see how the season ends.
Community Post: This article was submitted by a member of our community. The views expressed are the opinions of the designated author, and do not reflect the opinions of the Overmental as a whole or any other individual. We will gladly cooperate in the removal of plagiarism or any copyright infringement. Please contact us here.
Community Post: This article was submitted by a member of our community. Find out how you can publish your own writing here!Throughout time comic books have been known as a form of entertainment. Funny books some may call them in the past. People all over [...]

Community Post: This article was submitted by a member of our community. Find out how you can publish your own writing here!Yet another week comes to a close which means it's time for new music!! Each week a whole slew of new stuff is splooged onto the [...]

Community Post: This article was submitted by a member of our community. Find out how you can publish your own writing here!Hey kid! Like new music? Great! You've stumbled into the right rabbit hole. I'll tell ya what's good, what's bad, and what's a [...]