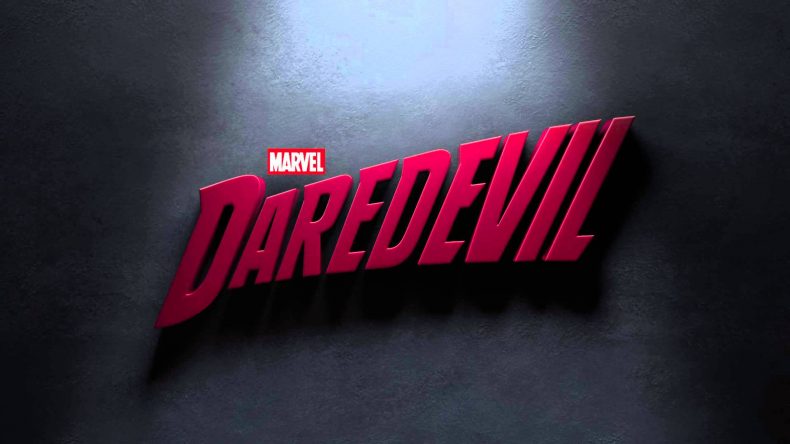 Community Post: This article was submitted by a member of our community. Find out how you can publish your own writing here!

Overview:
Karen and Foggy are discussing some options.  They know it's only a matter of time before Matt finds out about their investigation into Union Allied.  Matt overhears them so they have no choice but to tell the truth.  Matt is upset especially when he learns that Karen was attacked recently.  He volunteers to help them, if they use legal means.  They have to include him in, no matter sneaking around.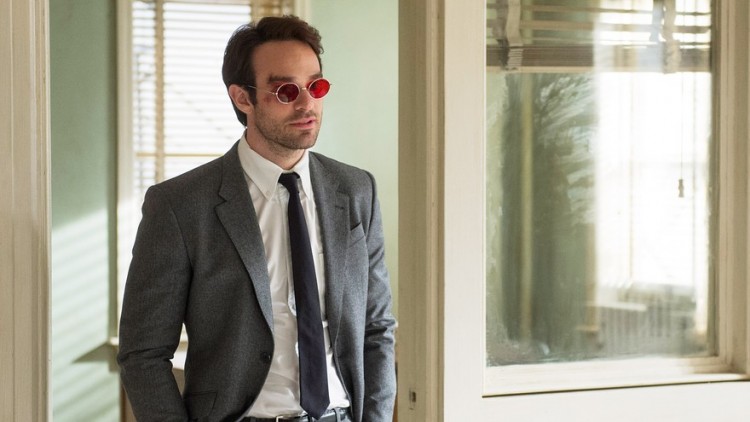 Nobu is furious about losing 'Black Sky.'  Fisk counters by reminding him that he did his part.  The police came nowhere near the docks.  Nobu can obtain another 'Black Sky' but it won't be easy.  He leaves with a veiled threat which worries Fisk.  Wesley doesn't like the way Nobu talk to Fisk.  Fisk knows the threat Nobu poses so he allows it.  He labels Nobu and his people a 'necessary evil.'
We are taken back to Fisk's childhood.  His father, Bill, wanted to run for City Council.  Bill took a loan from a mobsters to finance his venture into politics. His father is a violent man who physically and verbally abuses Fisk and his mother, Marlene.  One night, Bill loses his temper and beats Marlene.  Fisk snaps, grabs a hammer and kills his own father.  Marlene disposed of the body and sent Fisk away.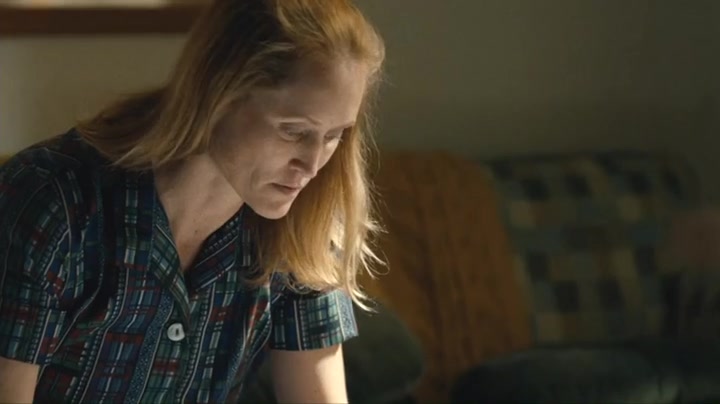 In the present, a problem arises.  Detective Blake has woken from his coma after being shot.  Wesley is worried he'll give information regarding Fisk's dealings.  Fisk wants him taken out.  Wesley doesn't see this being an easy task, so Fisk suggests they send Blake's partner, Hoffman, to do the job.  Hoffman gets into Blake's room.  He injects something into Blake's IV.  Matt appears too late.  There's a struggle between Matt and Hoffman.  Some police officers overhear the struggle and try to break into the room.  Matt tries to get information about Fisk before the other officers can get into the room.  He escapes just as the officers break the door down.
Fisk receives some good and bad news. The good news is that Hoffman was able to spin the attack in his favor.  No one knows about Fisk's involvement.  The bad news comes from Madam Gao.  She's unhappy about the disasters Fisk is having.  If he doesn't take care of things, he'll be cut out.  He'll lose the very empire he fought so hard to create.  An idea comes to him.  He steps into the spotlight and introduces himself to the city.  He speaks out against crime and corruption.  He also speaks out against 'The Man In the Black Mask.'  Ben, Foggy, Matt and Karen's hard work just blew up in their face.  They can't fight a man who is now seen as a hero.
Impression:
The look into Fisk's past was sad and informative.  He was abused as child by his father.  He killed him to protect his mother.  He doesn't want to become a monster.  It strikes me as odd that Fisk is vicious one minute, then child-like the next.  This episode painted him in two different viewpoints.  One was a scared little boy who you could feel sorry for.  The other was a criminal who could be feared.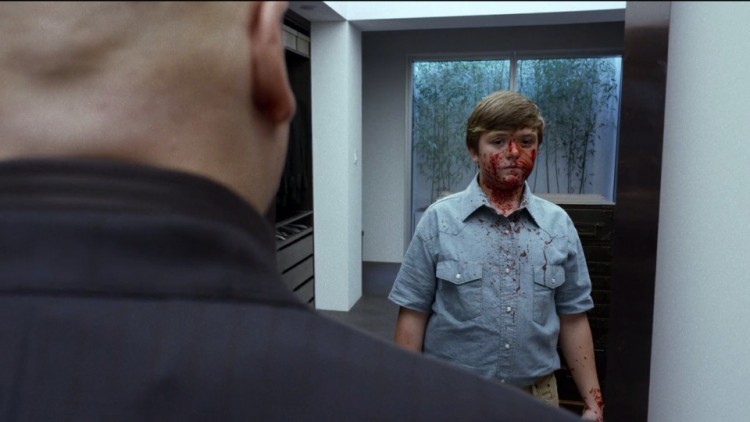 Matt is in for a fight.  He's still set on taking down Fisk.  Only now, the city sees Fisk as a hero and the masked vigilante as the villain.  Fisk is smarter than anyone realized.  He knows he'll have to be careful from here on.  The threats are becoming more dangerous.  Nobu mentioned that there are more 'Black Skies.'  Are they a race of demons?  Stick already mentioned the first one wasn't human.  Fisk has some dangerous contacts.
Community Post: This article was submitted by a member of our community. The views expressed are the opinions of the designated author, and do not reflect the opinions of the Overmental as a whole or any other individual. We will gladly cooperate in the removal of plagiarism or any copyright infringement. Please contact us here.

Community Post: This article was submitted by a member of our community. Find out how you can publish your own writing here!Yet another week comes to a close which means it's time for new music!! Each week a whole slew of new stuff is splooged onto the [...]

Community Post: This article was submitted by a member of our community. Find out how you can publish your own writing here!Hey kid! Like new music? Great! You've stumbled into the right rabbit hole. I'll tell ya what's good, what's bad, and what's a [...]

Community Post: This article was submitted by a member of our community. Find out how you can publish your own writing here!2013 winner of NMW's best album of the year, Neko Case, returns from a five year vacation from solo work next week, offering [...]