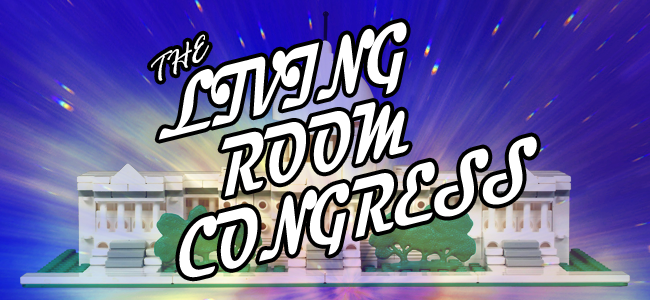 A person becomes a Tommy; Kylo goes square; Disney ain't playin'; The Game Awards gets loud.

Superpeople fizzle out; AI grabs your eyes; robots are citizens; Hollow Knight comes unfilled; stars are hard; SSX plays tricks.

Many many October things; movies get split and never ever end; doors are shuttered, curses uttered.